Emerald Fennell gave an unlikely shout-out to an 80s heartthrob during her acceptance speech at the Oscars.
Near the beginning of Sunday night's ceremony, Emerald was awarded Best Original Screenplay for her work on the film Promising Young Woman, which she also directed.
She was one of the first winners to be announced on the night, telling those in attendance: "They said write a speech and I didn't, because I just didn't think this would happen, and I'm going to be in trouble with [producer] Stephen Soderbergh."
Picking up her Oscar, she then commented: "He's so heavy and he's so cold!"
Emerald continued: "So, the only speech I ever wrote was when I was 10, soI had a look to see if there was anything useful from it, but it mostly thanked Zack Morris from Saved By The Bell, my very supportive husband.
"Unfortunately, he hasn't been as much a part of my life as I'd hoped, and so that speech is not that useful."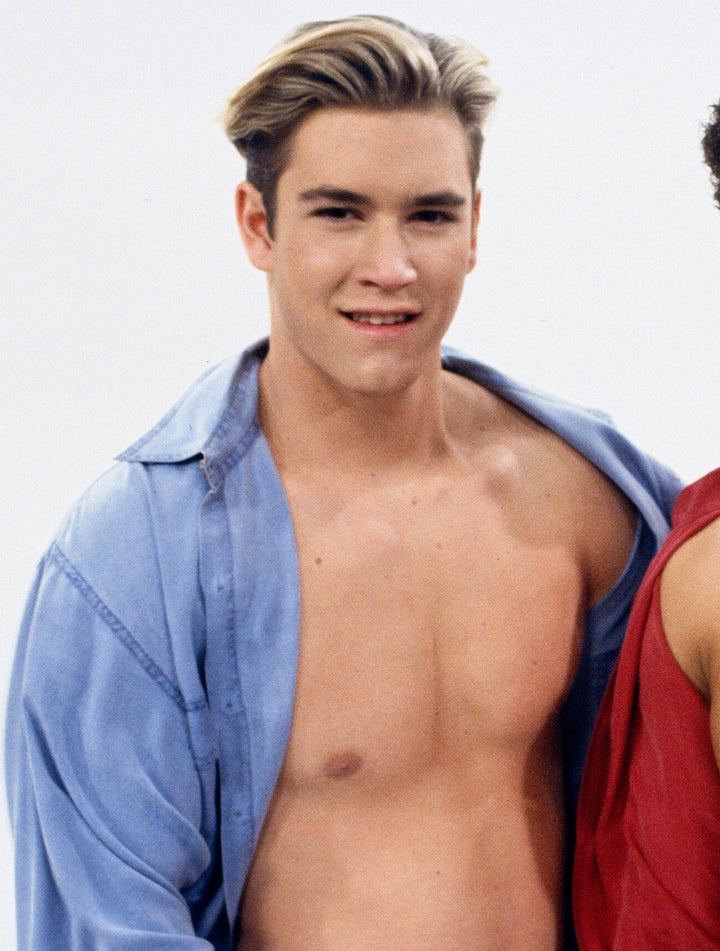 She added: "All I can say is — trying hard not to cry, which is difficult as an English person, who doesn't cry, ever — this film was made by the most incredible people in the world.
"We made it in 23 days, and they just brought their complete genius and love and humour to it."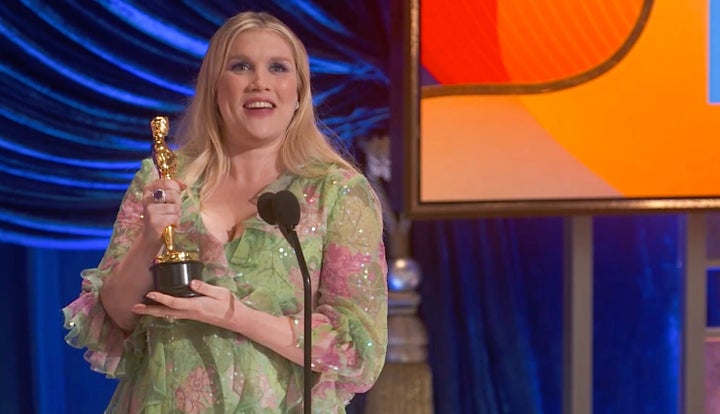 Emerald was one of several British winners during this year's ceremony, which also included Daniel Kaluuya, who scooped his first Oscar for his role in Judas And The Black Messiah.
For the full list of this year's Oscar winners, click here.