The body, which has yet to be officially identified, was found by investigators during a search for Cardiff City striker Emiliano Sala and pilot David Ibbotson.
Officials said it was recovered in a "dignified" manner overnight, and was on Thursday transported by ship to Portland in Dorset.
Pictures showed the body being brought ashore by forensic investigators, before it was placed inside a private ambulance.
The families of Sala, 28, and Ibbotson, 59, have been updated throughout the mission, investigators said. Identification of the body will take place later.
A bid to raise the wreckage of the Piper Malibu plane – found at a depth of 67 meters in an area 21 miles off Guernsey in the Channel Islands – was halted by adverse weather.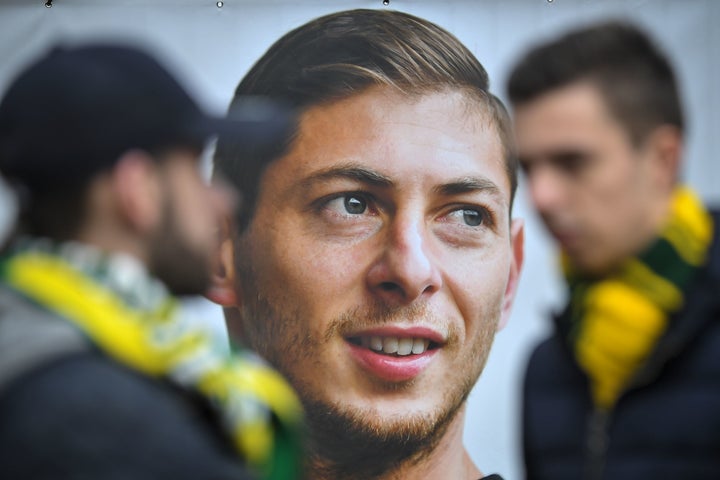 The plane vanished from radar on 21 January shortly after Ibbotson requested its descent to a lower altitude.
The remains of the aircraft were tracked down by a team co-ordinated by ocean scientist David Mearns, who has located some of the most elusive wrecks in the world.
Mearns – dubbed the "Shipwreck Hunter" – and his team located the aircraft within two hours of commencing their search.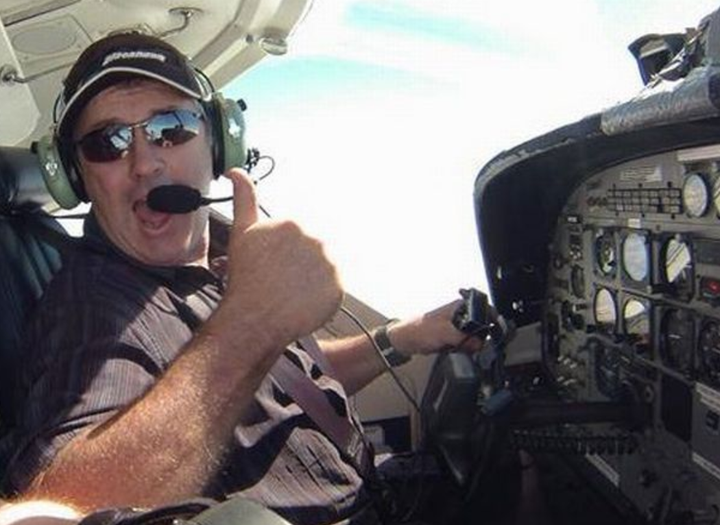 He told media that the discovery had been so quick because the team had been looking for a static object rather than in a dynamic environment searching for survivors.
"No-one should walk away with the impression that the Coastguard and also the Channel Islands air search did anything other than a professional job," Mearns said.
The AAIB said it expected to publish an interim report within the month.
Cardiff had signed Sala for a club-record £15 million and was due to start training last month.
It is understood Cardiff received a letter from Nantes on Tuesday, in which the French Ligue 1 club threatened to take legal action if the first scheduled payment of the fee is not made within 10 days.
It is believed Cardiff were left surprised by the demand, considering the circumstances and the timing, and would rather the investigation into the tragedy was completed first.
CORRECTION: An earlier version of this article said Portland was in Devon, not Dorset.