Emily Temple-Wood is a 21-year-old science microbiology student at Loyola University in Chicago. She's also an "epic" contributor to Wikipedia.
Her motivation? Being sexually harassed.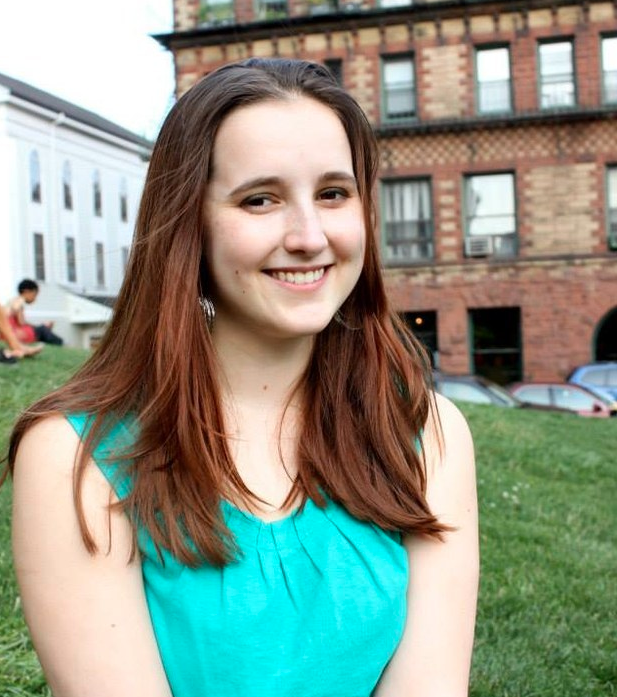 Temple-Wood, who plans to attend medical school in 2016, has been a Wikipedia editor since she was 12 years old, as she simply wanted to share information with the world.
"Unfortunately, part of Wikipedia's systemic bias is that women in science are woefully underrepresented," her project page reads. "Let's change that!"
"I got pissed and wrote an article that night," Temple-Wood told Wikimedia. "I literally sat in the hallway in the dorm until 2am writing the first women in science [Wikipedia] article."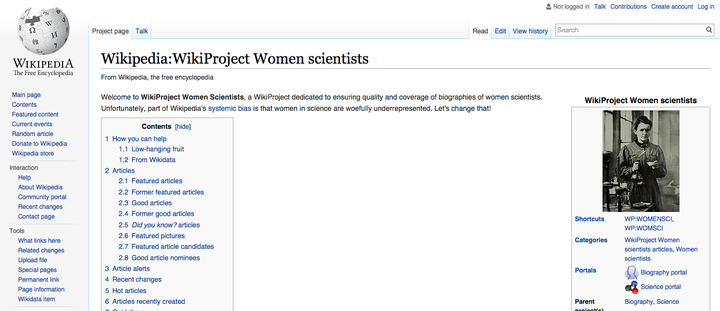 Fast forward a few years, and Temple-Wood has created hundreds of articles about women scientists.
And instead of writing primarily to share information, she's writing to positively fight back against her harassers.
"My motivation is to channel the frustration I feel from being harassed into something productive," she told BuzzFeed News.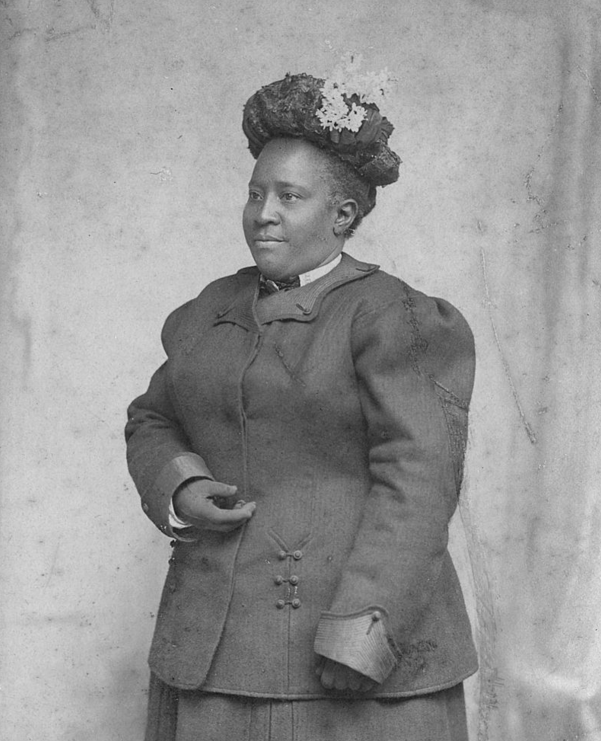 Related