In the world of soaps, 2016 has been Emmerdale's year, and the soap picked up a number of awards commemorating their efforts.
The well-deserved accolades recognised the scale and strength of the show's latest storylines and while we don't like to pick favourites, 'Emmerdale' is definitely our soap of the year.
But why? Here are the storylines, moments and characters that have impressed us the most...
1. Ashley Thomas's dementia storyline
'Emmerdale' bosses have been committed to telling Ashley's story accurately and sensitively, which has led to many heartbreaking scenes.
Shortly before Christmas, an episode told entirely from the character's perspective aired, giving viewers a unique look at what it's like suffering from the illness.
Bosses kept details of this storyline under wraps, so viewers were genuinely stunned when Moira Barton discovered that her daughter was dead.
3. But that wasn't the only shock death
Back in February, Tess Harris was killed off and months later, shortly after his trial, Aaron's dad Gordon died off-screen.
4. Val Pollard's headstone unveiling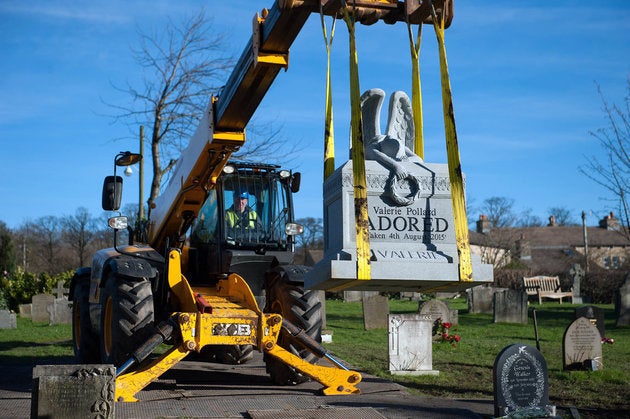 This was proof, if we needed it, that 'Emmerdale' can do comedy with the best of them.
There was no shortage of action in October's Super Soap Week, but while much of it has had on the edge of our seats, the moment when Aaron accepted his boyfriend's proposal prompted "Awwwws!" up and down the country.
6. Emma Barton's wedding dress antics
We can't possibly talk about October's episodes without mentioning this. Gillian Kearney's character reached new levels, killing a chicken, imprisoning James, and later pushing him off a bridge to his death.
The whole 'Misery'-inspired storyline may have sounded absurd on paper, but somehow, the team made it work.
7. And the crash itself
8. That barn scene
*blushes until the end of time*
9. Bringing Michael Praed back to our screens
The 'Robin Of Sherwood' actor joined the cast as Tracy and Vanessa's dad, Frank Clayton, in August.
After 20 years in the village, Andy made his exit - and wasn't it worth the wait?
Nicola King is a character we usually associate with some of the show's lighter storylines, but this plot saw actress Nicola Wheeler show her more serious side, filming her own stunts in the burning building.
12. Gordon Livesy's trial
Danny Miller won praise for his portrayal of Aaron Dingle during this tough time.
13. Carly And Marlon's Romance
We weren't too sure how this would work out, but lo and behold, they were actually perfect for each other.
14. Lawrence's Electric Shock Therapy revelation
15. Charity Dingle's arrival in the village
16. David Metcalfe's cancer diagnosis
David's cancer storyline saw actor Matthew Wolfenden shave his head, and while there were obviously emotional moments, the plot led to a number of comical ones too.
Catch up on all the latest soap news and spoilers here.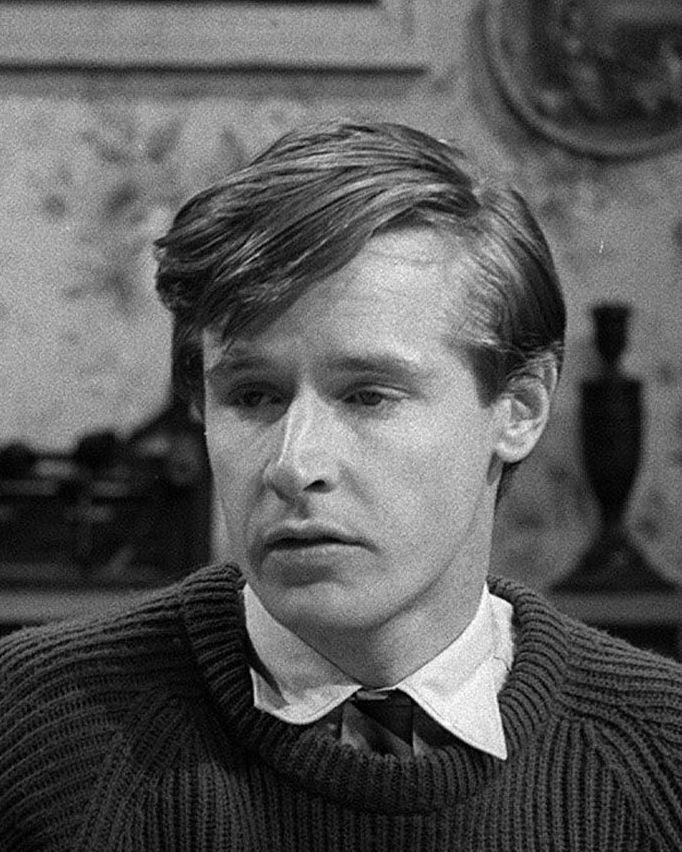 TV's Longest Serving Soap Stars
Popular in the Community