'Emmerdale' will air an episode starring only female characters and made by an all-female production crew in celebration of International Women's Day next year.
The one-off edition of the ITV soap, to air on 8 March 2019, will be written, directed and produced by a female team.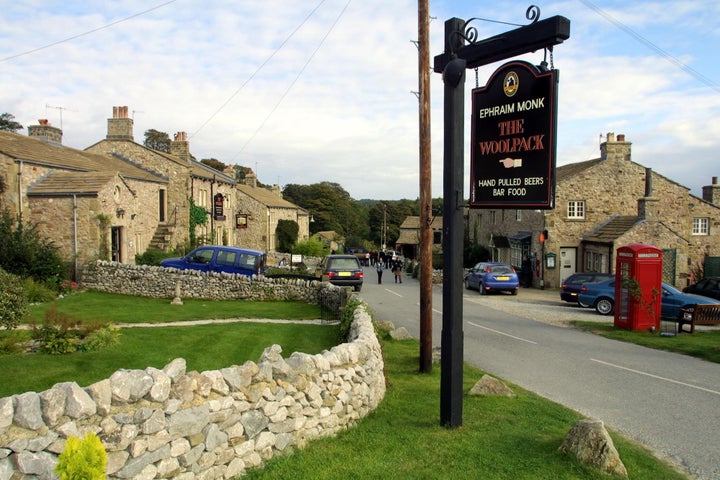 The show's executive producer Jane Hudson said at a press event for the programme: "I think it's the first time a soap has had an all-women team.
"It is International Women's Day, so what we want to do for that episode is to have it produced by a female, written by a female, directed by a female, and the entire cast will be female, including all the background artists.
"And we will have almost an entire female crew."
Jane, who took over 'Emmerdale' in June after being ITV's drama commissioner, currently works alongside two other female producers, and said that the men are "loving" the idea of a female-only episode.
"What they don't realise is that we're going to give some of our males the traditional female roles for the day, so we'll all be bringing our kids in."
She added: "We're really excited about this, and really proud to be doing it, and to recognise International Women's Day."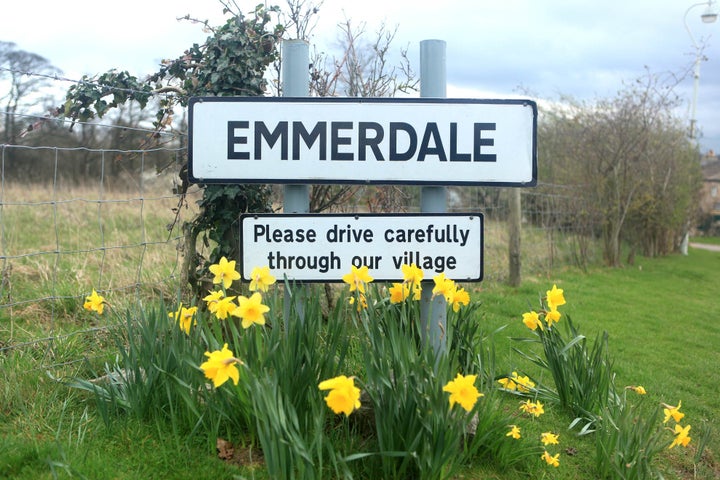 The special episode follows other landmark 'Emmerdale' broadcasts, which in the past have included a flashback episode around a character being abused as a child, and another shown from the perspective of a dementia sufferer.
'Emmerdale' airs weeknights on ITV.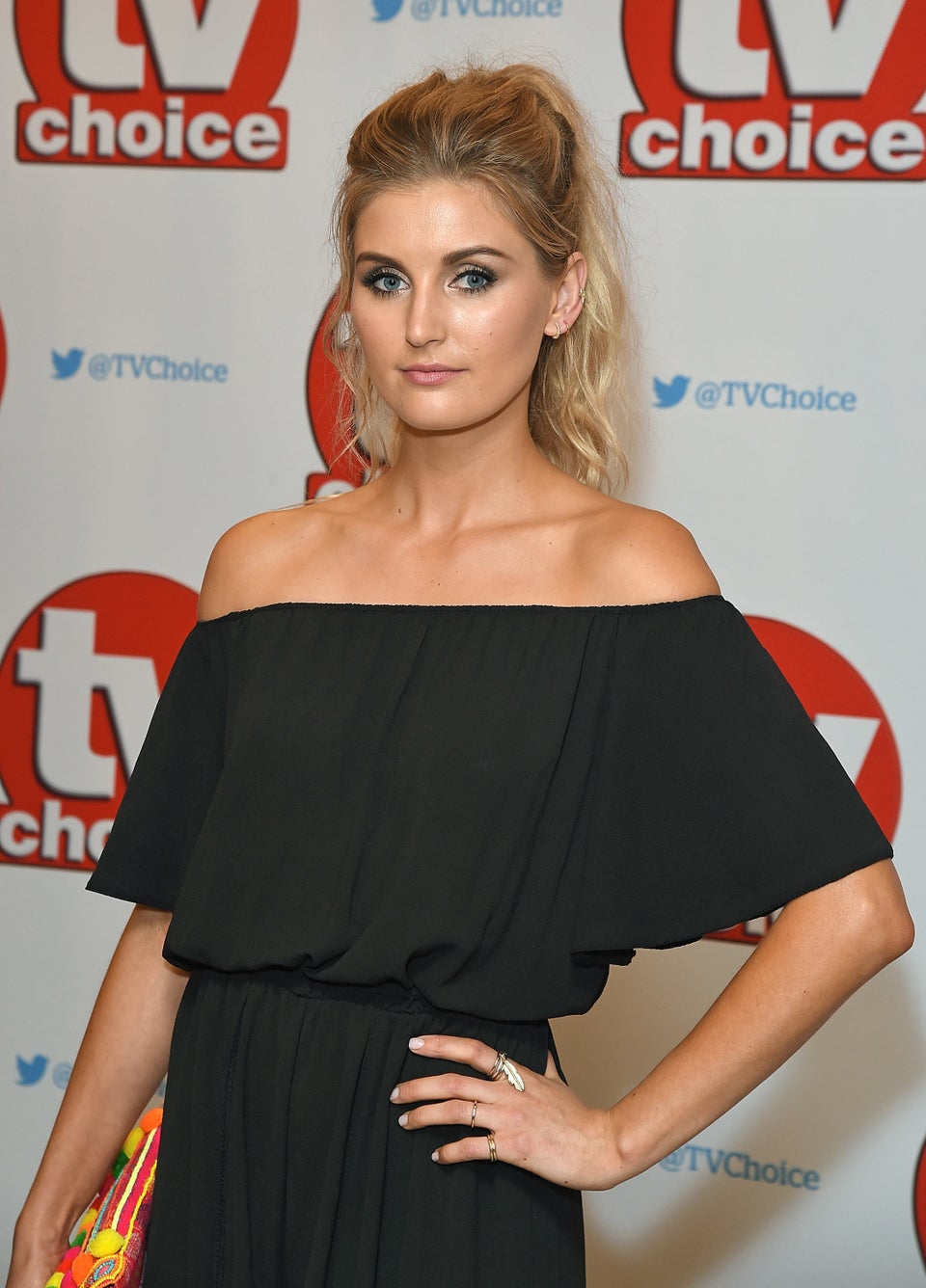 'Emmerdale': Where Are They Now?