'Emmerdale' fans were devastated after Thursday (29 September) night's show, which saw a popular character killed off.
If you've not yet seen the episode, read no further. Don't say we didn't warn you.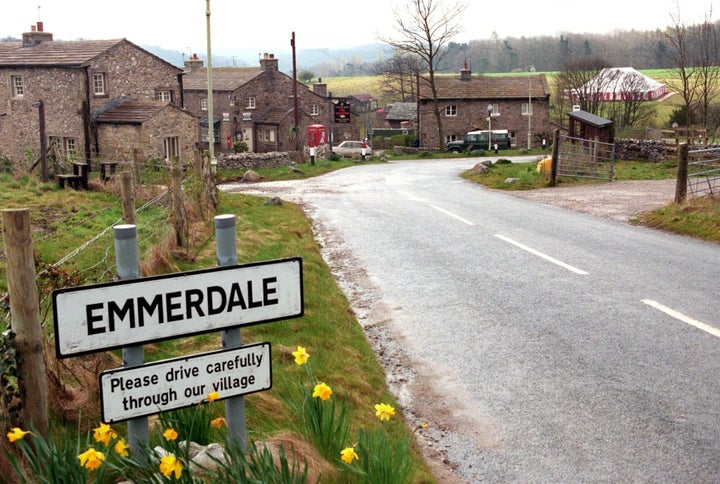 In Thursday's episode of the ITV soap, Holly Barton sadly died after suffering a heroin overdose, having only returned to the Dales in February.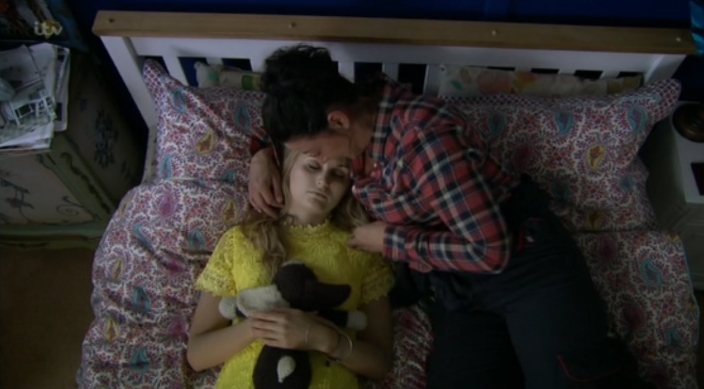 The heartbreaking scene saw her mother, Moria, discover her body, with viewers left in floods of tears as she cradled a lifeless Holly.
The character's death came as a particular shock to viewers, as it had not been revealed she was going to be killed off, which fans of the ITV soap noted made the scene even more emotional.
Actress Sophie Powles has admitted that the storyline was a tough one, saying after her character's sudden death (via Digital Spy): "We've been on quite a journey with Holly's addiction and it's been great to be part of a story that is so real and current - and explores a big issue which affects so many people.
"It's been challenging to highlight drug addiction and it's a very serious and stark warning to show the devastating effects it can have on people. Holly was a normal girl from a normal family, who went down the road of drug taking and drug abuse.
"It wasn't because of bad parenting, or neglect, or lack of education. She was a girl who made a bad decision and that decision could have been made by anybody."
She added: "I always knew I was only coming back for a six-month storyline and I knew it was going to be drug-related and heartbreaking.
"I was prepared for this and I knew what I was signing up for when I spoke to the producer about returning. The 'Emmerdale' script and story team had already planned Holly's return and what would happen to her, so they really wanted me on board to help tell this story."
See the aftermath of the tragedy in Friday's (30 September) 'Emmerdale', airing at 7pm on ITV.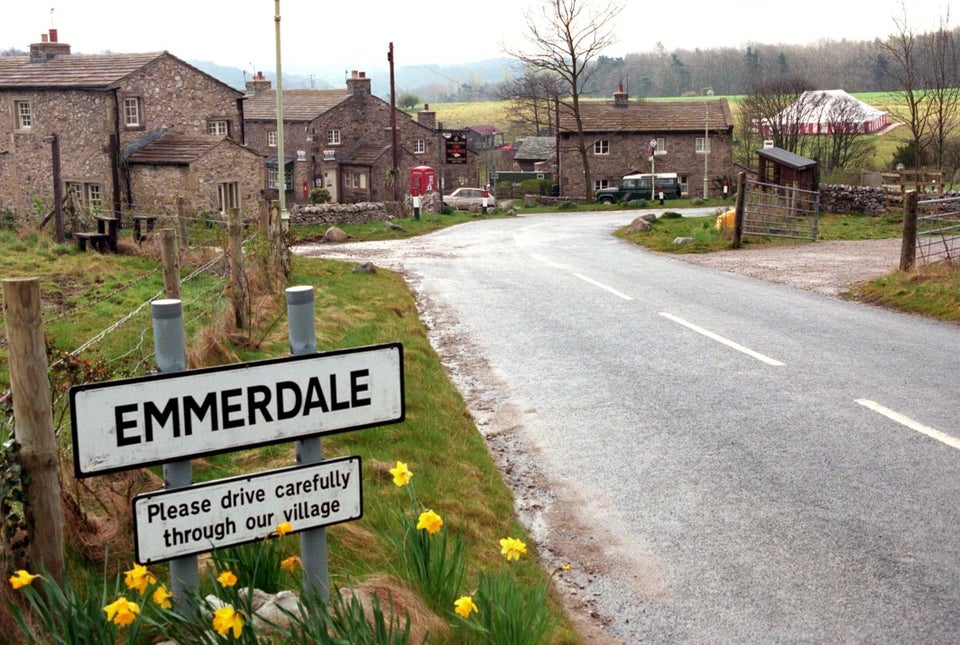 10 Most Emotional Soap Deaths
Popular in the Community