'Emmerdale' viewers were delivered a pre-Christmas twist on Thursday (22 December) night, when it was revealed that Moira and Pete Barton have actually slept together.
Yes, we mean Moira and her nephew Pete.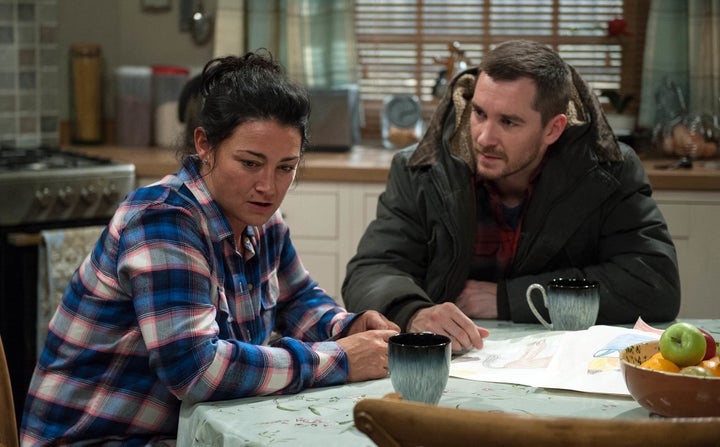 As the pair are not blood-related, it isn't *technically* incest, but that hasn't stopped viewers from using the word (and being suitably stunned)...
The drama didn't end there though, as a drunk Moira then got behind the wheel of a van and hit Pete with it, when he jumped in front to save Jacob.
His storyline - and this one - will continue to develop over Christmas, find out what else will be going on in the Dales here.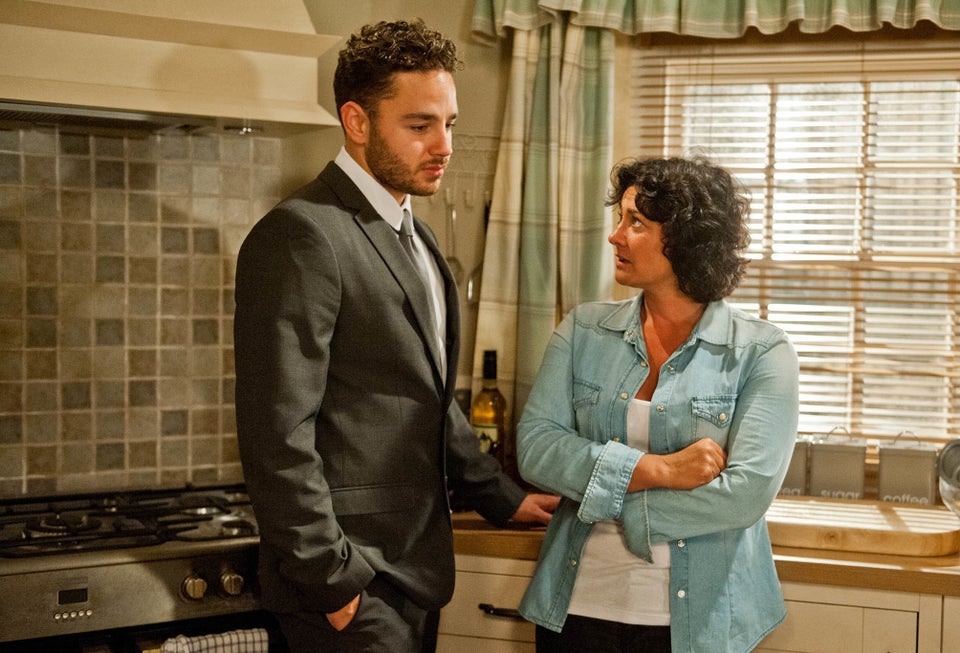 Soap Families With Surprising Real-Life Age Gaps
Popular in the Community