A GoFundMe page to raise money for specialist treatment in Germany was subsequently set up by Leah's partner Jez, but she has now stated that she will not be going ahead with the plans.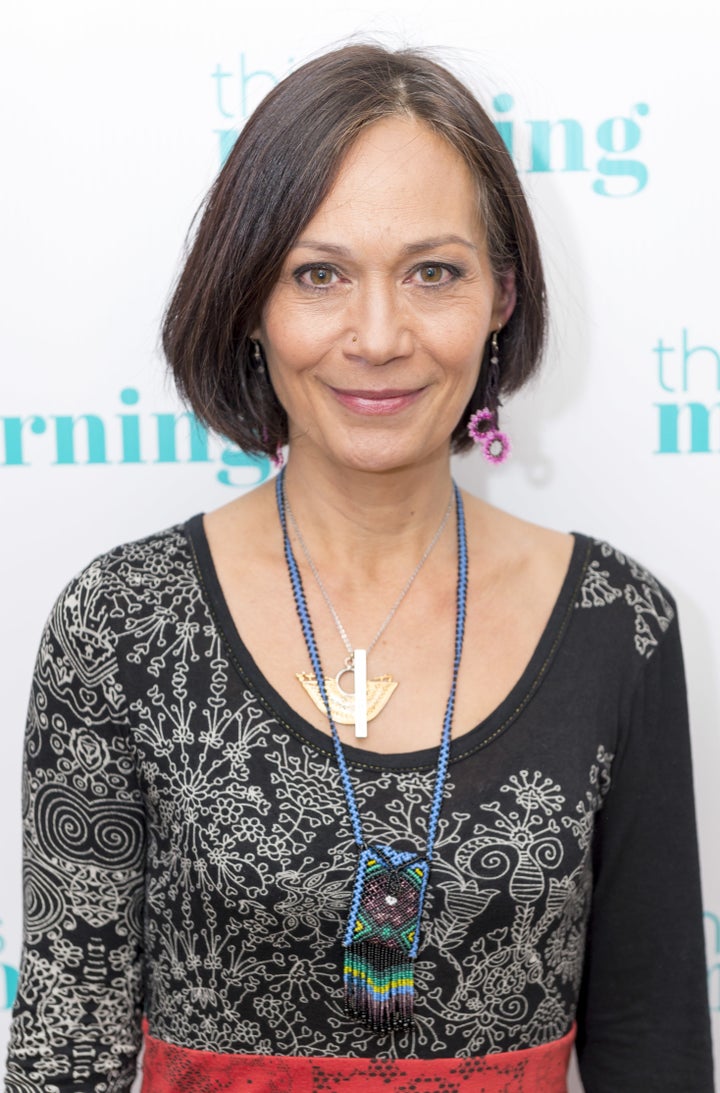 Instead, Leah will receive further treatment in the UK, thanks to a new NHS clinical trial.
In an update shared on her GoFundMe page, Leah explained: "I thought by now, I would be writing from Germany but, as a direct result of the campaign and subsequent information people were giving us, I went for a second and third opinion, for treatment pathways and options.
"It's been EYE OPENING. I am SO glad we did. I never even considered it was an option. And it has led to some really positive and unexpected news.
"I am just going to say now, if you are NOT happy with any part of your diagnosis/treatment plan etc you are entitled to a second opinion in the NHS via a referral from your GP.
"In short, I had originally been told, that the only option available to me was 6 rounds of palliative chemotherapy," she continued. "We asked about trials, and was told NO, that it was unlikely I'd be eligible. We asked about targeted therapy and were told compatibility rates are low, less than 10% and usually it is female, non-smokers who are Asian.
"But thanks to my extremely Chinese mother, I hoped that perhaps this could give me a break, a chance, a lifeline, a glimmer of hope.
"I recently received the news that we had all been praying for: the biopsy revealed a match for the EGFR mutation, and I was able to start on targeted biological therapy, here in the UK on the NHS a couple of weeks ago. You take it daily as a tablet, it works by targeting the cancer cells directly, so the rest of the body and immune system is less compromised, and side effects are considerably eased in the majority of cases."
Following her initial diagnosis, wellwishers donated over £62,000 to Leah, to help fund her treatment and other costs.
"I'm a very private person, and it was never my intention for my appeal to go public. But people have been so massively generous I wanted to be able to say thank you."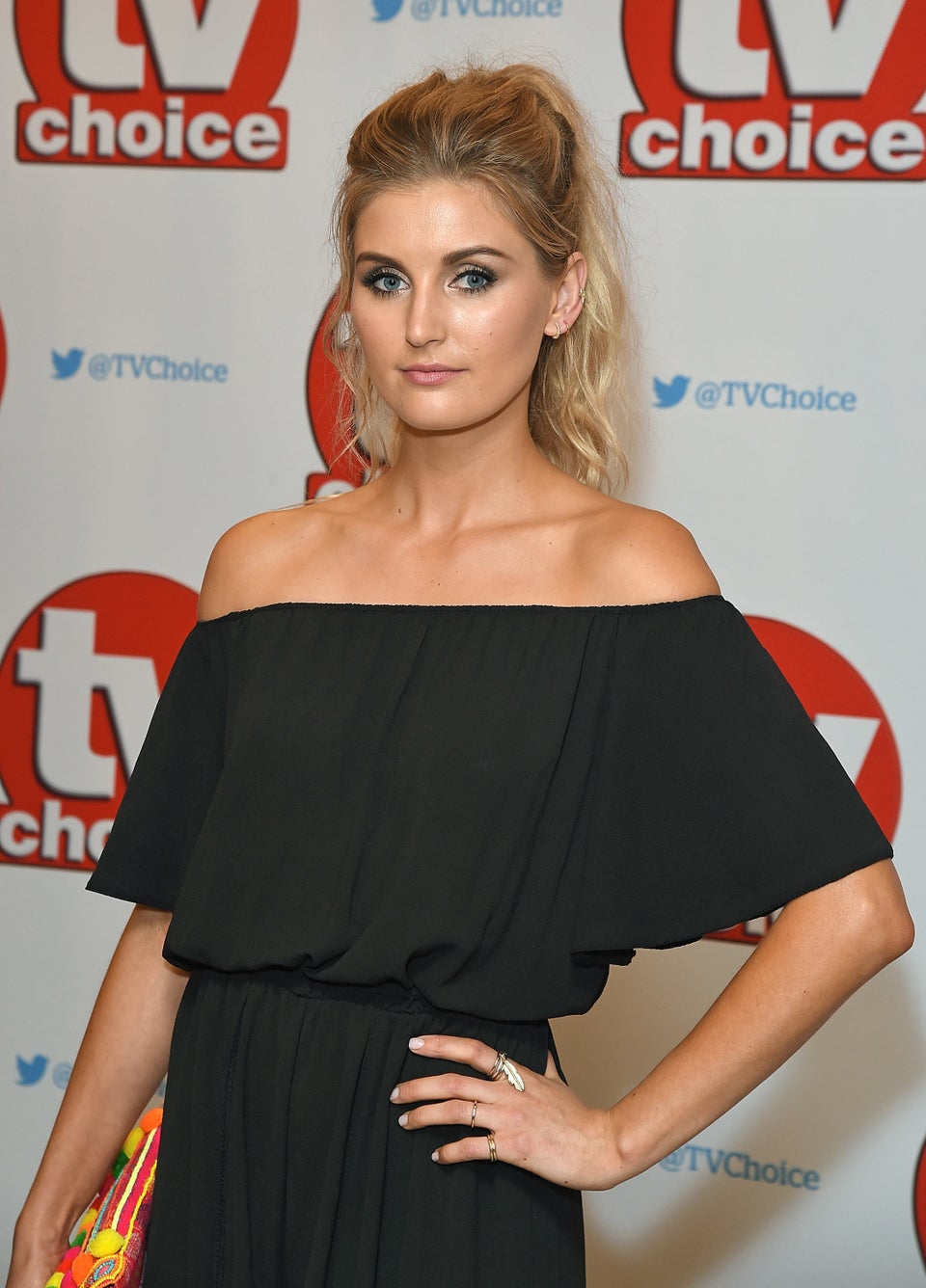 'Emmerdale': Where Are They Now?
Popular in the Community