'Emmerdale' is the latest TV show that could be facing a probe from Ofcom, following a jokey remark about Hemiplegia, a form of paralysis, made by character Nicola King.
The broadcasting watchdog have stated that they are considering whether to investigate the soap after receiving 19 official complaints regarding a scene from last Thursday's (25 August) show.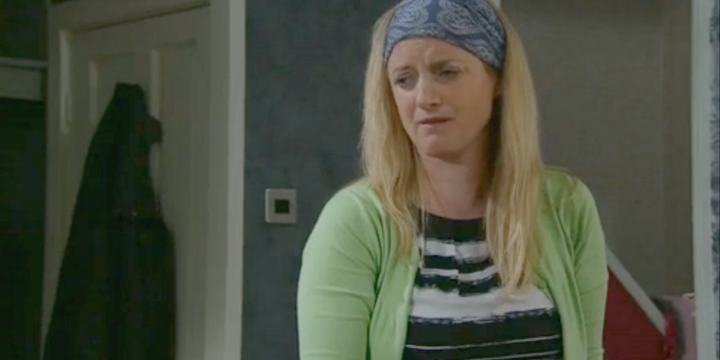 The scene saw Nicola King and Dan Spencer laughing about how drunk they were, which is when Nicola told Dan: "You can't go around like that, all cocked. You look like you've got that, what is it? Himi, Hemi, Hemiplegia?"
A number of viewers then took to Twitter:
A spokesperson for the soap has previously apologised for the joke, explaining (via The Sun): "The character Nicola has hemiplegia, or partial paralysis affecting one side of her body.
"She is a character well-known for her acerbic humour and it is in keeping with her personality to make light of her own condition in this way.
"We apologise if anyone found the line offensive."
This is the second time this week that a soap has found itself under scrutiny, following Coronation Street's Kunta Kinte incident.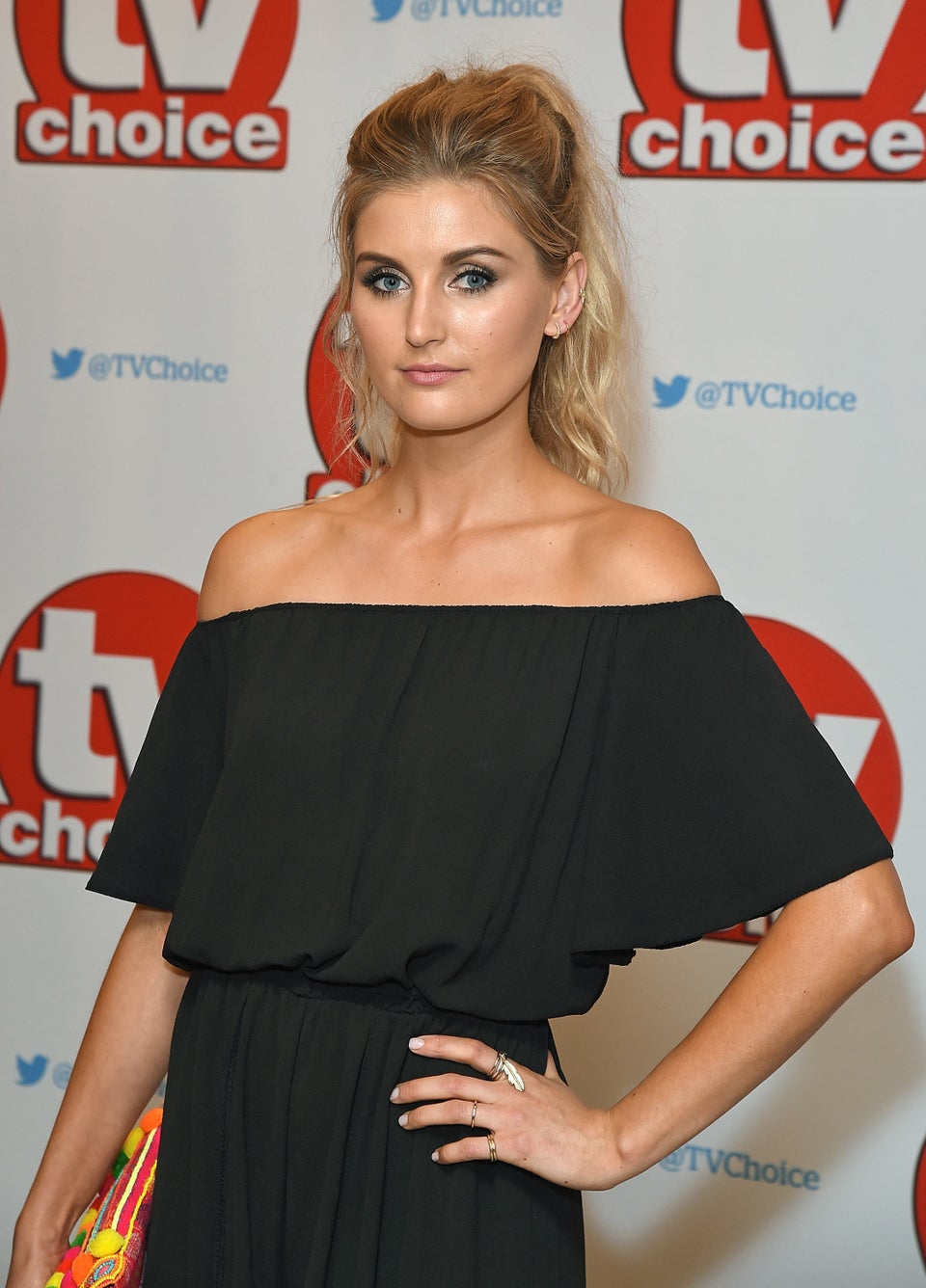 'Emmerdale': Where Are They Now?