Soap producers are never afraid of a recast, so it's understandable that 'Emmerdale' actress Sophie Powles is delighted that ITV bosses asked her back, rather than picking a new actress to play Holly Barton.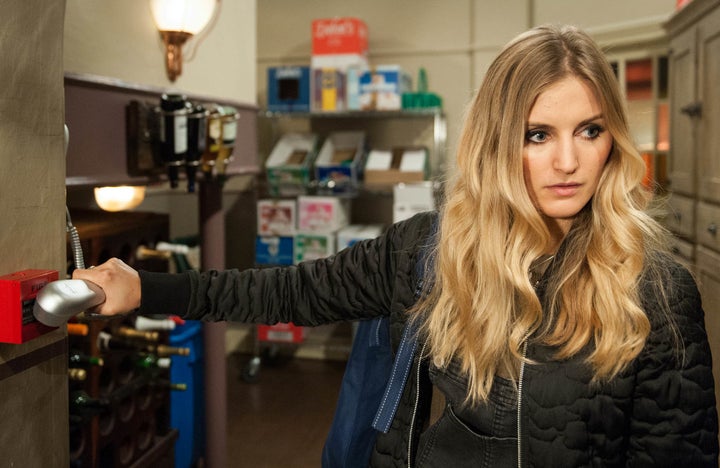 Speaking to Huffington Post UK and other reporters, Sophie admitted that it would have been odd to watch somebody else starring as her character, stating: "I think it would have been weird, you know, 'what's she doing in my house?'
"But luckily that didn't happen, and I'm really grateful for this opportunity and to be working with some of my best friends again, cast and crew. It's just the best place."
Sophie got the call to ask if she'd like to reprise her role while she was travelling the world with her boyfriend, but she's wasted no time getting back into the swing of things.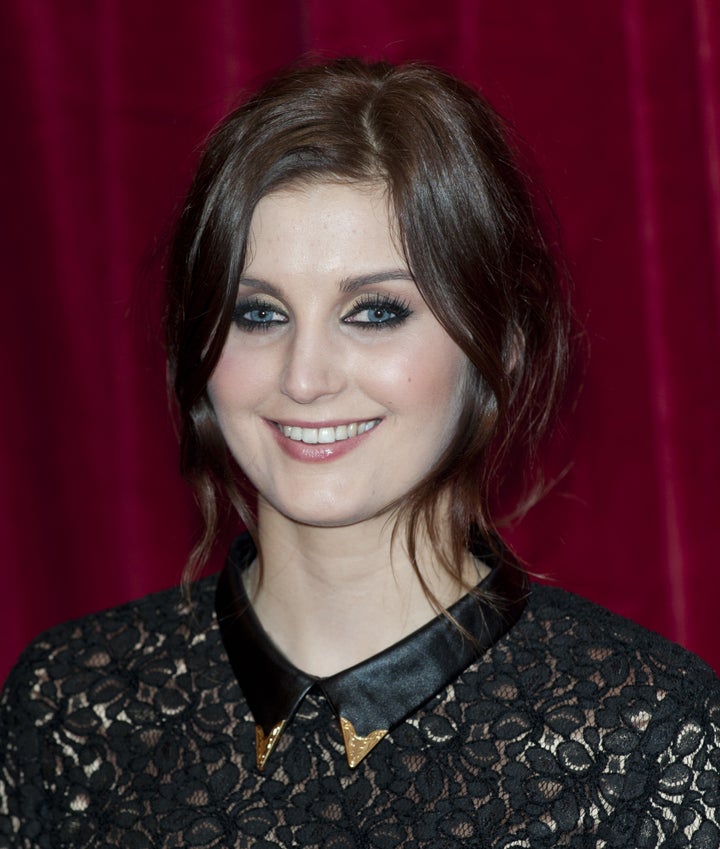 The Barton family have undergone more than a few changes since Holly was last in the village. Since coming back, Sophie's been working with Jeff Hordley (who plays her stepdad Cain Dingle) and recently filmed a scene where Holly punched him.
"It was so exciting," she says of the scene. "I rang my dad that night and I said, 'Guess what I did at work today? I punched Cain Dingle in the face!'"
"I didn't actually punch him, there was fake blood which made it more exciting. I took a picture of it and sent it to my mum!"
In the coming episodes of 'Emmerdale', viewers will see Holly struggle to deal with demons from her past, before making a dangerous move in deciding to team up with Charity Dingle.
Will Charity keep her side of the pact? Watch this space…
Catch up on all the latest 'Emmerdale' news and spoilers here.