Just in case you've missed a few episodes, let's just catch up first, shall we?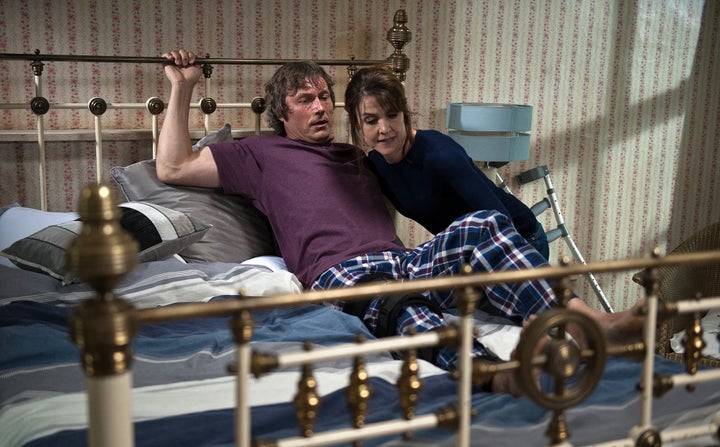 James Barton - who has broken his leg - is currently being held captive by his partner Emma, a former nurse.
She's pretending to help him recover, while actually plotting revenge for the fact he may still love his ex, and holding him hostage.
Thursday's show saw things take an even darker turn, when Emma cooked him a hearty meal which he pushed to one side.
The plate of food was then nibbled at by their cat… who promptly died because the food was drugged. Yes, really.
Naturally, this has caused quite a commotion:
With the cat dead, James is sure to have twigged on to what Emma is up to, but it's fair to say his options on what to do next remain limited.
It's not about to end here though, and next week's much-hyped episodes will see James and Emma at the centre of even more drama, as he tries to escape her clutches.
The explosive run of shows will see at least one character die - and it could be one of the Bartons.
We previously caught with Bill Ward and Gillian Kearney, who play James and Emma, to find out how the action develops. Find out what they had to say here.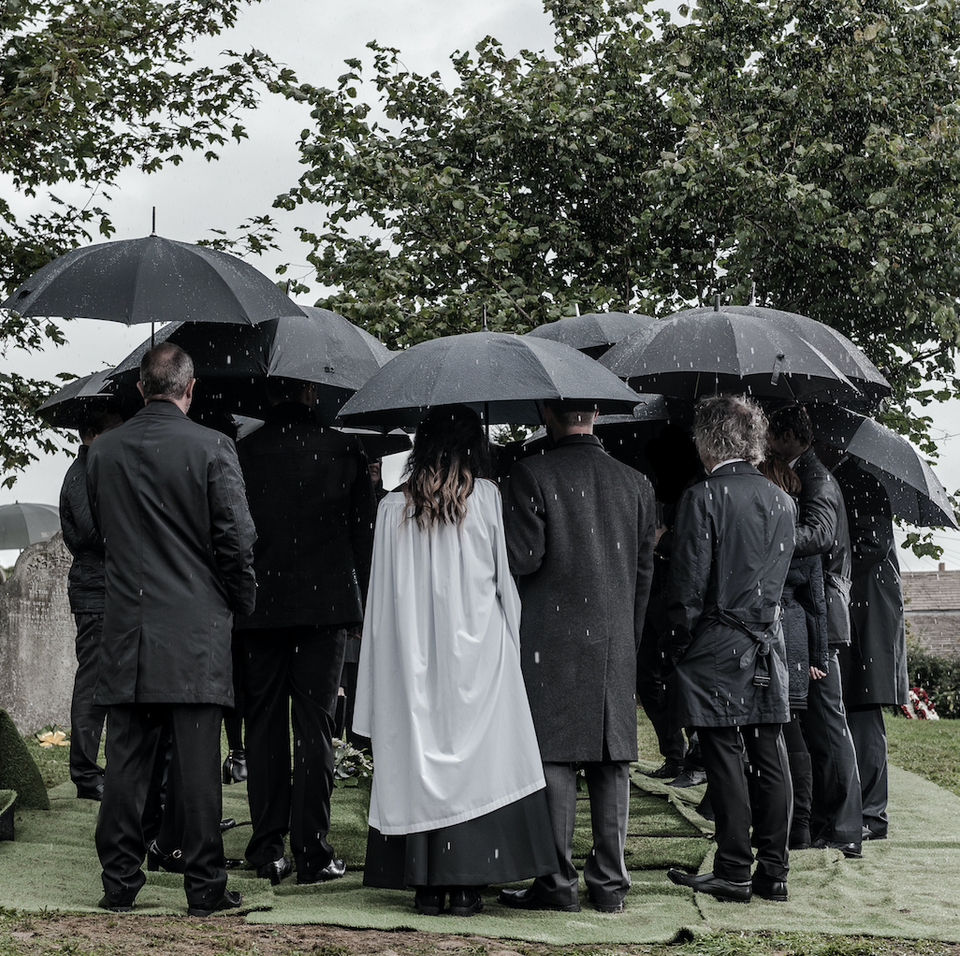 'Emmerdale' October Drama: All The Photos
Related