'Emmerdale' star Samantha Giles has opened up about about her future with the soap, admitting that she does sometimes think about leaving.
The actress returned to the Dales in 2012, after an eight-year absence, but by the sounds of things, viewers should be prepared for the fact she might announce a second exit.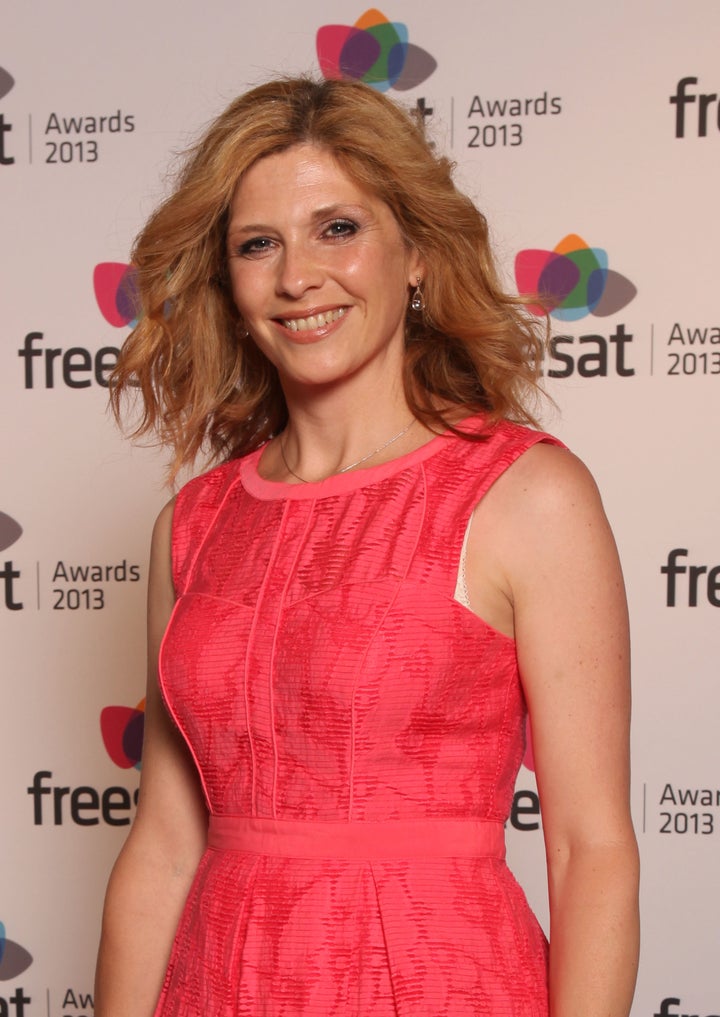 Speaking to Inside Soap, Samantha says: "I am really enjoying it ['Emmerdale'] at the moment, but I don't think I'm the sort of person who can stay in the one role for donkey's years – not that there is anything wrong with that.
"It's just that I get very itchy feet, so I would like to do other work at some point in the future.
"But I have a young family and don't like to be away from them for long periods of time, so it's a nice balance right now. I realise that I'm very lucky and 'Emmerdale' is a lovely place to be."
Samantha is currently at the centre of a storyline with her new, on-screen husband Lawrence, who recently revealed that he is gay.
The White family will also be part of a huge storyline later this year, when a giant explosion takes place in the village.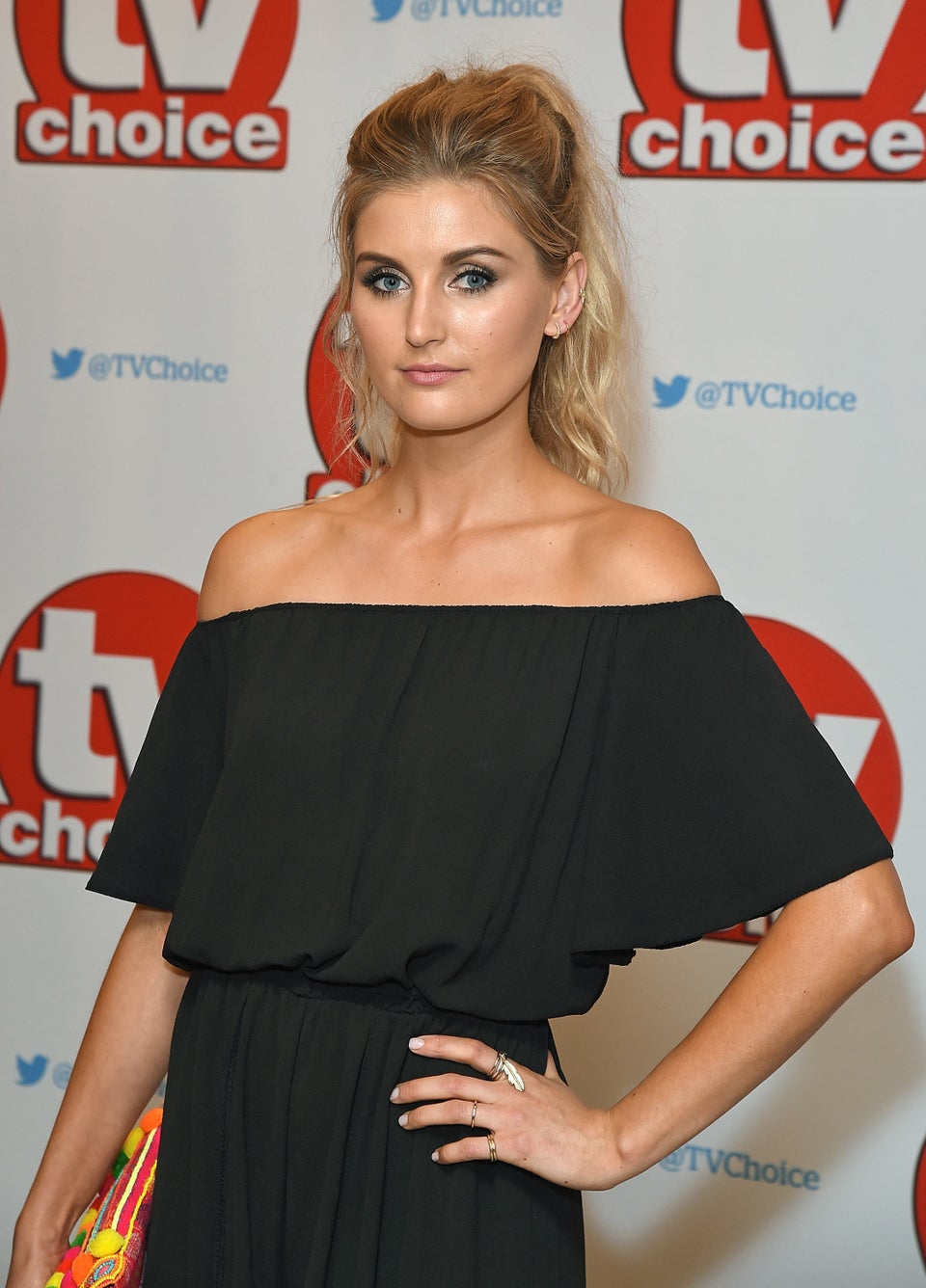 'Emmerdale': Where Are They Now?
Related