Sadly for the latter, a reunion is on the cards for the pair, who have split and got back together more times than we can count, and Jeff Hordley And Emma Atkins have now shared their thoughts on the reunion.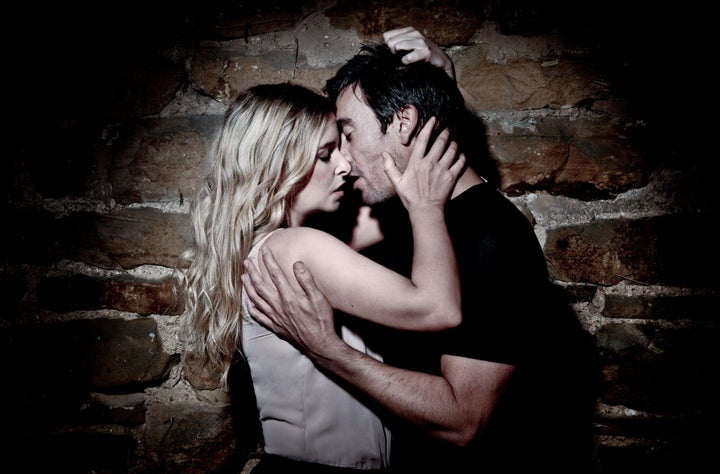 Speaking to Huffington Post UK and other media outlets, the actors shared their excitement ahead of the reconciliation, with Emma admitting that Cain might be The One for her character.
When asked whether anyone comes close to Cain for Charity, she replied: "No probably not. I think she has fun with all of her men but on different levels.
"I think Declan [Macey] was a sure fire hit - he had the money but the history that Charity and Cain have, there's nothing else like it.
"They've shared too much, and they have Debbie so there's something very authentic about it, whereas she often meets someone and within five minutes, in her head, she's rich, she's married."
"I've been dropped so many times for other men, but he keeps coming back for more," Jeff added.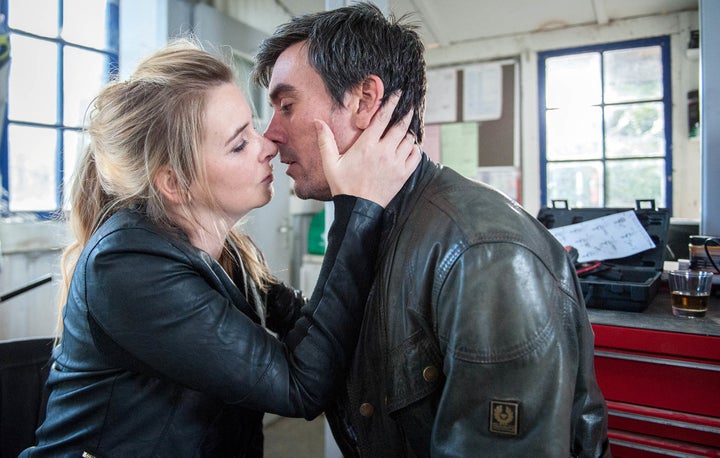 But will it last this time? Erm, in short, many not. This is soapland after all…
"I think Cain and Charity will always exist, but I think in terms of where the writers have written Cain, I think he should probably be with Moira," Jeff said. "When they put Cain and Charity together and try and keep them in a stable relationship, it doesn't work because they're too mischievous.
"The writers always ended up writing themselves into a corner because if they're together, something's going to happen to Cain or Charity that either puts them in prison or ends their lives.
"It doesn't work us being together in the long term. Whereas I think Cain with Moira has more longevity and you can see the two existing. But Cain and Charity will still always exist"
Emma added: "Yes, in a parallel world they should be together but in the real world, it's too volatile."
"She [Charity] comes in and deals what she thinks is the killer blow to that relationship, but where will Cain's heart take him - to Charity or Moira?" he said. "That's all business that will come at the end of the year."
Catch up on all the latest soap news and spoilers here.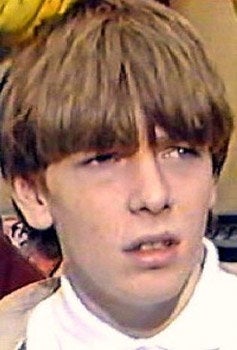 Soap Stars When They Were Young