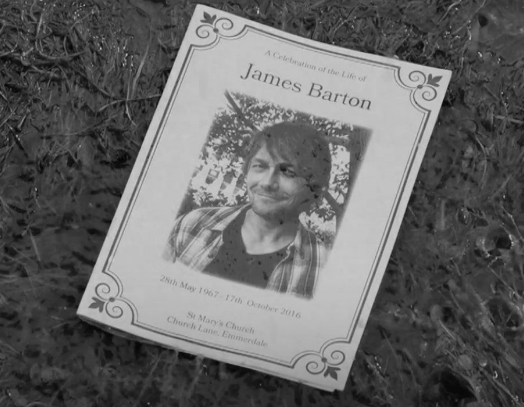 Now that we've (almost) stopped crying over James's death it's time to look ahead, at the questions that need answering in the coming months…
1. Will Ashley Thomas ever recall what happened?
The former vicar is currently the only character who knows Emma Barton pushed James off the bridge, but on Friday, we saw him unable to remember this. When Emma then walked past him in the hospital corridor, it seemed as though he was close to recalling it. Has the memory been lost forever?
2. And will he be be imprisoned for the crash?
At present, it looks as though Ashley caused the catastrophic events, and the police made no secret of the fact he could be charged with dangerous driving. If he doesn't remember what really happened, he could find himself in serious trouble.
3. Are Marlon and Leo still camping?
Well, ignorance is bliss, right? They're going to need some serious news updates when they return.
4. Will Pete Barton work out something isn't quite right?
It didn't take Pete long to remember that Emma had told him that James wasn't up for visitors, so why was he walking along the road? If he can deal with the emotional strain about to be put on the family, a clear head could help him work out exactly what happened.
5. What's next for Rhona Goskirk?
Zoe Henry's character has a history of prescription drug addiction, will this affect her recovery?
6. How will Moira Dingle cope?
The loss of James has come very soon after the death of Moira's daughter Holly, following a drug overdose. She's usually quite the battleaxe, but can she cope following the latest blow?
7. What about Lachlan White?
He made a lucky escape and got out alive after Robert and Aaron's car crashed, but we can't see his former father-in-law forgetting that he was ready to leave them for dead anytime soon. And will Lachlan have a revenge plan of his own?
8. And finally, what about the Robron wedding?
We cannot wait for this one. All. Details. Now. Please.
Catch up on all the latest soap news and spoilers here.
NOW READ: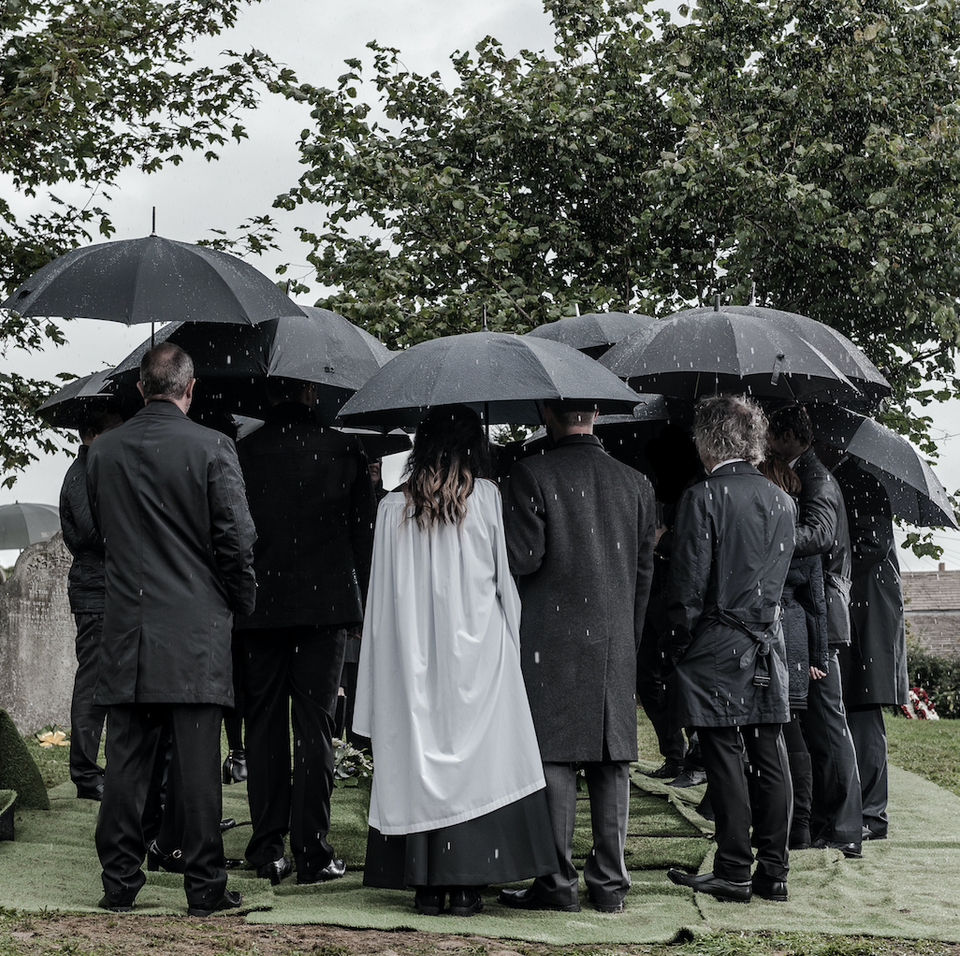 'Emmerdale' October Drama: All The Photos