John Middleton is currently at the centre of one of the most heart-breaking 'Emmerdale' storylines ever aired, as his character Ashley Thomas deals with dementia.
At the British Soap Awards on Saturday (28 May), the Huffington Post UK caught up with John and his co-star Charlotte Bellamy, to discuss how the storyline will develop in the coming months.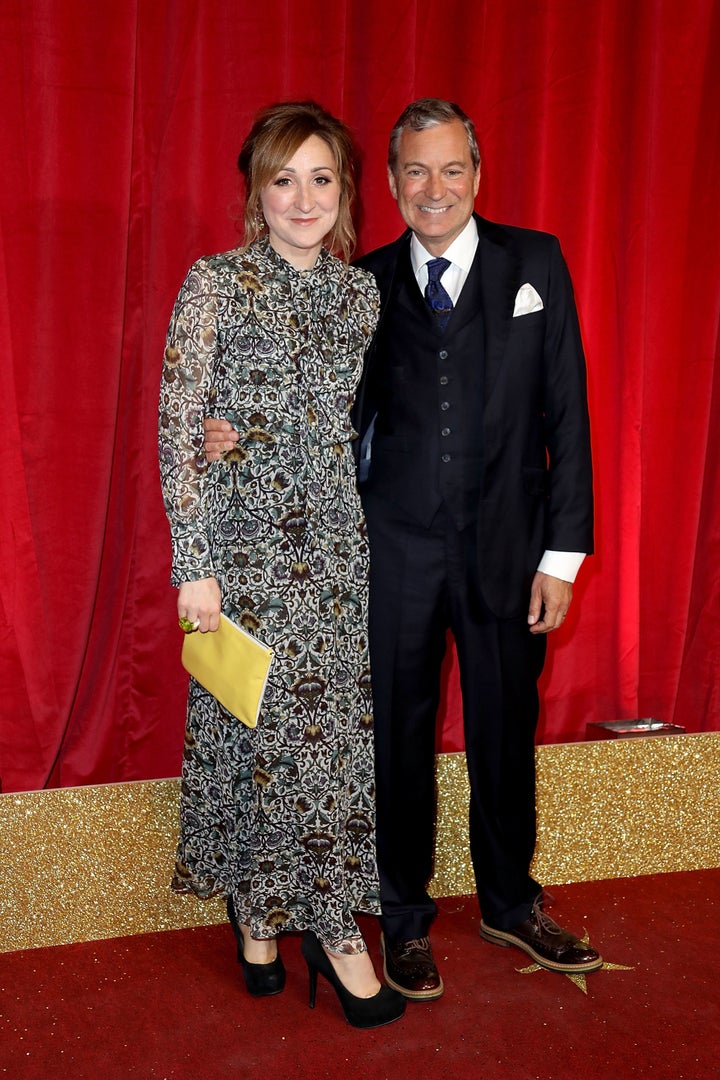 The actor explained why the plot is so important, telling us: "The Alzheimer's Society tell me - we did dementia awareness week - that there are currently 850,000 people in the UK with some form of dementia.
"That's going to grow to around 2 million by 2050, so it's the most pressing health concern we have.
It affects so many people, so we have to get it exactly right."
As former vicar Ashley struggles to deal with the illness, his wife Laurel will be as supportive as possible - but will she be able to cope with the demands of caring for him?
"I think the fact she's an aolcoholic is always a ticking bomb," Charlotte said. "The stresses and strains of being a mother are hard enough, so this on top of it is a lot.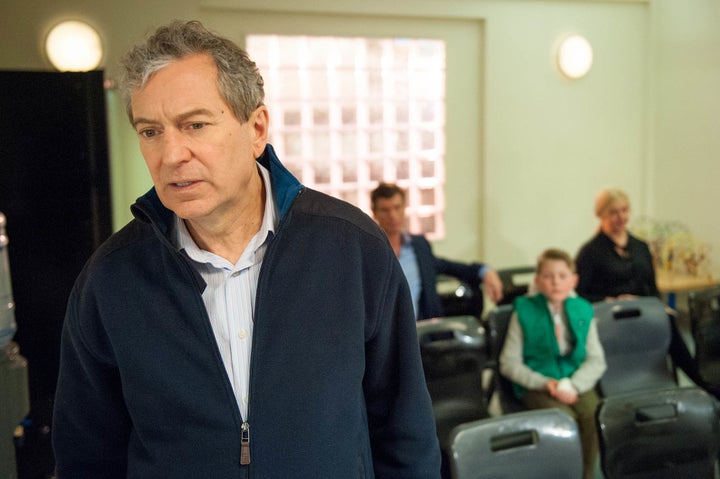 "She's also pregnant as well so it's just coping with how she'll manage that.
"I'm sure she'll have moments where she'll succumb, but it's all part of telling the story."
The storyline will end next year, and there have already been a number of twists and turns that have made for heart-breaking viewing.
Watch John and Charlotte's full interview above. The British Soap Awards will be aired on ITV, at 8pm on Sunday 29 May.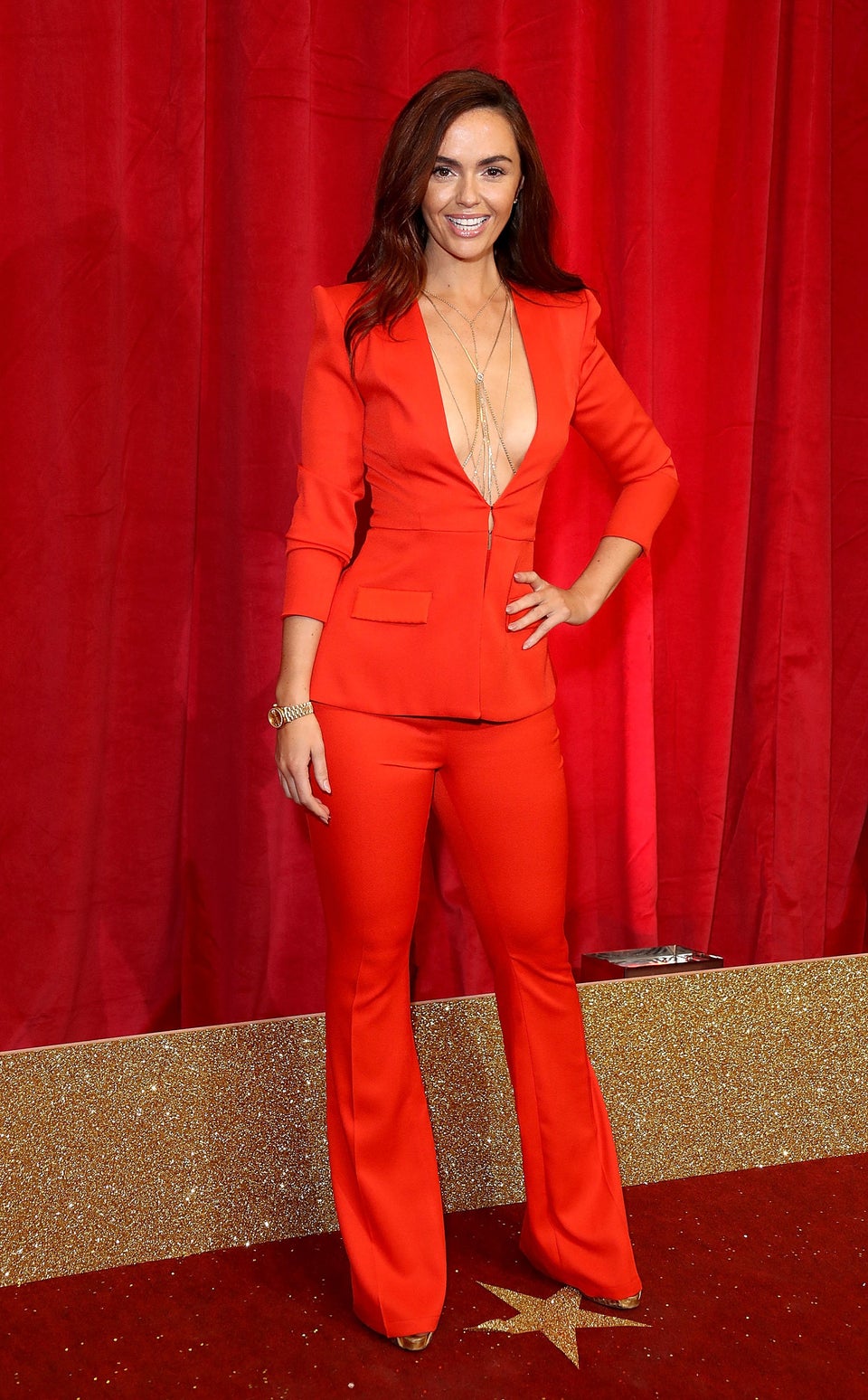 British Soap Awards Red Carpet