Viewers saw Ashley cause the accident when James - who had been pushed by Emma - landed on the roof of his car, but his dementia has so far meant he cannot recall the incident.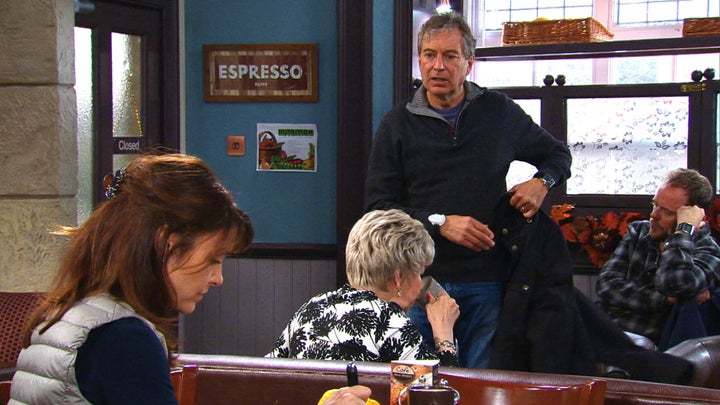 However, next week he will begin to recollect what happened, and remember seeing Emma on the bridge.
When Ashley later sees her on another footbridge, a memory comes flooding back…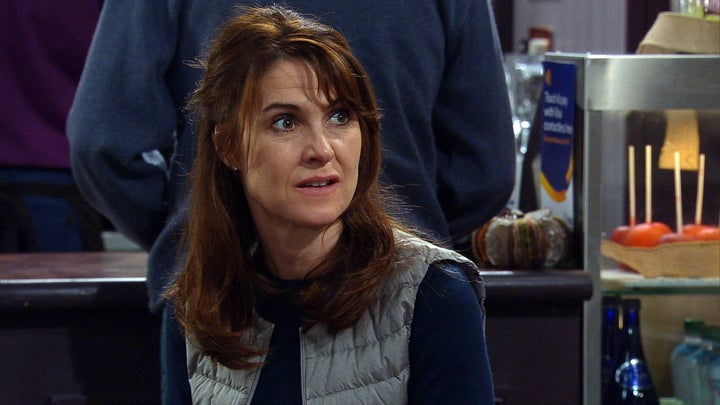 This is Emma he's dealing with though, and she's not about to go down without a fight.
Instead, she'll deliberately play games to make him think his memory is playing tricks on him, before handing him back to Laurel - totally unaware that his camera was recording everything that happened.
Could the game be up for Gillian Kearney's character?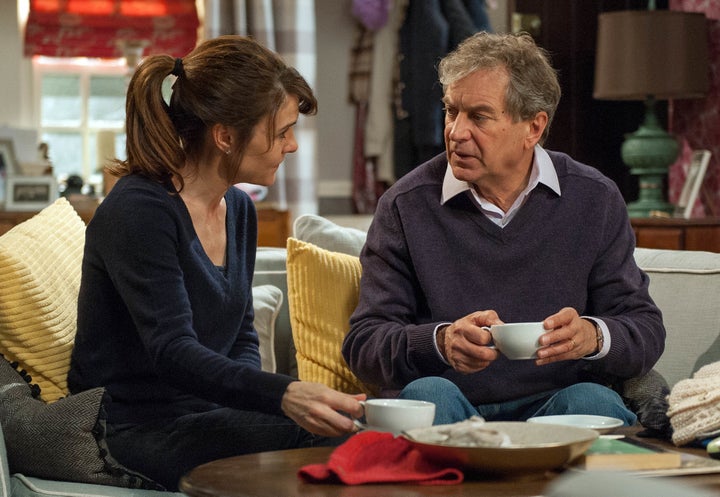 Ashley's storyline is set to run for a number of months, but will ultimately see him leave the soap.
These 'Emmerdale' scenes air from Monday 31 October. Catch up on all the latest soap news and spoilers here.
NOW READ:
Popular in the Community