'Emmerdale' is doing things a little differently next week, with four episodes that each focus on a different character set, and the final one will hone in on the life of Ashley Thomas.
Now, unless you've been living in an 'Emmerdale'-free cave for the last few months then you'll probably know that the week will end with some big stunts - and at least one death.
Ahead of the episodes The Huffington Post UK caught up with Ashley Thomas actor John Middleton, to find out how his character ends up being part of one of the most ambitious stunts in soap history.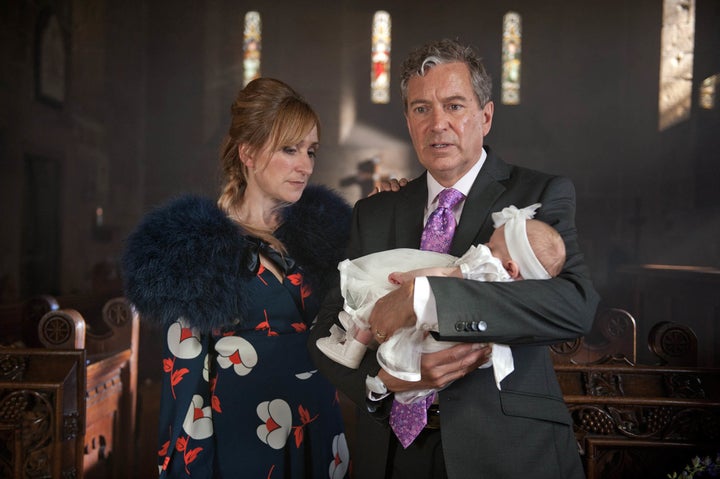 The three episodes preceding Ashley's each show the same 24 hours, from the perspective of other characters.
When we arrive with Ashley, who has dementia, the attention is on Dotty's christening, and John explained to us and other reporters what goes wrong.
"Ashley has had another severe deterioration in his condition. We assume that he's had a mini-stroke, so he wakes up on the day totally confused," John explained.
"He has to be constantly reminded of what's going to happen, first of all by Arthur and then by Laurel, who helps him get dressed. He comes down wearing a suit but still wearing his pyjama bottoms, things like that.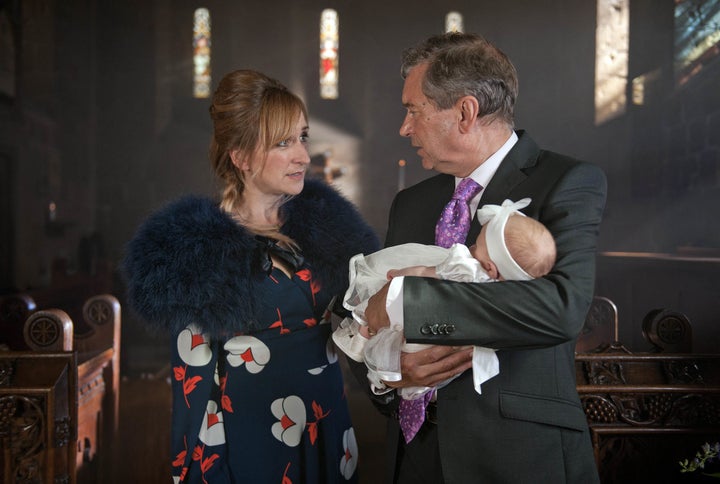 "Then they go to the christening, where there's a real moment of crisis because he forgets why he's there and who this baby is. It's the first time we've seen Ashley not recognise a member of his own family.
"Anyway, we get through it and he's having a lie down. Then he wakes up in a panic. He knows that something important has got to happen on this day. He looks in his memory book and sees Dotty's christening. So there's no-one in the house, he rushes out… So that's what brings him to this awful moment we've been creating.
"So his dementia has taken a dive for the worse, but it's now been put in this extraordinarily dramatic context."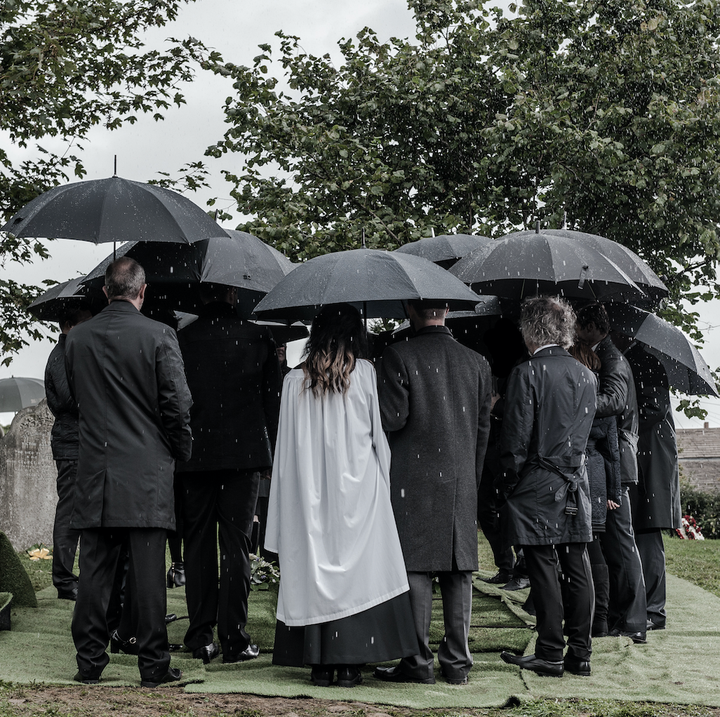 We were lucky enough to see some of the stunts being filmed and while we're sworn to secrecy on what we saw exactly (sorry about that), trust us on this one - it's going to be pretty impressive.
Other characters in danger include Robron, Pierce, Rhona and Paddy, and Emma and James Barton.
The second part of Thursday's double bill of episodes will focus on the stunts, and when other villagers arrive, they'll realise that life in the Dales may never be the same again. Then on Friday (21 October), viewers will find out who has taken their last breath.
This episode of 'Emmerdale' airs on Thursday 20 October.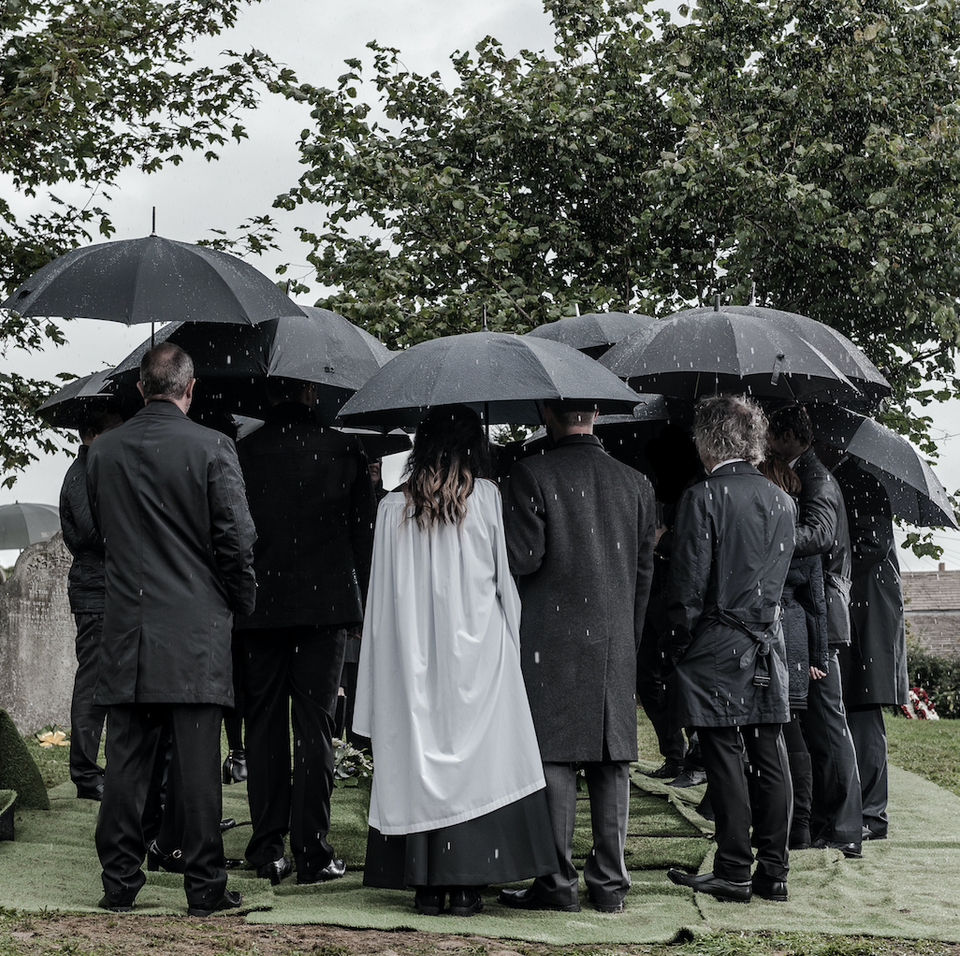 'Emmerdale' October Drama: All The Photos
Popular in the Community