As 'Emmerdale' devotees know, next week is going to be seriously big and Ryan Hawley has now revealed how his character will be involved.
Both Aaron Dingle and Robert Sugden (aka Robron, as they are known to fans) are part of the special week of episodes, which will see the same 24 hour period shown four times, from four different perspectives.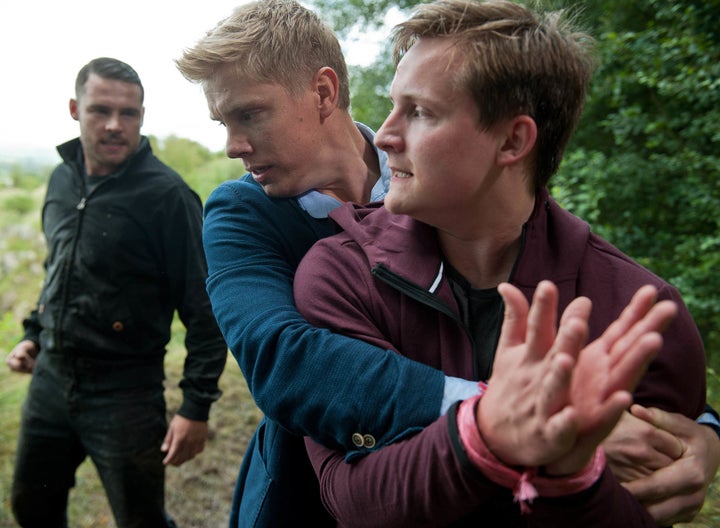 Ryan has now explained how Robron's day will pan out, stating that yes, we really could be saying goodbye to one of them.
As with the other three episodes, Monday's (17 October) Robron-focused one begins with a flash-forward to mourners standing in the rain, while in a lake, Aaron seems to be drowning - but he then emerges from the bath.
When their day then kicks off properly, a nervous Robert is trying to find the right moment to propose, but Lachlan White is doing his best to ruin things.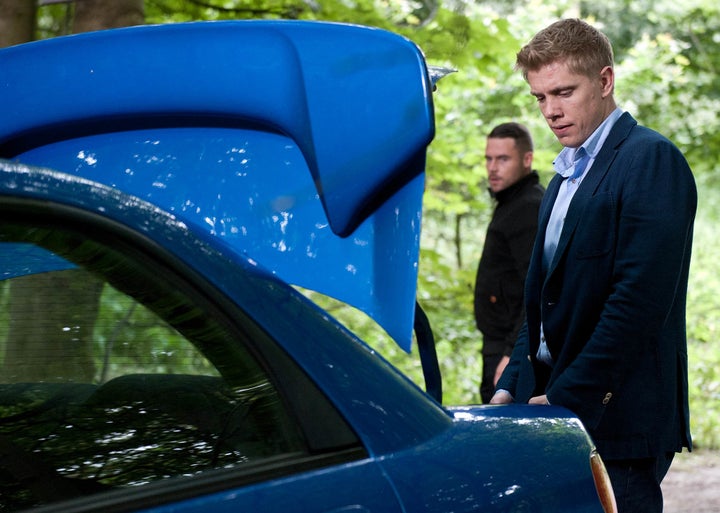 A furious Aaron then bundles Robert's former stepson into the boot of the car, but when he later runs off, they head dangerously close to the edge of a cliff.
Addressing the very real chance that Robron could be over, Ryan says: "They'll both find themselves in a situation they'll have to escape from and I think it will be scary viewing for the audience. I think they'll be on the edge of their seats."
He's also heaps praise on his co-star Danny Miller, while we're all busy hoping that things won't be over.
"I'm really lucky working with Danny," he adds. "Not only do we get along but we amuse and entertain each other.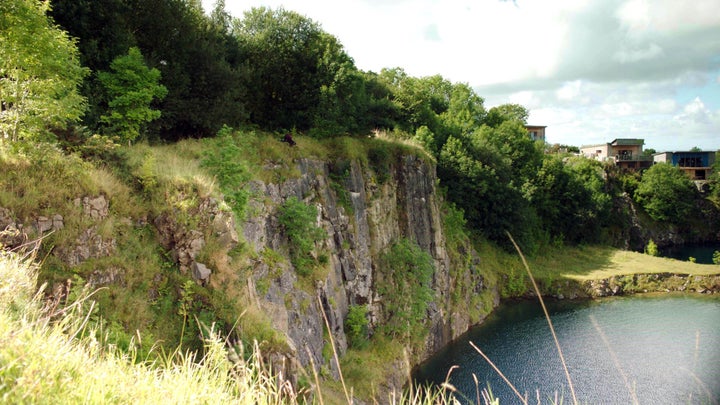 "We're able to really knuckle down when it comes to it, and that makes coming to work so much easier when you have that with someone. We seem to have great chemistry on screen, which is a blessing."
Surely 'Emmerdale' bosses won't call time on the nation's favourite soap pair…?
On Tuesday, we will then see another character take centre stage, when the action focuses on Pierce, Rhona and Paddy.
This episode airs on Monday 17 October. See all the photos from the week's episodes below...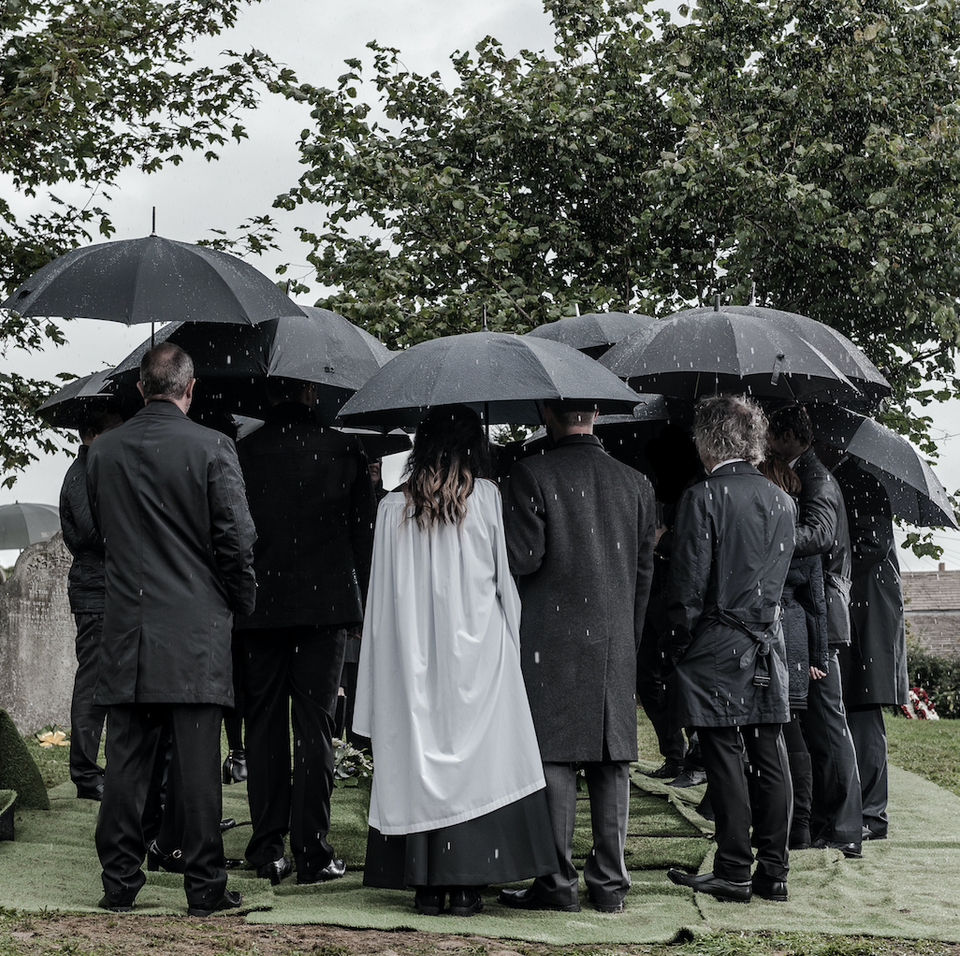 'Emmerdale' October Drama: All The Photos