This week's 'Emmerdale' episodes are set to be HUGE, and ahead of tomorrow's (Monday 17 October), we can now reveal some brand new spoiler pictures.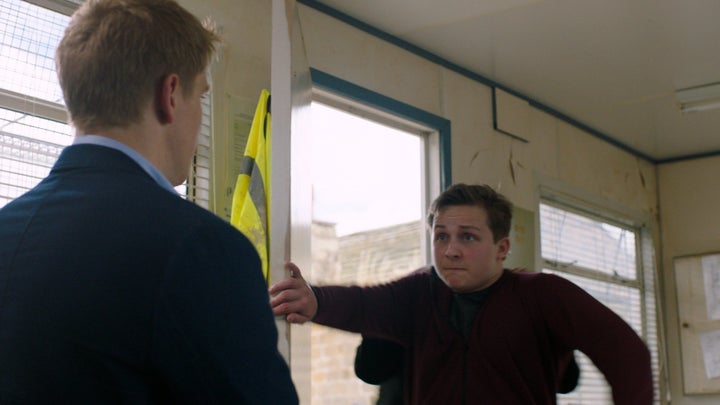 Up first is a Robron-focused one, but don't cheer just yet as it looks as though the couple could be about to have a few problems - and as revealed on Tuesday, one of the pair could die.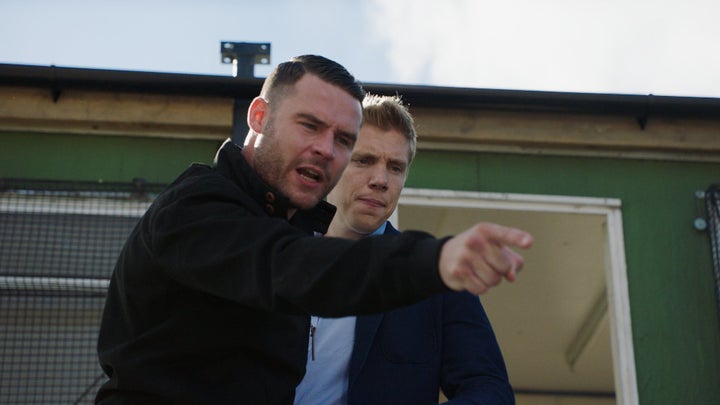 The show will see a nervous Robert Sugden preparing to propose to Aaron Dingle, however he's stopped in his tracks by Lachlan White, who has been growing suspicious about his former step-dad's relationship with Rebecca.
When he threatens to pretend Robert sexually abused him, Aaron overhears, and furiously pushes Lachlan's head under the water.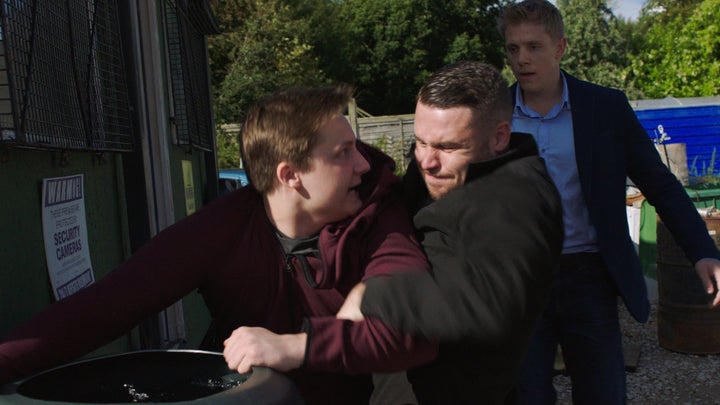 The week's episodes will culminate in an action-packed episode chocked full of stunts, that airs on Thursday (20 October).
We've been lucky enough to have a sneak peek at the shows, and also joined the cast on-set over the summer, but sadly we're sworn to secrecy about what happens.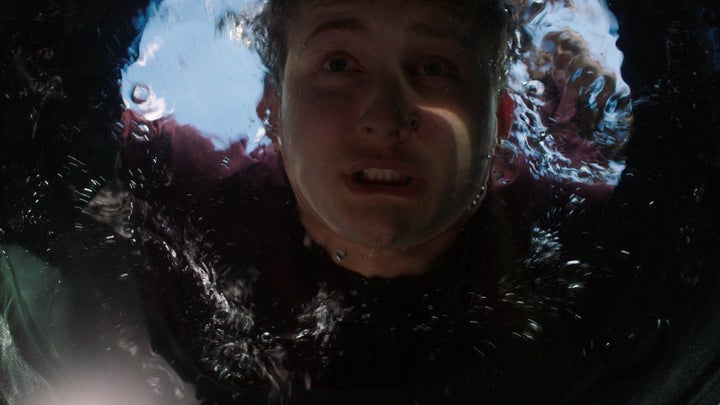 Trust us though: It's going to be seriously good.
These 'Emmerdale' scenes air on Monday 17 October. Catch up on all the latest soap news and spoilers here.
NOW READ: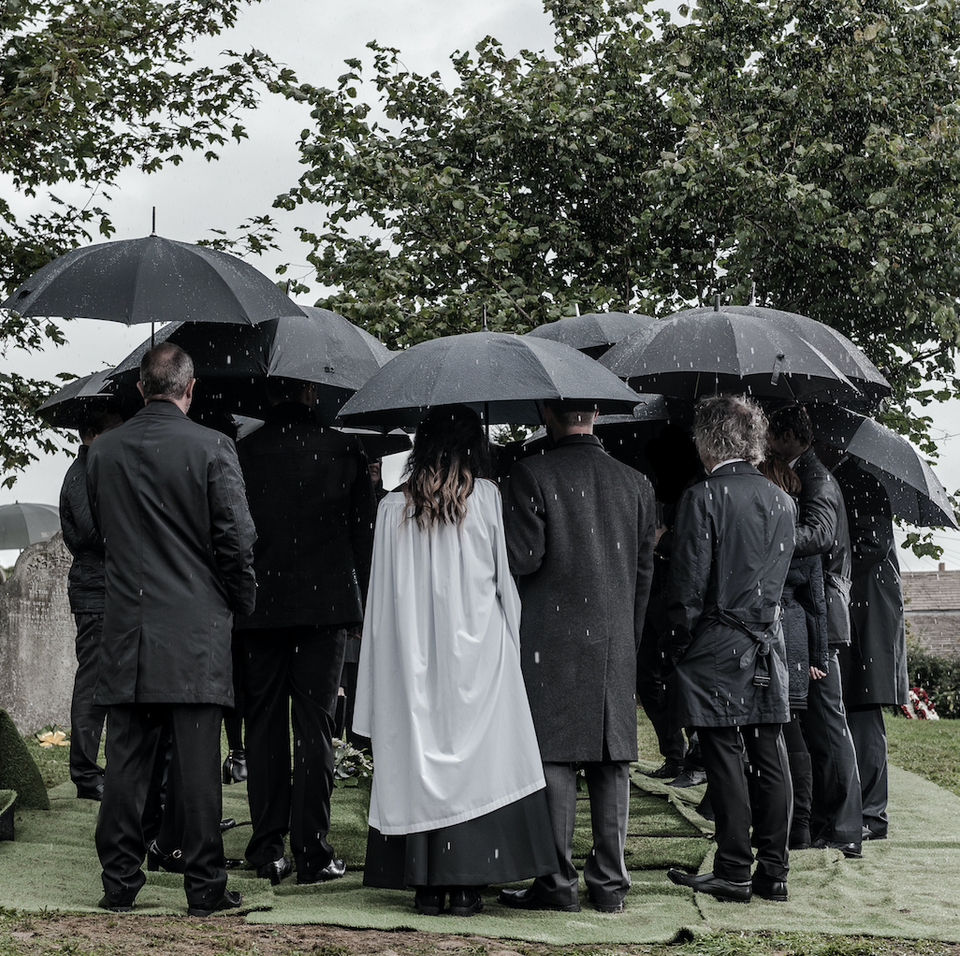 'Emmerdale' October Drama: All The Photos