Eagle-eyed 'Emmerdale' fans may have worked this out earlier this week, but it's been confirmed that the huge stunt in tonight's (Thursday 20 October) two episodes will be a car crash.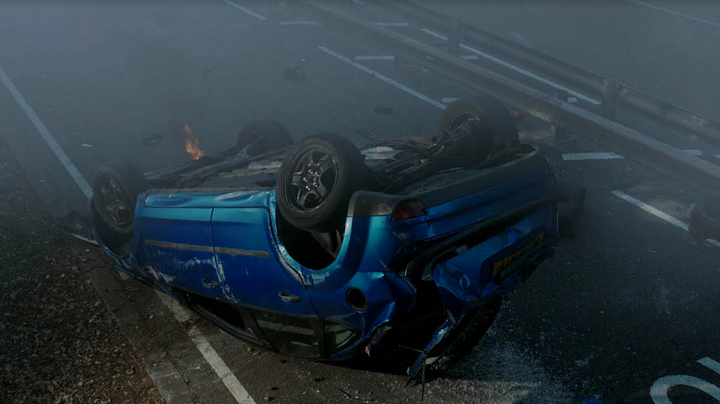 While the details of who is being killed off are being kept under wraps, we can now discuss the crash itself - hooray! - and The Huffington Post UK were lucky enough to join the cast on set, while the explosive scenes were being filed.
While there, we spoke with stunt experts Bickers Action, who explained just how huge the scenes are.
Five of the company's experts were on-set, and the stunt director told us and other reporters that "this is one of the largest TV soap stunts that we've done".
"It's over fifteen vehicles that we prepped for it in different forms and different stunts," he said. "We've been working on that in our workshop for over a month now.
"It's quite a lot of lead up to being here this week, really."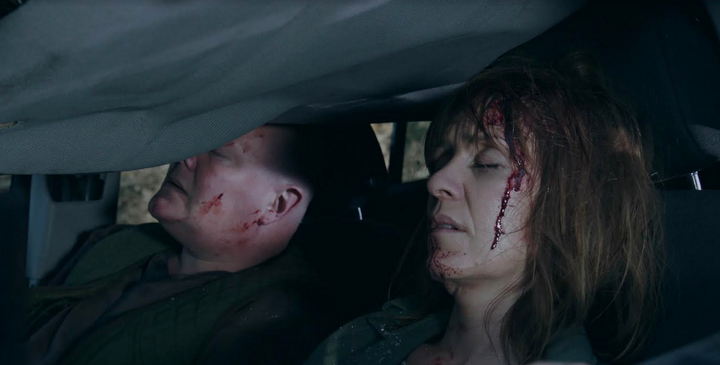 To give an idea of the scale of the episode, the stunt director added: "We've put nearly four or five hundred hours' worth of labour into prepping everything and meetings.
"In the scheme of things, the prep side is probably heavier than what's done on set."
He'll then return home, but somehow also end up in the huge accident.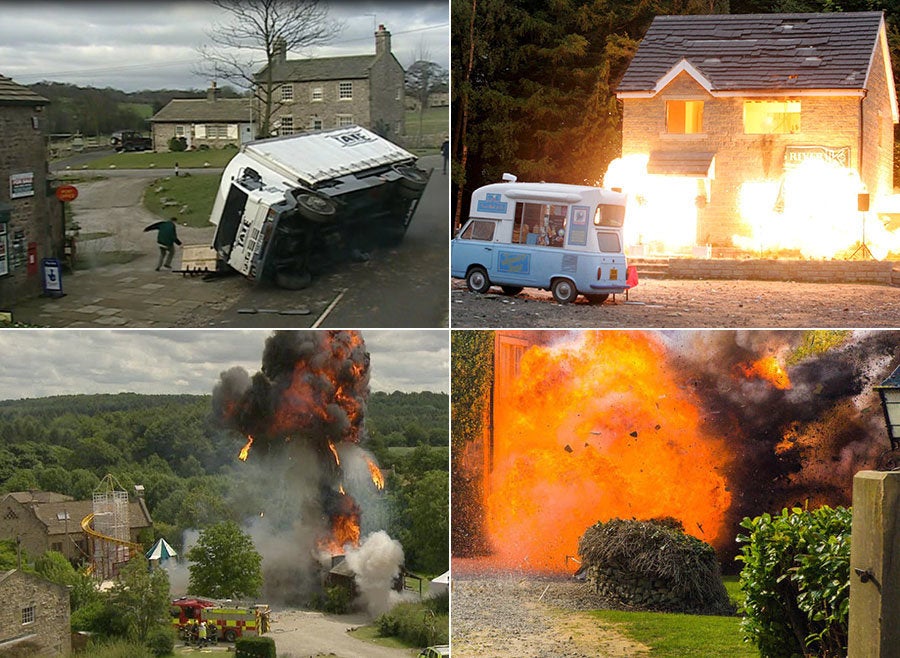 Emmerdale's Biggest Ever Stunts
Related