Hair tapestries took over the festival beauty scene last year and - however cute they are - to be honest, we were all sorts of over it.
That's because cult salon Bleach London have just invented the Emoji hair tapestry, or the 'hair moji' as it's affectionally been named.
Bleach hairstylist Loren Miles created the smiley-face Emoji artwork, and we're pretty sure she's going to be booked up throughout the summer season.
Maybe you could get the skull face in your knotted tent-hair after the festival to symbolise all your crushed hungover dreams too.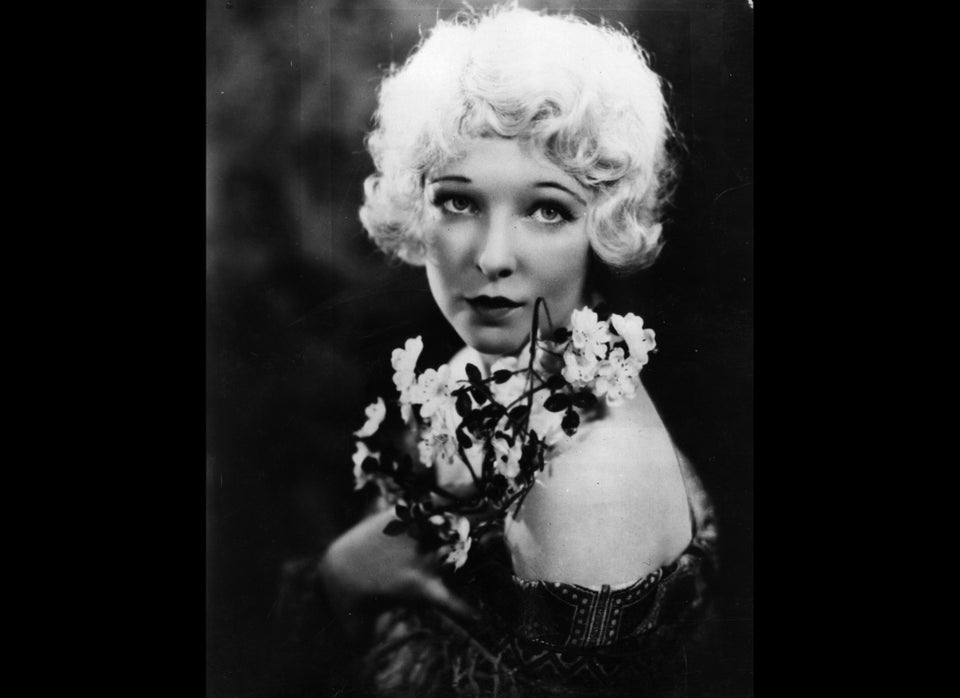 Platinum Blonde Hair Icons