Energy prices for millions of people are to shoot up by £117 thanks to a price cap rise announced by regulator Ofgem. The price cap for customers on default tariffs (including standard variable), introduced on 1 January 2019, will increase from £1,137 to £1,254 per year from 1 April.
Meanwhile the price cap for pre-payment meter customers will rise by £106 to £1,242 per year for the same period.
Stephen Murray, energy expert at MoneySupermarket , told HuffPost UK that the rise deals "an even more significant blow" to the millions of households who rely on the price cap to save them money. Alex Neill, managing director of Home Services for Which?, labelled the price hike as "eye-watering".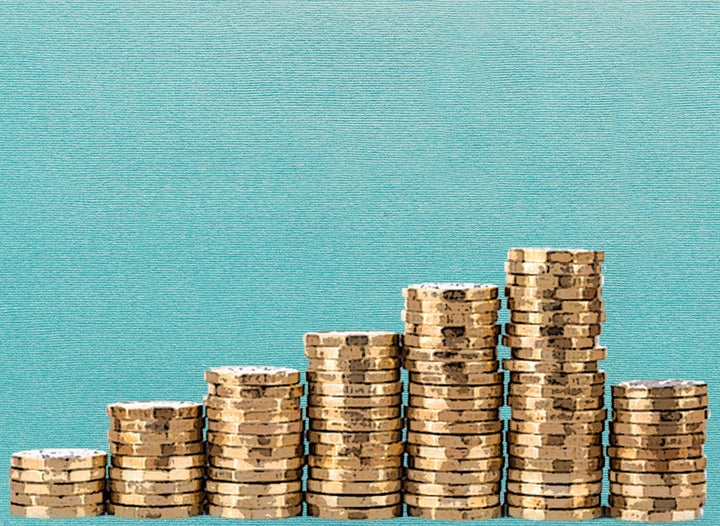 Ofgem adjusts the level of the caps twice a year to reflect the estimated costs of supplying electricity and gas to homes over a six-month period. The cap will reset again in August for the six-month winter price cap period which begins on 1 October.
Dermot Nolan, chief executive of Ofgem, stressed that the price cap increase is due to actual rises in energy costs, rather than excess charges from supplier profiteering.
If you want to avoid the price cap increase and save money on your energy bills, you need to switch deals before April.
"To bring your bills down you have to take matters into your own hands," said Murray. "It takes five minutes online to switch to a competitive tariff with a Big Six or emerging supplier. Not only will you probably save £200, your bills will be fixed for the next 12 months and you can ignore any further noise about the cap."
Where To Get Good Deals
Recent research by Compare The Market revealed that 60% of fixed-price tariffs were cheaper than the price cap level, and 32 of the top-priced deals stood to save households at least £100 per year.
"There is the potential that more fixed-tariff deals will move nearer towards the new price cap level, so now is a really good time to switch," said Peter Earl, the company's head of energy.
"If you are on a standard or default tariff you are almost certainly paying too much for your energy. Shop around, select the best deal for you and save hundreds of pounds in the process. Or face an inertia tax on your annual energy bill."
To help people switch, the company has launched a SundaySwitch campaign whereby every Sunday morning consumers can access energy deals.
MoneySupermarket recommends the following tariffs currently:
:: Pure Planet – 100% Green Variable Tariff (£986 per year)
:: Green Network Energy – GNE Winter Warmer v5 Fixed Tariff (£1,006 per year)
:: Bulb – Vari-Fair Variable Tariff (£1,020 per year)
We all work hard to earn our money – so it shouldn't feel like hard work to spend it well. At HuffPost Finds we'll help you find the best stuff that deserves your cash, from the ultimate lipstick to a durable iron to replace the one that broke (RIP). All our choices are completely independent but we may earn a small commission if you click a link and make a purchase.