A team of engineers have found a way to combine a drone with everyone's favourite new game, Pokemon Go.
Rather than go on a day-long jaunt around the city the team realised that they could instead just send the phone out remotely, while attached to a DJI drone.
By hacking the app, the team were able to create a remote control function which allowed them to play the smartphone game through their MacBook.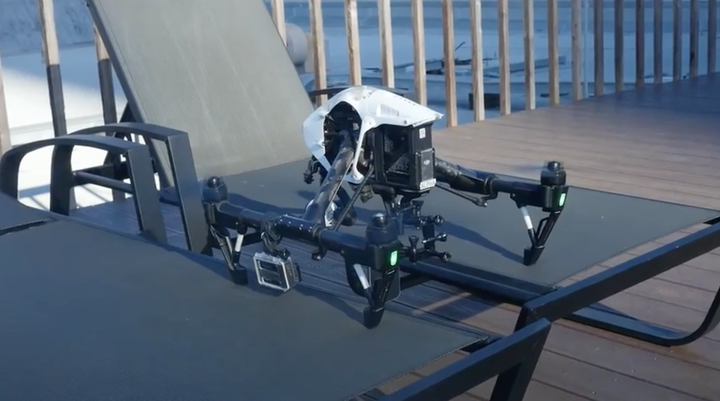 Pokemon Go has, without a doubt, become the only thing that people are talking about at the moment.
The game's augmented reality feature is causing both controversy and excitement as it gets thousands of people to explore the world around them.
There is however one downside to this, which is that you need to do a lot of walking.
Whether it's searching for new Pokemon to catch, or walking the required distance (2, 5 or 10km) to hatch a Pokemon egg, all of this adds up to one big time investment.
Pokemon Go iOS And Android UK Release Date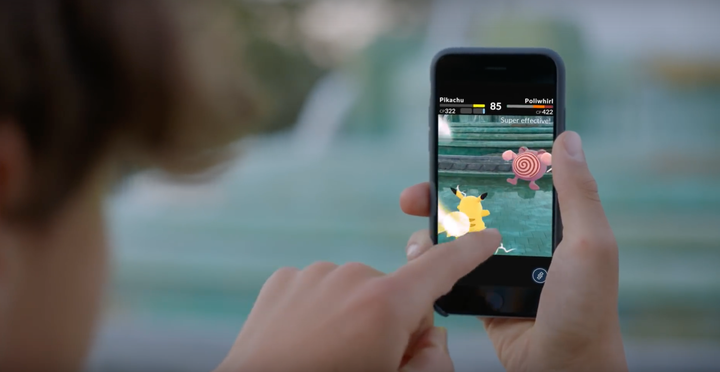 Incredibly, the game still doesn't have a confirmed release date in this country on either iOS or Android.
That hasn't stopped countless waves of fans either manually downloading the game onto their Android smartphones or pretending they're actually form New Zealand on iPhone.
Well all that trouble could soon be over as a source has confirmed to the Wall Street Journal that the game could be launching within just a few days.
The WSJ claims that "people familiar with plans for the game" have revealed that the wait will be over as the game gets a staggered release across the world.
Related