Idle, who has written a Christmas musical for the BBC called The Entire Universe starring Brian Cox, revealed he had known of Jones' illness for "five or six years" before it became public in September.
The 74-year-old has been diagnosed with primary progressive aphasia, a variant of frontotemporal dementia.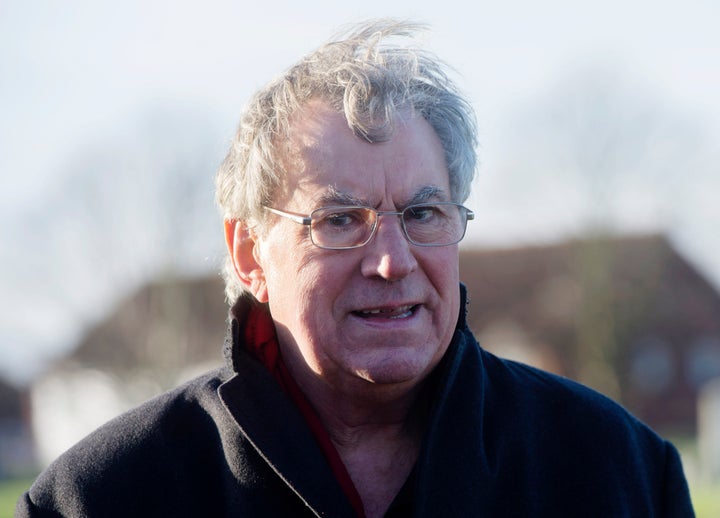 A spokesman explained: "This illness affects his ability to communicate and he is no longer able to give interviews."
Speaking to the Radio Times, Idle recalled Jones' participation in the Monty Python shows at the London O2 in 2014.
With Jones already struggling to remember his lines, Idle said: "We said, 'Look, Terry, don't worry, we're going to get you through this. We're all in this together. You're not to blame.' It's like people who have bipolar disorder or something, it's not their fault.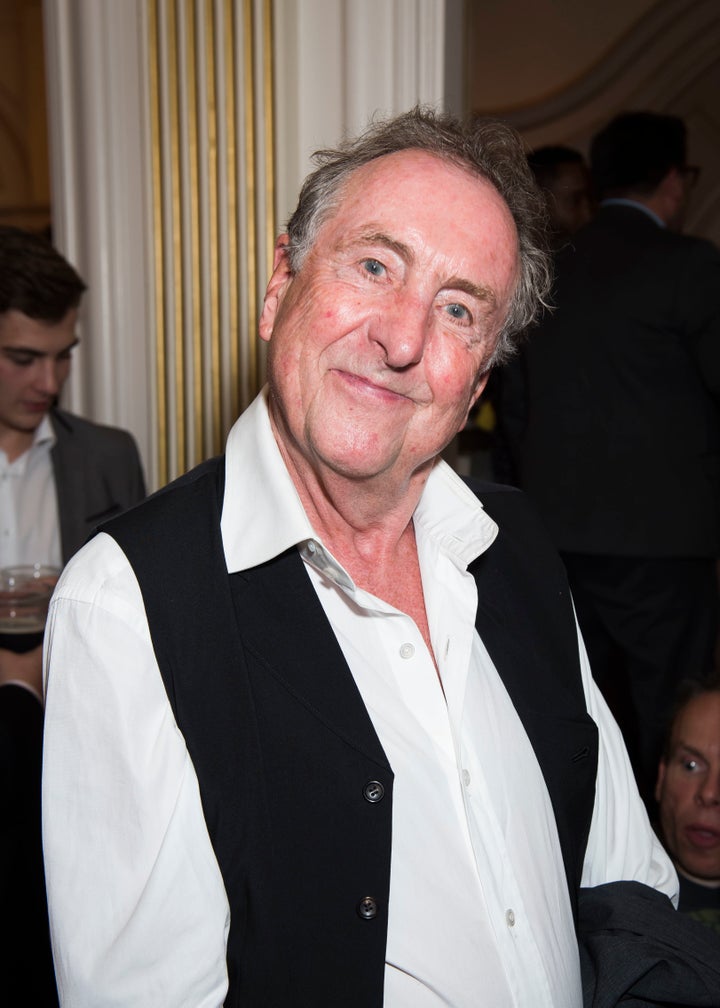 "These are genes and things that have got into our systems and we are now at the mercy of them."
Idle, who still meets with Jones over a bottle of wine, added: "It doesn't seem to me that he's unhappy. I think it's harder for people around them than for the person themselves.
"But he hasn't forgotten who he is, yet. It hasn't got to that point. Terry's still here. He's not gone."
Michael Palin also frequently sees Jones and wrote movingly of his friend on Facebook.
Describing the illness as "painful to watch" and "the cruelest thing that could befall someone to whom words, ideas, arguments, jokes and stories were once the stuff of life."
Posting a picture of the pair of them in their local pub, Palin added: "Terry doesn't say very much but he smiles, laughs, recognises and responds, and I'm always pleased to see him. Long may that last."
Jones made a major contribution to the success of the Monty Python gang, which also included John Cleese, Graham Chapman and Terry Gilliam. Having co-directed 'Monty Python and the Holy Grail', he took the helm for 'The Meaning of Life' and received a BAFTA nomination for his enduring song 'The Meaning of Life'.
The full interview with Eric Idle is available in this week's Radio Times, on sale from 1 December 2016