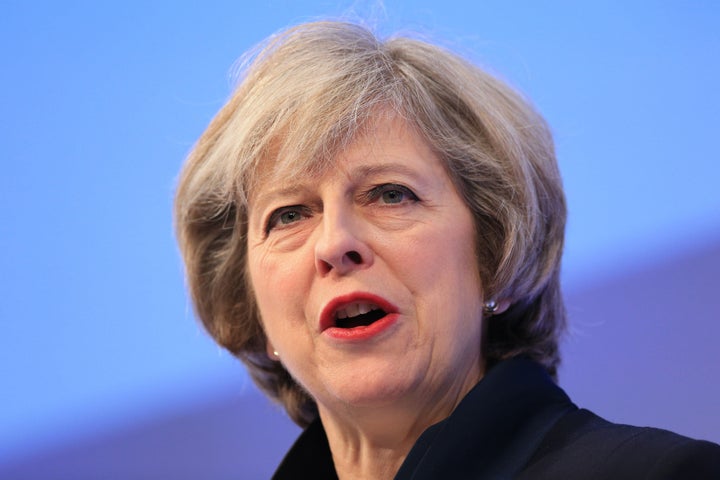 European Union nationals living in the United Kingdom should immediately be guaranteed the right to stay following Brexit, Theresa May has been told by peers.
In a report published today, the House of Lords EU committee said the government had a "moral" obligation to change its position.
The prime minister has said she will not guarantee the right of EU citizens to remain in the UK until British citizens currently living in the union receive the same pledge from EU capitals.
May's position was condemned earlier this week by a cross-party group of MPs who said she should show "goodwill" and "make the first move".
Baroness Kennedy of The Shaws, the chairman of the House of Lords EU Justice Sub-Committee, said guaranteeing citizenship rights of Europeans would "stimulate reciprocal commitments from the other EU countries where UK citizens are currently living".
"The Government is under a moral obligation to give a unilateral declaration immediately to safeguard the EU citizenship rights of all EU nationals in the UK when the UK withdraws from the EU," she said.
"For the last six months, the lives of EU citizens living in the UK and UK citizens living in the EU have been shrouded in anxiety. Their rights to live, work and reside in their country of choice are now so unclear that people have no idea how, or even where, they should plan their futures.
"Most shockingly the rise in xenophobic behaviour since the referendum has now meant that EU citizens who have contributed to the UK economy for years no longer feel welcome in the country they call home. We find that unacceptable."
Labour has called for the rights of EU citizens to be protected. Jeremy Corbyn has said they must not be used as a "bargaining chip".
International Trade secretary Liam Fox triggered a backlash when he told the Conservative Party conference that the right of EU citizens to stay in the UK after Brexit was one of the "main cards" the government's negotiating hand.
Baroness Sarah Ludford, who sits on the committee and is the Liberal Democrat Shadow Brexit Minister in the Lords, said: The Government has a clear moral as well as economic responsibility to commit now to guaranteeing the rights of all EU nationals living in the UK.
"These people have built their lives in Britain and are our neighbours, colleagues and friends, they must not be reduced to pawns in the Government's Brexit negotiations. A unilateral guarantee that EU nationals here can remain would not only give them reassurance but foster reciprocity towards UK citizens living in other EU countries, thereby lifting a cloud of uncertainty over some 5 million people."
Popular in the Community