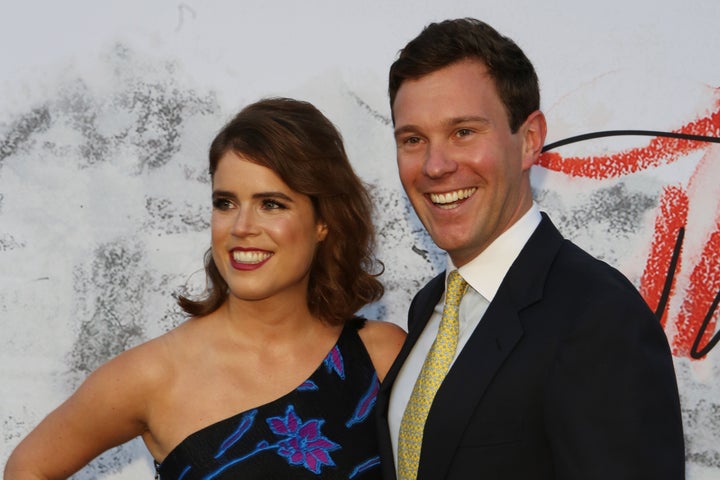 This Friday marks the second royal wedding of the year, with the marriage of Princess Eugenie to Jack Brooksbank in Windsor. It's an exciting time for the couple – but also for cake fans eager to see wedding cake designer Sophie Cabot's extremely high-profile creation.
The London-based baker started her own company in 2014, after growing up with a love of her grandma's baking and, in adulthood, becoming fascinated by cake art - a passion prompted by her background in costume design. Cabot particularly loves making sugar flowers and hand-painting cakes, and her cakes have a modern, romantic feel.
Cabot makes everything from smooth chocolate cake to lemon, red velvet and even your nan's favourite: fruit cake. Her go-to fillings include vanilla buttercream, chocolate and orange zest buttercream and chocolate ganache. Or passionfruit and mango Swiss meringue buttercream, if you're feeling fancy.
To give you a taste of what's to come on Friday 12 October when Eugenie and Jack tie the knot, here are some of the beautiful bakes she's previously made.
The many-tiered masterpiece
The pink dripper
A geode delight
This floral masterpiece
This fresh flower bake
This lemon drizzle wonder
This festive number
A spot of luxury
And this chocolate orange delight.