A claim has been staked for the £121.3 million EuroMillions jackpot won by a UK ticket-holder in Tuesday's draw, Camelot has said.
The National Lottery operator said there will be no information on whether it is an individual or syndicate winner, or where the ticket was purchased, unless the ticket-holder decides to go public.
Andy Carter, senior winners' advisor at The National Lottery, said: "What a win. This ticket-holder has flown into third place on the National Lottery Rich List and can now afford to fly away anywhere they like.
"We will now look to support the winner as they take the first steps to enjoy this incredible win."
The winning main numbers were 20, 23, 28, 30 and 44, and the lucky stars were 03 and 07.
In July 2011, Colin and Chris Weir became Europe's biggest lottery winners when they scooped more than £161 million.
The pair gave a lot of their winnings to charity: they set up a trust, helped refurbish the grounds of a local football team, and gave more than £1m to set up a local youth academy. The Weirs also gave £1million to the National Theatre of Scotland to help pay for a new HQ in Glasgow.
So what would you spend hundreds of millions on? We took to London's streets to find out...
'I'd buy a rugby team'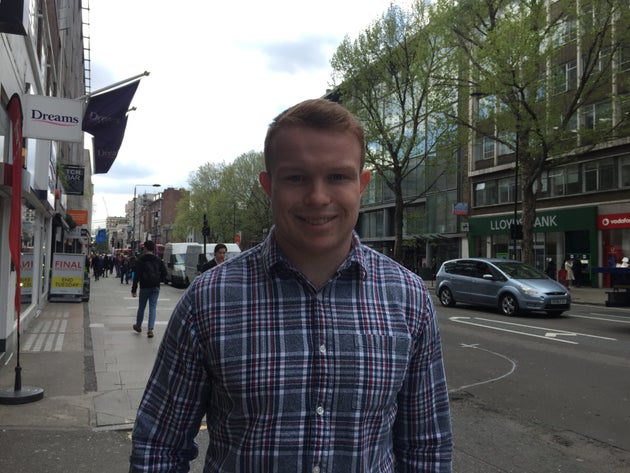 For avid rugby fan Dave, 24, there's one thing that immediately comes to mind: "I'm big into rugby, so I would probably buy a rugby team - maybe my team, which is Enfield," the UCL researcher said. "I'd definitely buy a mansion will a pool and all that as well."
'I'd take my friends to Greece for a party week'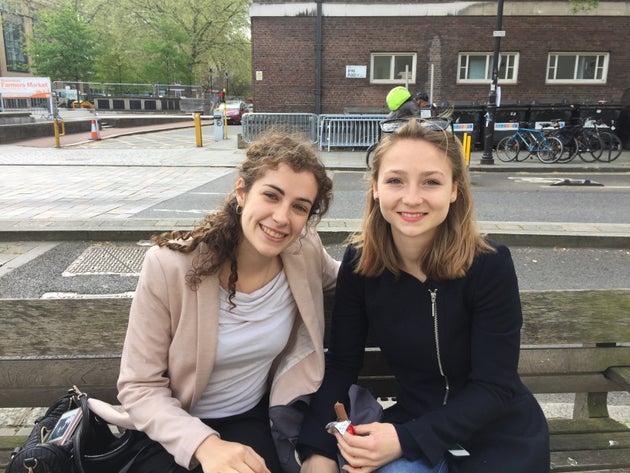 "I would invite my 10 best friends to a villa next to the beach somewhere in Croatia for a party week," said 22-year-old Anastasia, an intern at an urban food festival.
'I would buy a house in London'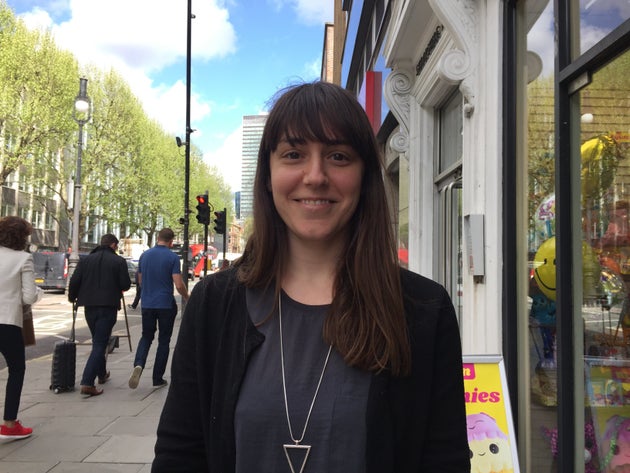 Accountant Josune, 35, said she would buy her parents a house if she became a multi-millionaire.
"I would buy a house and pay off the mortgages of all my family," she said, speaking on Tottenham Court Road.
"I would donate some to charity too."
'I would give it to friends and family'
The only thing on 35-year-old Ollie's mind is seeing the world. "I would go away to South America," he said.
"But with £121 million, I could probably go anywhere really. Then I would come back and do something meaningful so I wouldn't get bored."
"I would also give some away to friends, family and charities," he added.
'I'd help my parents set up a business'
"I would also travel - everywhere," Nina, 21, said. "I'd go somewhere somewhere sunny - just explore the world.
"As well as renovating my house, I would help my parents set up a business. It would be amazing to help them pursue their dreams."