A dress has been made from 72 flags to raise awareness about life-threatening issues faced by the LGBT community.
The gown was created entirely from the flags of the 72 countries around the world where homosexuality is still illegal. In 12 of those countries, people can be sentenced to death for being gay.
Dutch designer Mattijs van Bergen and artist Oeri van Woezik teamed up to create the political statement-making fashion piece for EuroPride in Amsterdam, and it has been captured in a stunning photoshoot.
"That little lady wearing the big dress is me," wrote model Valentijn De Hingh on Instagram.
"Every country that changes its legislation will have its flag replaced by a rainbow flag. Let's hope this dress will represent a patchwork of rainbows sooner rather than later!"
Dutch photographer and director Pieter Henket posted a powerful essay on Instagram about the image above, which he was asked to create after the Pride celebrations.
"Where best to do it than in front of one of the most beautiful paintings in the world - 'The Night Watch' by Rembrandt in Het Rijksmuseum," he wrote.
"Everyone spent a crazy four days of pre and post-production but we did it and we delivered. I am more then proud.
"Happy pride everyone! Let there be Love!"
Henket also directed a stunning behind-the-scenes video of the Photoshoot which he shared on social media (above).
Related
Before You Go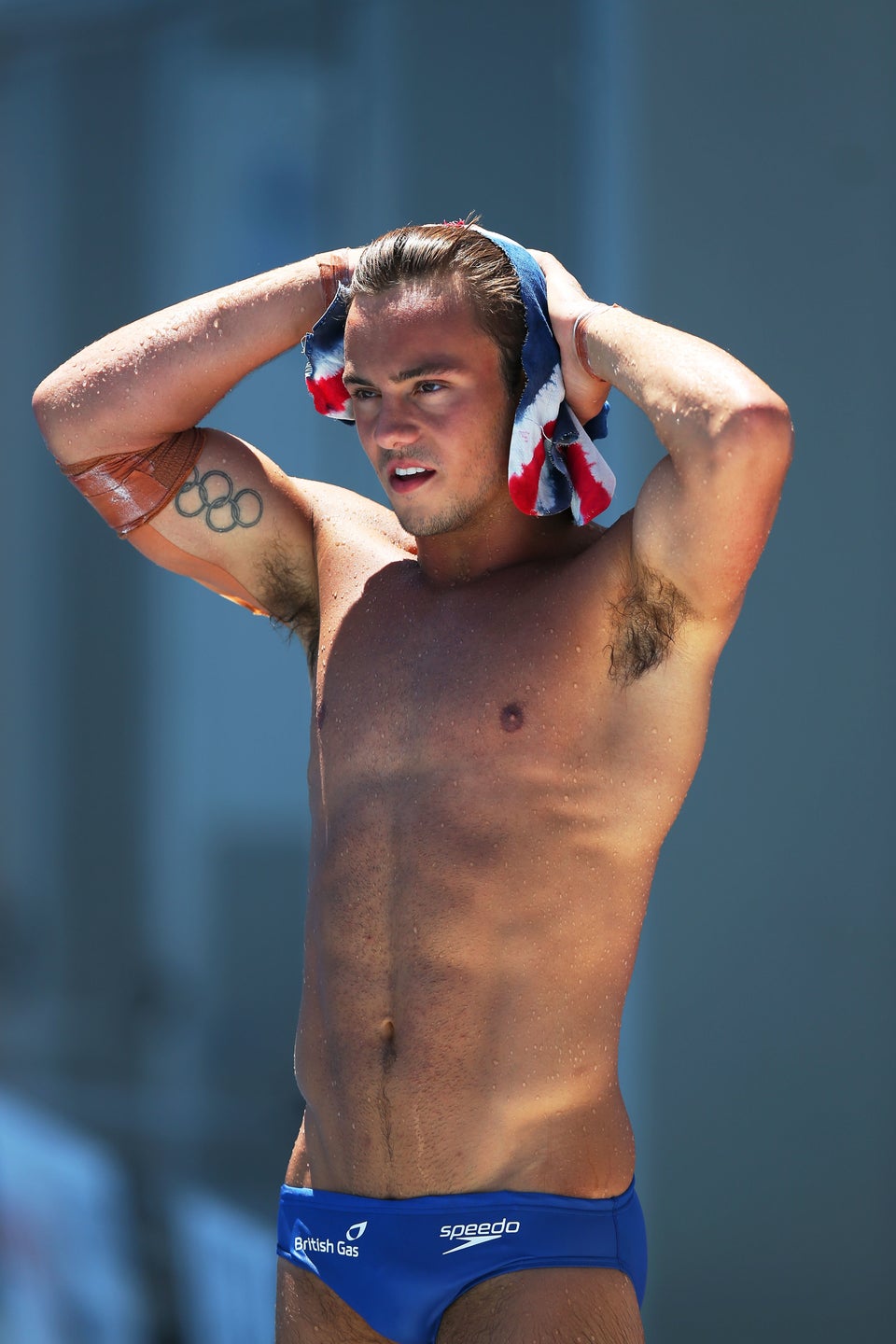 LGBT Celebs