Michael's song Bigger Than Us failed to impress the judges or voting public at last weekend's event in Tel Aviv, picking up just 16 points.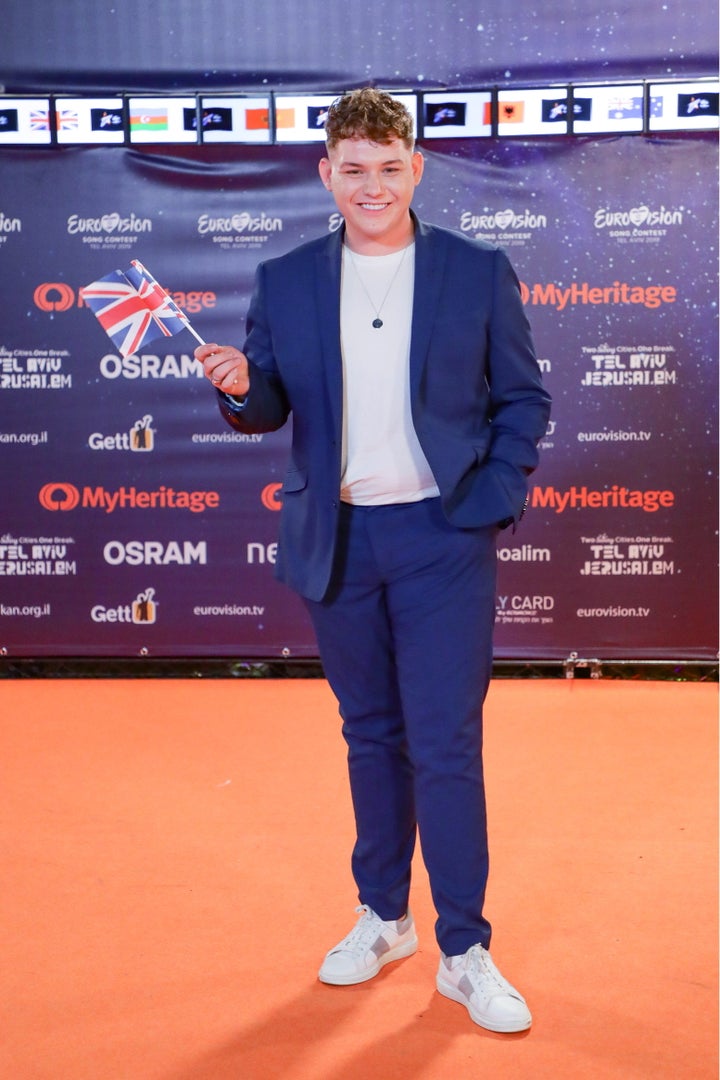 Four days after the finale, the UK's entry has had its score lowered from a paltry 16 points to just 11, due to "human error".
Talk about rubbing salt into the wound.
Organisers say the error came about when an incorrect calculation was used to create a substitute score after the Belarussian jury was dismissed.
In a statement, the Eurovision Broadcasting Union said it blamed "human error" for the mix up, adding it "deeply regrets" the mistake.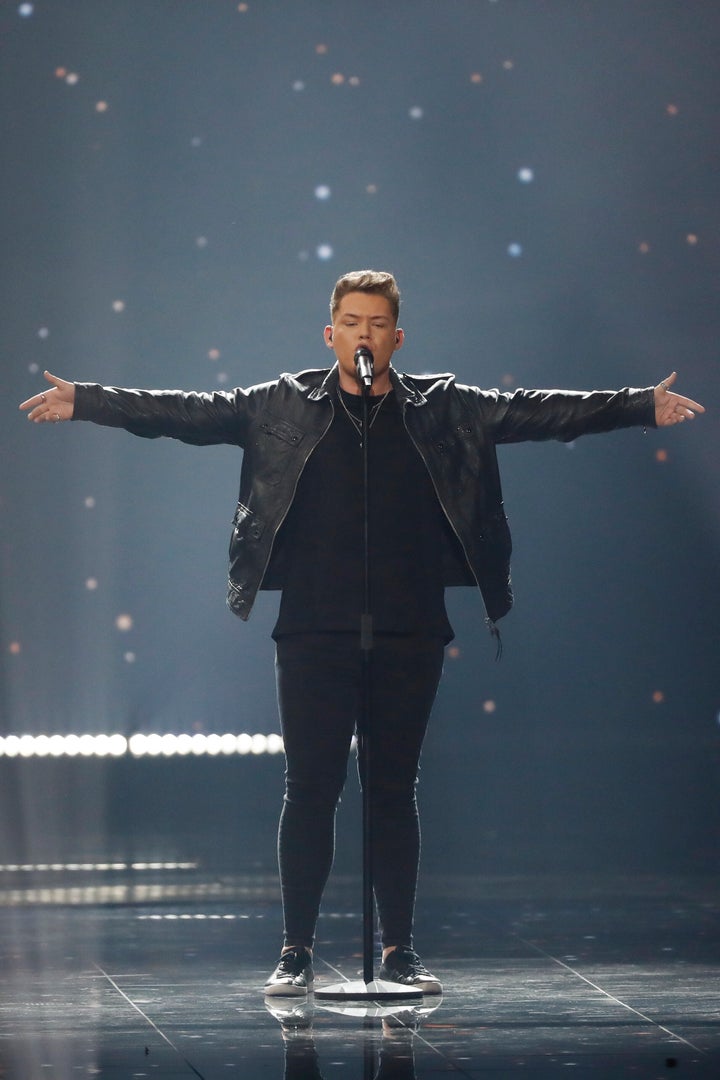 Under the corrected vote, the winning song from the Netherlands secured an additional six points - finishing up on 498 points.
Italy, Russia and Switzerland made up the top four, all gained extra points.
Norway was among the other countries to have points deducted, and fell from fifth to sixth place.
The 21-year-old told The Sun: "I always knew I was going to come in this position because of Brexit."
Michael then claimed that even well-established big name stars would struggle to win over the rest of Europe.
"Do you know what? If it was Gary Barlow or Elton John, they still probably would have come last too," he said.
The All Together Now BBC talent show winner, added: "I've still had so much fun and I've not once doubted my talent or my singing."