The Nertherlands has been announced as the winner of Eurovision 2019, on what was another terrible night for the UK.
Duncan Laurence and his song Arcade stomped to victory during Saturday night's Song Contest held in Tel Aviv, Israel, as UK entrant Michael Rice finished bottom of the leaderboard.
The Netherlands, who were the bookies' favourite going into the final, netted a whopping 492 points, while Italy finished second with 465 points.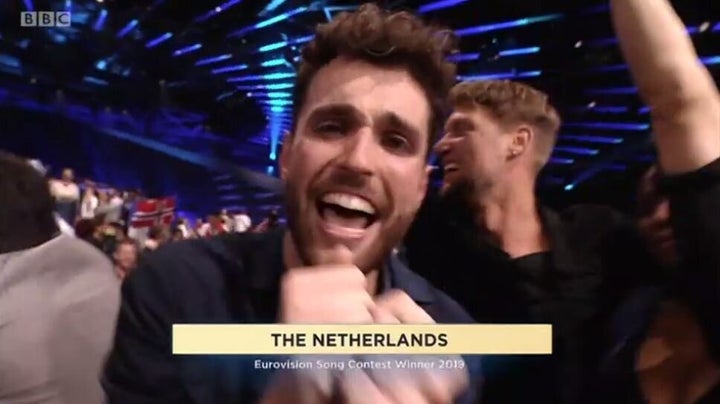 By contrast, the UK's song Bigger Than Us wound up scoring just 16 points.
It was the UK's worst result since 2010, when Josh Dubovie's That Sounds Good To Me came last.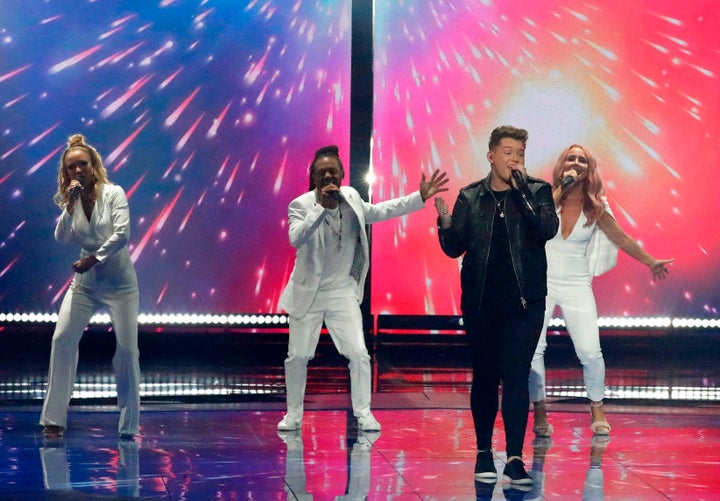 North Macedonia had been leading the board as the results of the jury vote were announced. However, the public vote completely changed things up, with the Dutch nation rising to the top.
It is the first time in 44 years that the Netherlands has won the Eurovision Song Contest, when Teach-In's song Ding-A-Dong triumphed in 1975.
Duncan was called up on stage to lift the trophy, handed to him by last year's champion, Israeli singer Netta Barzilai.
He said: "Oh god, this is to music first. Thank you, thank you."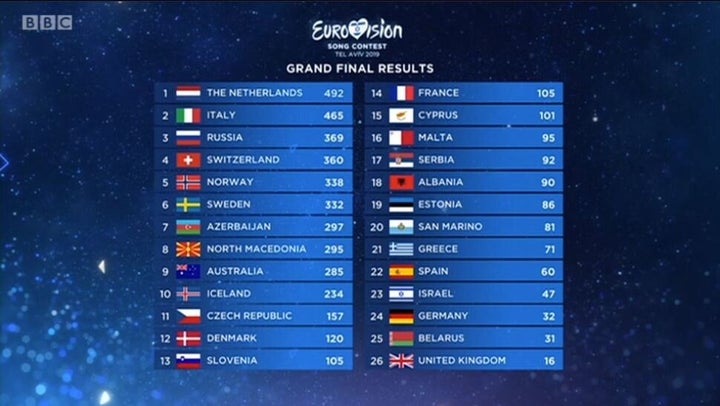 The UK's Michael Rice received support from some famous faces following the result.
Piers Morgan wrote on Twitter: "Cheer up Michael Rice, we may have come last but we were still better than Madonna."
Emily Maitlis tweeted: "Have to say Michael Rice performance was substantially better than Madonna's tonight. Not many people can say that."
While the performance was met with a very mixed reaction on Twitter, she used the occasion to make a political statement.
She ended it by showing two dancers wearing Israel and Palestine flags walking with their arms around each other into the distance.
The words "Wake Up" then appeared on the screen behind her.
Madonna was highly criticised for agreeing to perform at Eurovision, with many claiming she should not have signed up given the current political situation between Israel and Palestine.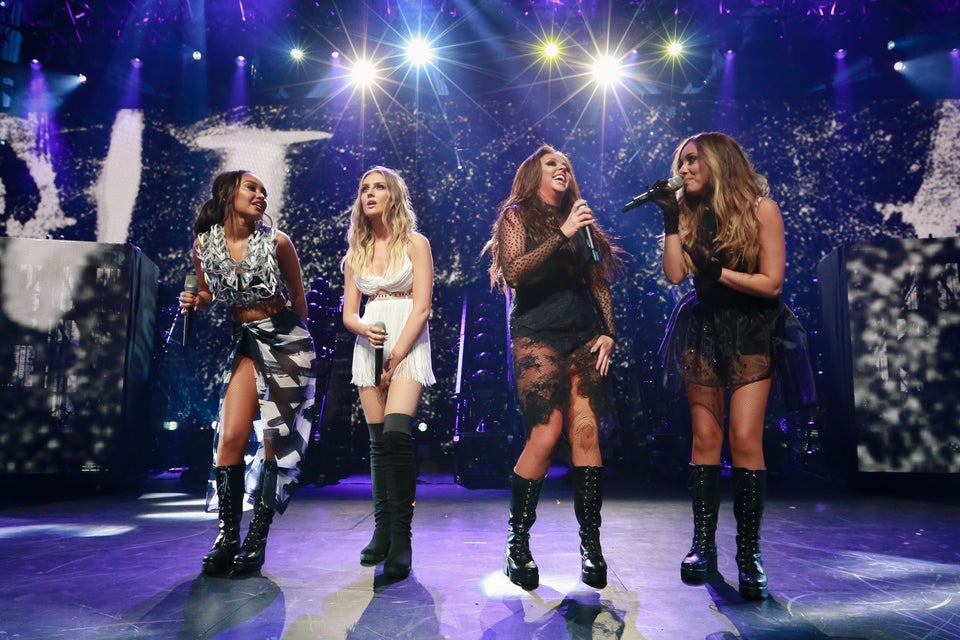 12 Acts To Send To Eurovision