The first-ever winner of Eurovision, Lys Assia, has died at the age of 94.
The singer represented Switzerland in the 1956 Song Contest with her song 'Refrain', going on to perform in two later contests.
She died on Saturday (24 March) at the Zollikerberg Hospital in Zurich.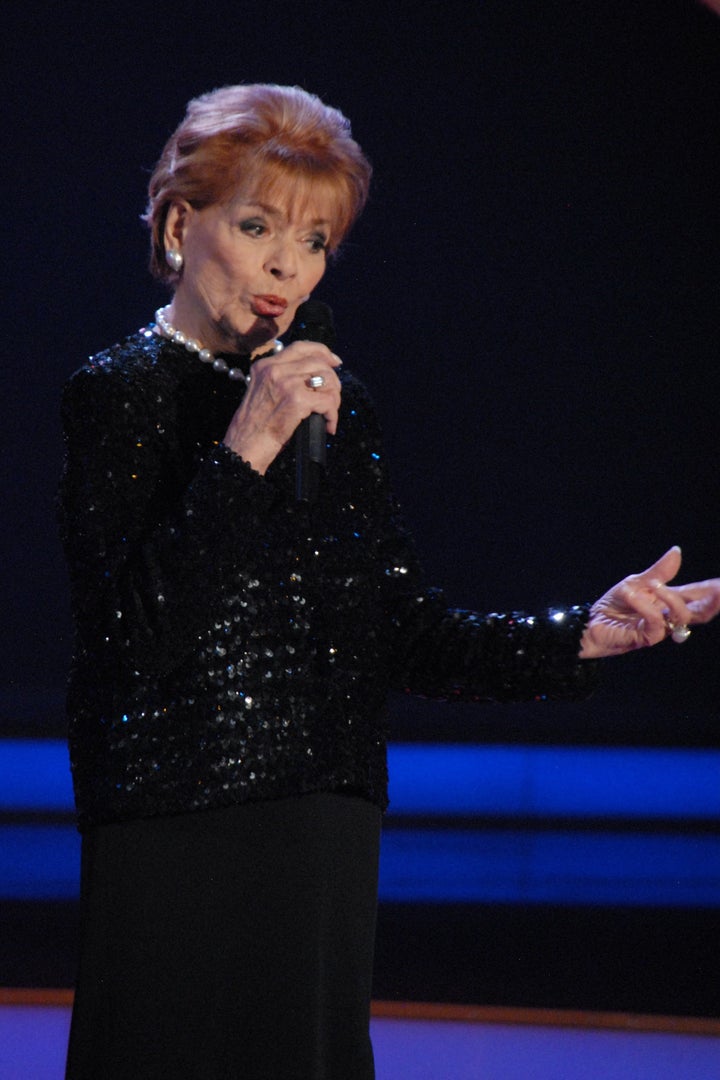 Eurovision bosses called her the "Grande Dame of Eurovision" as they posted a tribute to her on Twitter.
"We're very sad to hear that Lys Assia - the Grande Dame of #Eurovision - has passed away," they said. "Our very first winner in 1956 and a huge supporter of the Contest ever since.
"The whole Eurovision family sends our condolences to Lys' loved ones."
They said they will pay further tribute to Lys "in the coming days".
After finishing eighth in the 1957 contest and second in 1958, Lys attempted to represent her country for a fourth time in both 2012 and 2013, but was not selected.
In 2005, she performed during the Song Contest as part of its 50th anniversary celebrations, and in 2008 she started the voting in Belgrade.
Her death follows that of UK Eurovision host Katie Boyle, who passed away last week at the age of 91.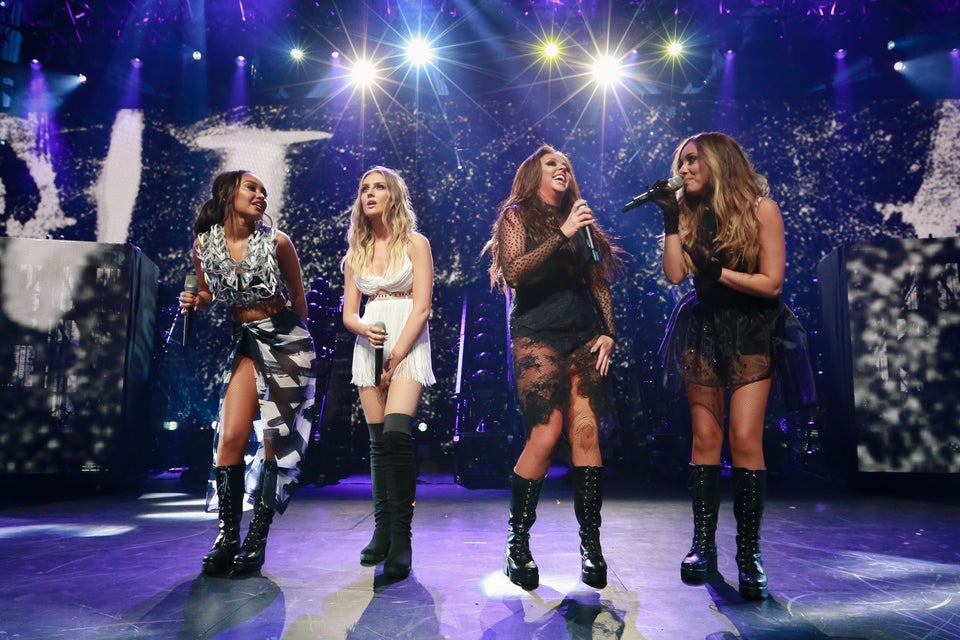 12 Acts To Send To Eurovision