While the rest of Europe (and other parts of the world) were enjoying the Eurovision Song Contest, UK commentator Graham Norton paused to join the British audience in tribute to Sir Terry Wogan.
As Sweden were about to participate in the contest, the ninth song of the night, Graham told viewers:
"Eight years ago, Terry was kind enough to phone me, and he gave me one bit of advice.
"He said, 'Don't have a drink before Song 9.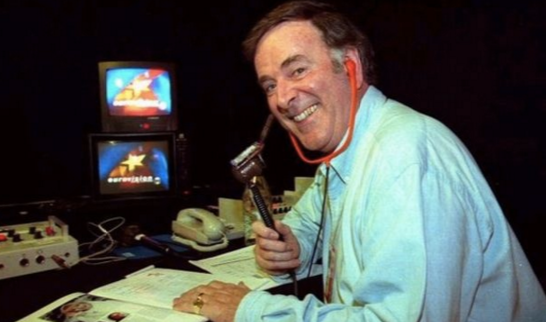 "This is Song 9, so while everyone here prepares to cheer on their homeboy, I urge everyone at home to raise a glass, mug or whatever you're holding, and remember the man who is, and always will be, the voice of Eurovision.
"Sir Terry, this is Song 9."
He was one of Britain's best loved broadcasters, after joining the BBC in the late 1960s, both as a unique radio voice, a TV chat show host, and the brilliantly sardonic commentator of the Eurovision Song Contest.
For nearly four decades, he was a perennial presence in the commentary box for the Eurovision Song Contest, first for radio then television. Through Terry Wogan's eyes, we enjoyed the diverse talents on display - "there is literally a man playing the grapes" - and he even co-hosted the event when it came to the UK in 1998. He stepped down from his duties a decade later, his enthusiasm for the event diminished in recent years by the increasingly political voting he had witnessed.
Tap the first picture to open the slideshow below: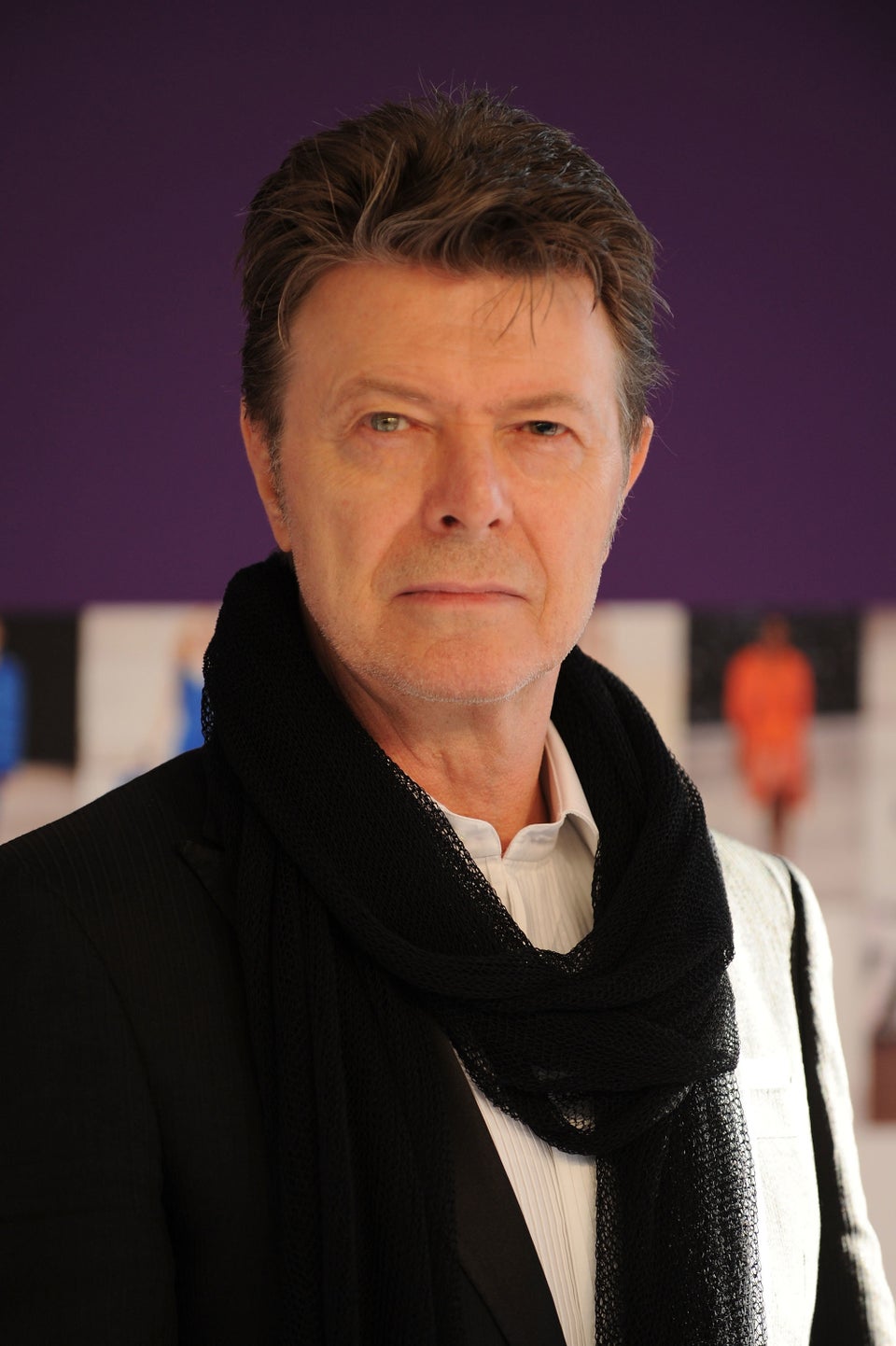 RIP: The Celebrities We've Lost In 2016
Related