The UK has had a rather complicated relationship with the Eurovision Song Contest for years now, with our last win taking place in 1997 when Katrina And The Waves' Love Shine A Light won over viewers all over the continent.
In the 22 years since, we've finished in last place on three separate occasions (more than any other country in the final), and given how Britain is currently being viewed within Europe, it's difficult to imagine anyone watching internationally is in a mad rush to pick up the phone and vote for us to win.
Still, undeterred, we continue to send our acts to the contest year after year, in the hopes that they might once again bring home Eurovision glory for the UK.
This year, Eurovision fans chose Michael Rice – who impressed viewers of the BBC singing contest All Together Now in 2018, which he went on to win – and his song Bigger Than Us as our representatives, and the singer has insisted that while it might seem like the odds are against us, he's optimistic about the UK's chances.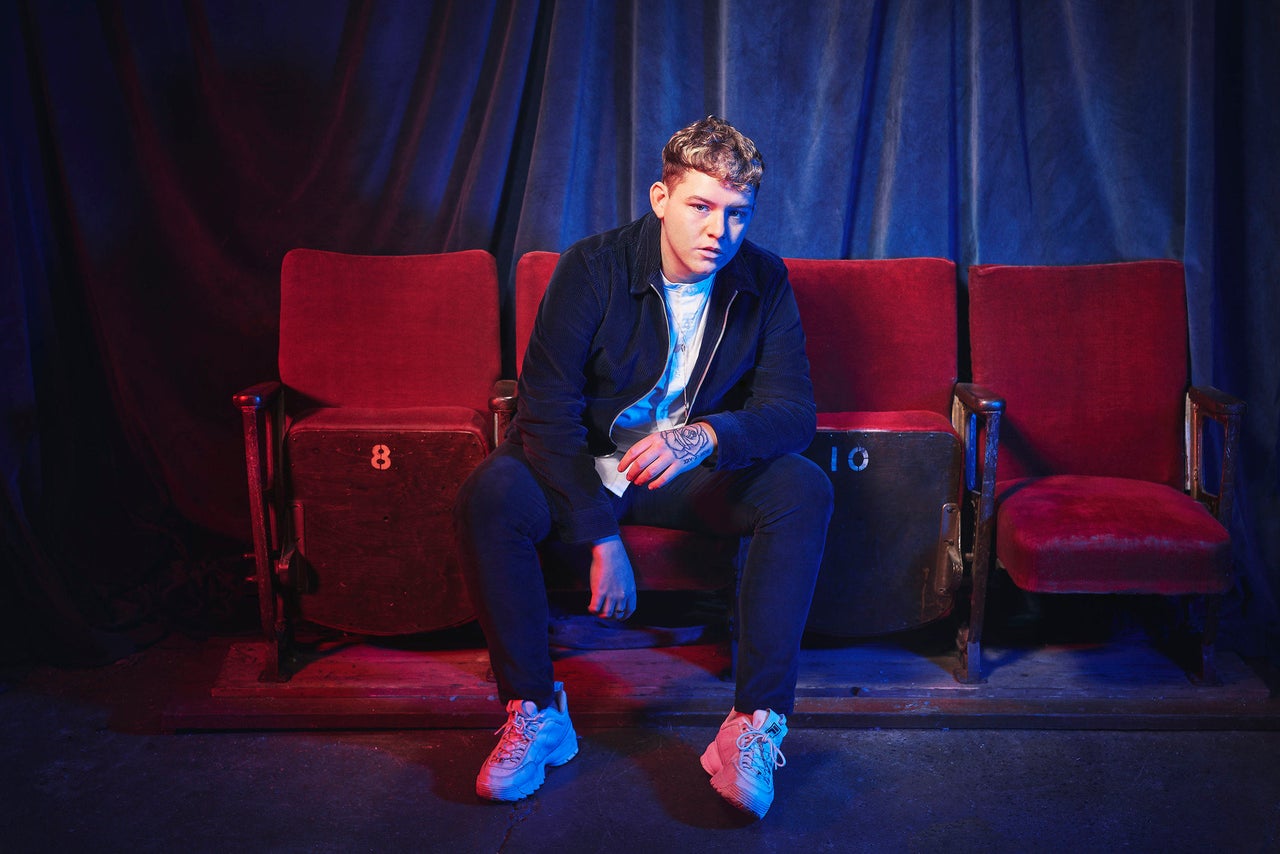 "You don't know what's gonna happen when you get there, you never know know you're there," he tells HuffPost UK, a month before this year's live final in Tel Aviv. "Every year's a different winner. Netta last year, and then Salvador in 2017… you never know, and that's the thing about Eurovision. You just never know."
In fact, Michael says Britain's poor performance on the Eurovision leaderboard in recent years is actually spurring him on.
"It makes you want it more," he says. "It just makes you want to go out there and give it your best performance really… obviously there's a little bit of [competitiveness] there 'cause you wanna do really well. But as long as you go out there and just kill it, it's something to be proud of, isn't it?"
As with most things, Brexit is never far from anyone's mind when the topic of Eurovision is brought up, but Michael maintains that as far as he's concerned, it's not relevant.
He explains: "This is my main goal… I want to make sure that [people] know that this is a music competition. It's about musicians, and it shouldn't be about politics, and Brexit, and all that stuff. And I don't have a clue about any of that! I just think of it as another singing show kind of thing.
"So it's important for me to get [the message] out there that times are changing, stop dragging all this Brexit stuff [up]. We're just musicians, singing."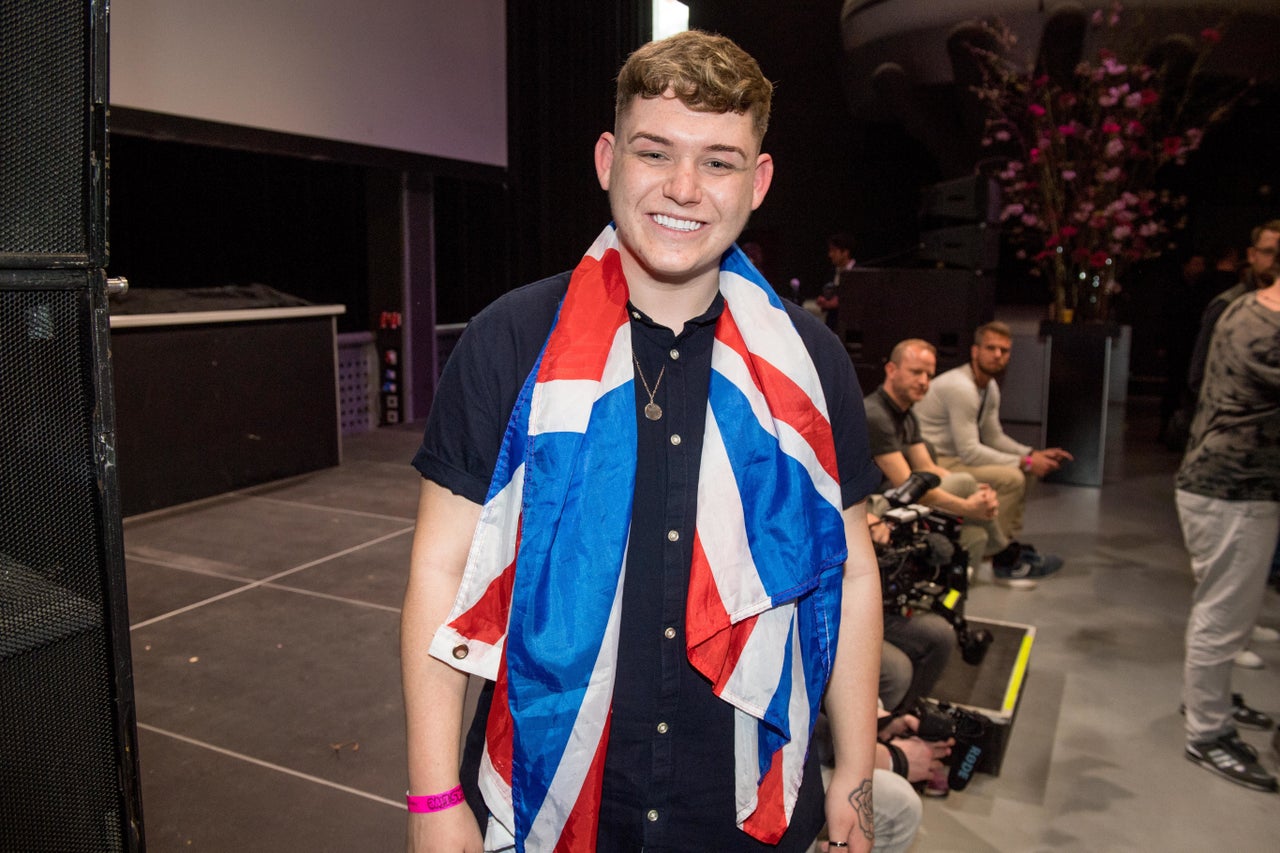 "I feel like everyone's stuck on this Brexit, and everyone keeps talking about it, and we need to get away from all that and just focus on the music," Michael continues. "That's what I want to do. I want to forget about everything that's going on, and just go on stage and belt it out.
"It's a once in a lifetime opportunity so I'm definitely just taking it all on the chin," he adds. "[Brexit]'s not even on the agenda… I'm done with Brexit now!"
This year's live final taking place in Tel Aviv has also proved to be a contentious issue, with many – including Pink Floyd's Roger Waters, alternative group Wolf Alice and British directors Mike Leigh and Ken Loach – calling for a boycott of the event, backing an appeal from Palestinian artists.
When asked about this controversy, Michael admits it's not something he "knows too much about", telling us: "Honestly I'm a singer, I can't get wrapped up in hundreds of years of history. Do you know what I mean?
"It's a difficult one, isn't it? But I'm literally coming just to sing. I'm a musician. And I'm only 21, I'm not a history expert, I'm just here to sing and do my country proud."
He also points out that at its heart, Eurovision is about "unity", adding: "That's what I'm going there to do."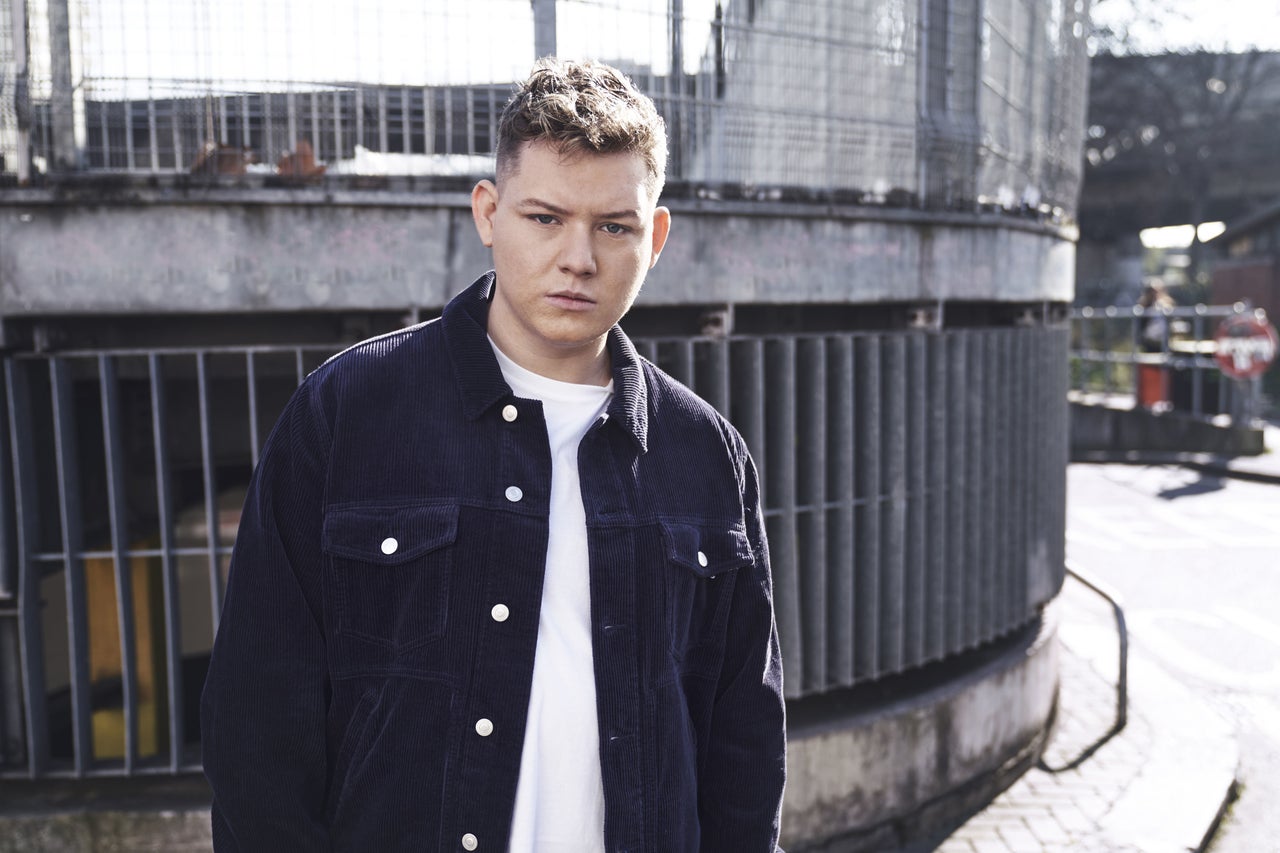 These themes of unity and togetherness is something Michael explores in the music video for his Eurovision track Bigger Than Us, which tells the story of two young children, one of whom is raised by conservative parents, and the other adopted by a same-sex couple.
"It sends a message that I wanted to get across from the beginning," Michael explains. "It's really nice and it takes you on a journey of being who you want to be, no matter your gender or your sexuality or age.
"It covers a lot of things like religion and things that I want to portray, that I couldn't do at Tel Aviv, so hopefully this will connect with more people... it's just important that we got this message first and foremost so people know what I'm singing about.
"Especially, with everything that's going on in Brunei, and Eurovision is [so big in the] gay community. It celebrates the weird, the wonderful, everything, you can be whoever you want to be, it really does celebrate all different types of walks of life, and that's what I really want to portray."
And although he can't tell us much, Michael says his performance in the Eurovision final won't follow on from this idea, but he does promise something "big… like, really big" in Tel Aviv.
While Michael admits he's "no expert" on Eurovision, representing the UK means he's spent a lot of time researching the festival, and says he wishes Britain would embrace the event in the way it used to, and other countries around Europe continue to.
"I think just because we haven't won in so long, people have lost hope," he says. "But look at The Netherlands, they haven't won in 44 years!
"I think we just need to start waking up and start being more supportive towards musicians and Eurovision itself. It's an amazing event, and it was all started to bring people together and unite people.
"And especially with everything that's going on in the world right now, the wars, what's happening in Brunei, Trump's building a wall… it's time we woke up and really just support each other."
This year's Eurovision Song Contest final will air live on BBC One on Saturday May 18. Watch Michael's performance from Eurovision: You Decide earlier this year below: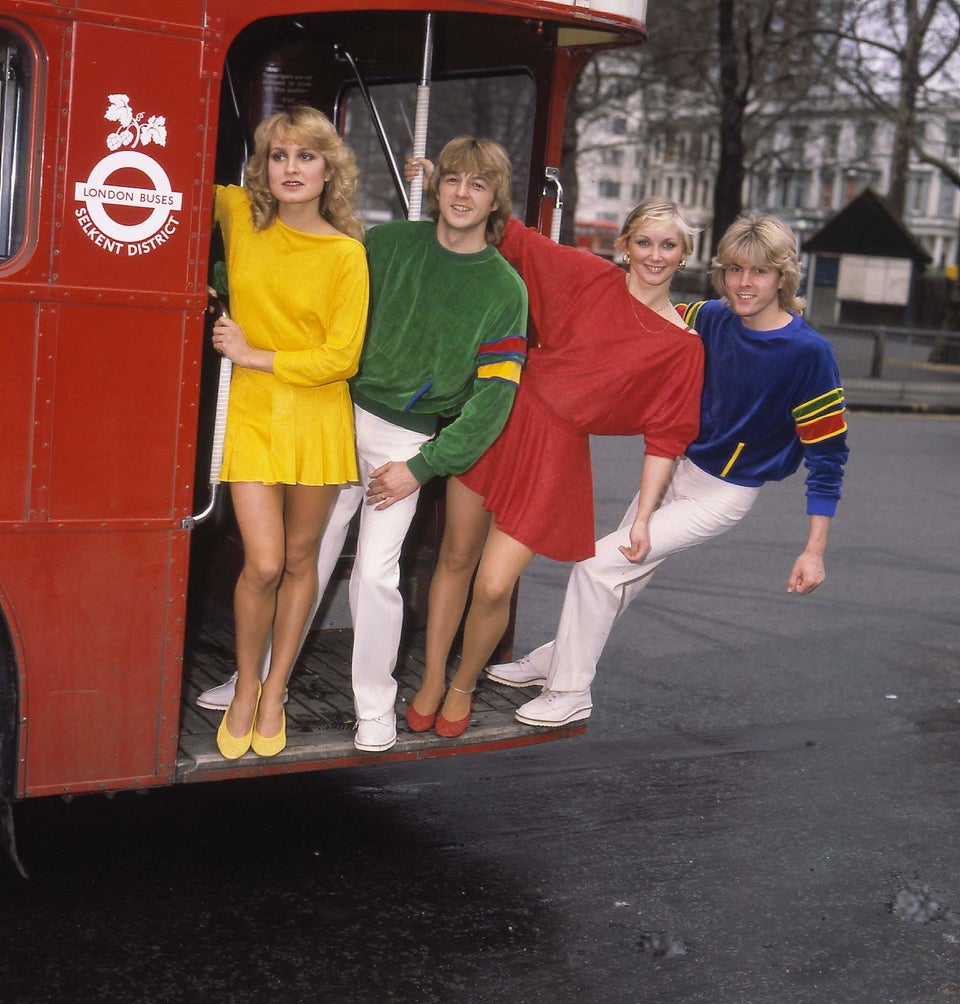 Most Memorable Eurovision Costumes Ever