The Eurovision Song Contest may be one of the world's biggest musical events, but the UK continues to entertain a rather ambivalent attitude towards the extravaganza, something that the Swedish Ambassador admits baffles her.
200 million viewers are expected to tune in for the 2016 Contest which takes place in Stockholm on Saturday, making it the world's biggest non-sporting live TV event, and a spectacular showcase for both the winning country, who gets to host the next one, and its artists.
Besides being this year's host, Sweden is once again among the favourites to win, and their ambassador to the UK Nicola Clas tells this week's Radio Times she is amazed by the difference in attitude to the Contest between Sweden and here.
"It baffles me that the UK no longer tries hard to win the contest. Especially as the UK has one of the best music industries in the world. Even if the PR opportunities of hosting the contest might not have enough appeal to send a big star, there are strong commercial reasons to take an interest. The Swedish singer Loreen has had her song, 'Euphoria', streamed more than 200 million times since winning Eurovision in 2012.
"We take it very seriously. This year, there were 28 candidate songs to choose from, and 33,000 people attended the Swedish selection final, Melodifestivalen. Twelve million votes were cast that night – Sweden has a population of ten million!"
She adds that Russia and Azerbaijan are among the countries to take the Contest seriously, despite their attitude to equality being at odds with the LGBT-friendly show.
"Carl Bildt, who was Sweden's foreign minister at the time, used the opportunity to warn the regime to clean up its act as the world's press would be coming to the country, and highlighting its poor human rights record. Eurovision, he told me, can have more power to effect change than a nagging foreign politician."
This year's lineup proves the Contest to be more popular than ever, with Australia joining the lineup again, having demonstrated to the EBU its popularity with viewers Down Under. Nicola Clas cites new interest from China, South Africa and South Korea.
This year, the UK will be represented by duo Joe & Jake, with their song 'You're Not Alone'. They were picked in a viewer vote, following a live show to pick the winner last month. You may well recognise the pair, as they previously appeared as individual contestants on the 2015 series of 'The Voice UK', with Jake sent home in the Knockout round, while Joe made it to week two of the live shows.
The Contest will take place this week in Stockholm, with the Grand Final televised on BBC One on Saturday evening.
Nicola Clas presents 'The Swedish Ambassador's Guide to Eurovision' on BBC World Service, which you can listen to here.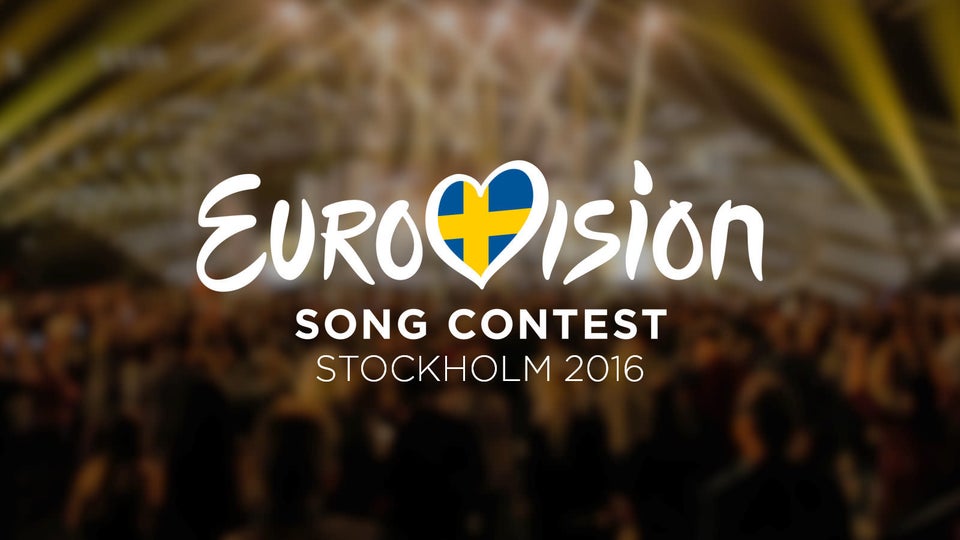 Eurovision 2016: All You Need To Know