Police today raided six addresses and arrested a man as part of a criminal investigation into individuals associated with London church SPAC Nation.
The 24-year-old was questioned at a south London police station on suspicion of fraud offences before being released under investigation, the Met confirmed.
Detective Chief Superintendent Mick Gallagher of the Met Police's central specialist crime team said: "On Thursday, officers carried out a series of warrants at the following locations: Ashburton Road, CR0; The Mount, CR5; Hayes Street, BR2; The Glade, CR0; Limpsfield Avenue, CR7; Chaffinch Avenue, CR0.
"This activity forms part of an investigation into allegations made against individuals who are currently, or have previously been, linked to SPAC Nation.
"As part of this investigation, officers from the Met's safeguarding teams have also visited a number of venues over the past few weeks. No safeguarding issues were identified as a result of these visits.
"While we do not provide a running commentary on ongoing investigations, I know there will be concern about the impact this activity may have on those who regularly engage with the services of the church. We are the police, and our primary concern is protecting the safety of the public, which we will do through all means available to us."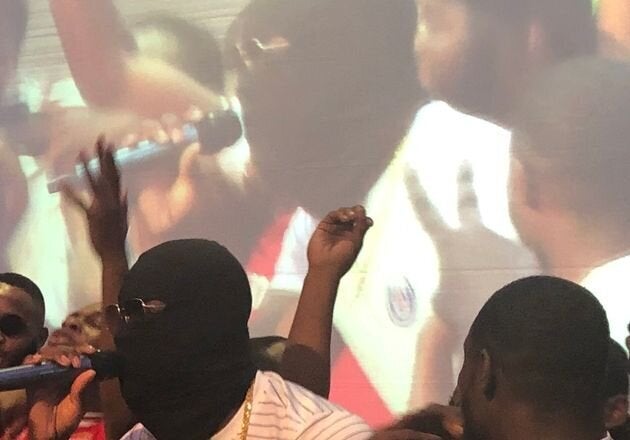 The church has always denied any wrongdoing. It said in response to the February allegations that it has thousands of members and could not respond on behalf of individuals, and that police should carry out the review and take whatever measures they deemed fit.
Previously, SPAC Nation has distanced itself from the actions of its pastors, saying "a community with hundreds of pastors cannot monitor what each pastor or leader does".
SPAC Nation has been hailed by politicians as a pioneering church and a beacon of hope for ex-gang members, but has been hit by a slew of serious allegations.