Security experts have issued a warning about a 'huge' surge in the amount of ransomware attacks that are taking place through junk emails.
According to a blog post by security experts Trustwave the growth can be put down to a particular piece of ransomware called 'Locky'.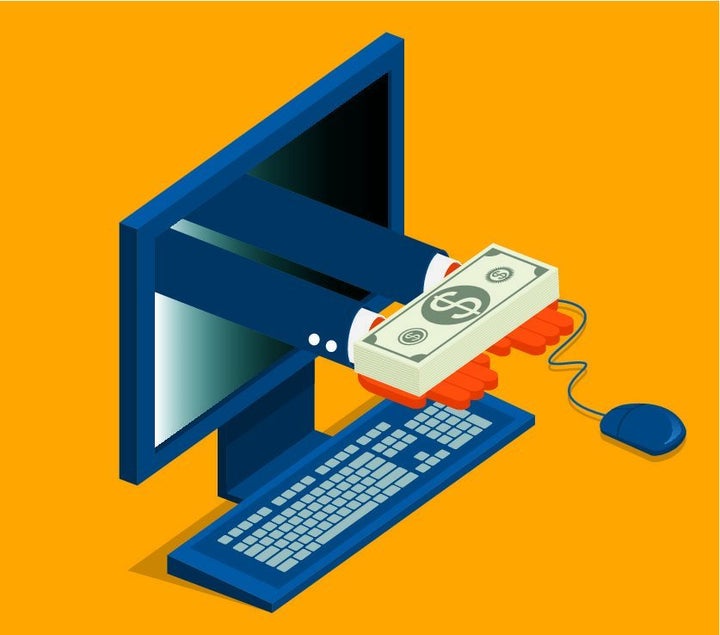 What is ransomware and how much will it cost you?
Ransomware is a powerful piece of software which is usually hidden inside attachments in emails.
The victim then opens the attachment and the software is then installed onto the computer in the background.
Once installed ransomware usually then encrypts either the entire computer or certain parts of it removing access to the victim. It'll then demand a monetary fee to have the information unlocked. The BBC reports that Locky is demanding for 3 Bitcoins (£885) as payment.

So why are ransomware attacks growing? David Gibson, VP of strategy and market development at Varonis has an explanation saying:
"Ransomware attacks grow more common because they're effective and lucrative. They're effective because it's relatively easy to trick someone into downloading malware via phishing , and once a user launches a piece of ransomware it often won't be detected (until it's too late)."