Facebook has unveiled a new tool to give blind people better access to the images posted on the platform.
Its automatic alternative text feature aims to "help the blind community experience Facebook the same way others enjoy it."
But does it do what it says on the tin?
Elin Williams, a student at Chester University, who is registered blind told The Huffington Post UK, what it's like to use the updated app.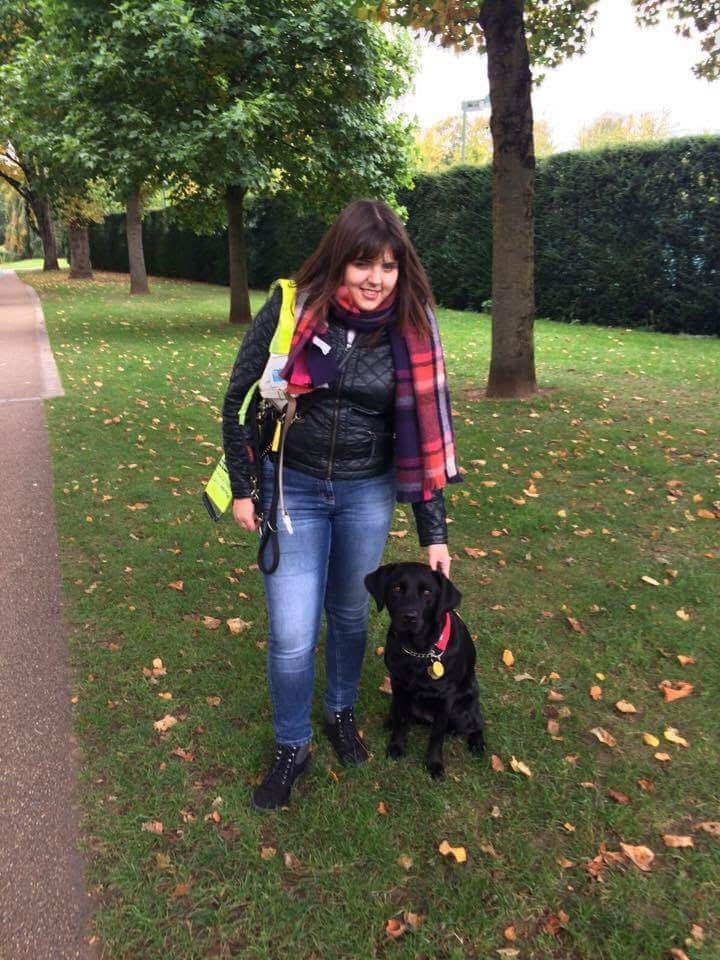 Until her Facebook app updated a few weeks ago, she had access to pictures posted on the platform using screen reading software.
"Usually when the screen reading software encounters an image it will read out a bunch of random letters or images or it doesn't recognise graphics or it will say it is a photo," she told us.
"You'd know it was a picture but you'd have no idea what it was unless somebody attached a caption.
"But now it will actually say things like picture may contain people smiling.
"I went out with a few friends the other day and I posted a few pictures on Facebook afterwards."
With Facebook's automatic alternative text feature, she was able to find out what her pictures look like.
"It would say stuff like picture may contain food, drink or table...it actually got quite detailed.
"Before I would have to sit with someone and go through whether I wanted particular pictures on Facebook."
Williams, who is studying English Literature, believes the tool has made social media more inclusive.
"If I post a lot of pictures on Facebook at the same time and people comment on them, I can now tell what the actual picture is.
"Social media has become very visually based in the last few years.
"People are always posting pictures...you've got things like memes and gifs.
"Just being able to be included in that gives you an extra avenue into conversations that you wouldn't have been able to join in before.
"It doesn't make me feel as isolated. It has made the online social media community a lot more inclusive."
Related