Facebook and Google are seeking to discourage the publication of fake news by banning rogue publishers from using their ad networks to generate revenue.
The moves come as the two services face mounting criticism for enabling the spread of misinformation during the US election.
Google announced yesterday that it's planning to update its policy to exclude publishers which misrepresent content from its AdSense network.
Facebook swiftly followed by clarifying that its own Audience Network policy bans deceptive and misleading content, including fake news sites.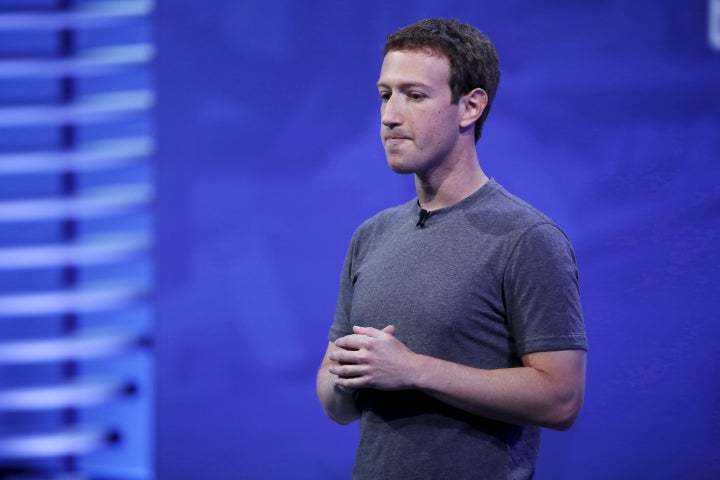 Over the past week, Mark Zuckerberg has twice dismissed claims that bogus stories publicised on Facebook swung the election in Donald Trump's favour.
He said the notion was a "pretty crazy idea" and claimed that only 1 per cent of content shared on Facebook is inauthentic.
However, that stat has been called into question by some critics, who say that it refers to all content posted to the site, not just news stories.
Zuckerberg has vowed to do more to tackle fake news on the site, but the latest move won't stop fake stories going viral via Facebook.
Nor will Google's move change whether news stories show up in its search results.
One employee told the news site it's not crazy to think that fake news swung the election: "What's crazy is for him to come out and dismiss it like that, when he knows, and those of us at the company know, that fake news ran wild on our platform during the entire campaign season."
Facebook fired its entire trending topics team earlier this year after reports that its human curators had suppressed stories from right-wing sites.
The algorithm which replaced the team has regularly promoted stories which are false, but drive high levels of engagement.
Gizmodo has reported that Facebook shelved an update earlier this year which would have identified fake stories because it was concerned it would disproportionately impact right-wing news sites. Facebook denied the claim.
Related