Facebook is testing a new tool that will let you know if someone is impersonating you.
The feature will send an alert if it detects another user with the same profile picture and name as yourself.
According to Mashable, the system is now live for 75 percent of world.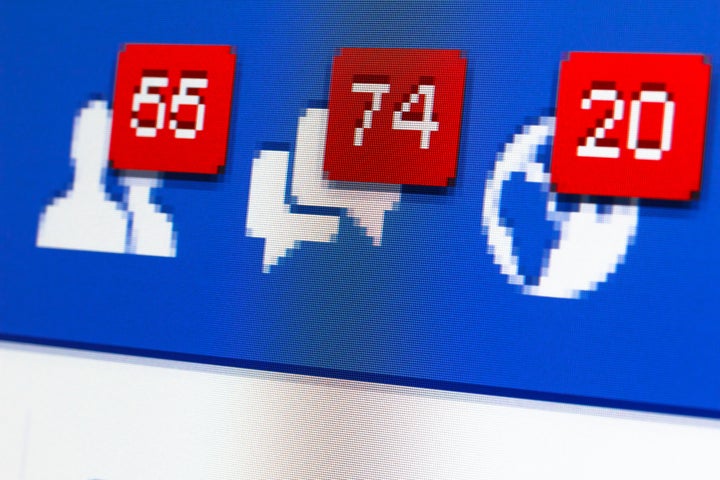 Once you've been notified about the potential impersonator, you'll then be asked to verify if the profile belongs to you or someone else.
Each of the flagged profiles will then be manually reviewed by Facebook.
Antigone Davis, Facebook's head of global safety, said the alerts were aimed at reducing harassment of women who use the platform.
"It's a real point of concern for some women in certain regions of the world where it [impersonation] may have certain cultural or social ramifications," he told Mashable.
The test involves a more automated approach than the current system in place, which involves users going to the suspected profile and selecting the 'Report' option.
Facebook is also reportedly testing new ways to flag nonconsensual intimate images by allowing people to identify themselves in a photo.
Doing this will give the person in question links to support groups as well as legal routes they can choose to pursue if they wish.