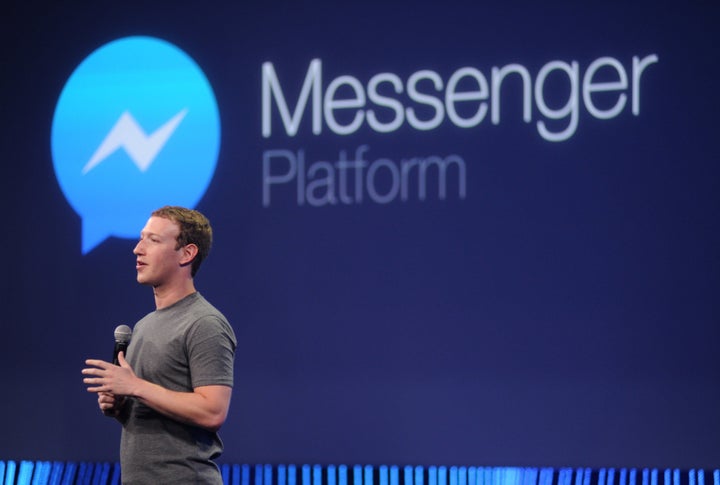 Facebook is trialling end-to-end encryption for its Messenger app in a move that will align the service with its sister platform WhatsApp.
Selected users will also be able to apply a timer to messages, marking the fourth time Facebook has attempted to mimic the ephemeral messaging service Snapchat.
End-to-end encryption guarantees that no one other than the recipient and sender can read the contents of a message. Neither Facebook nor government agencies will be able to access "secret conversations".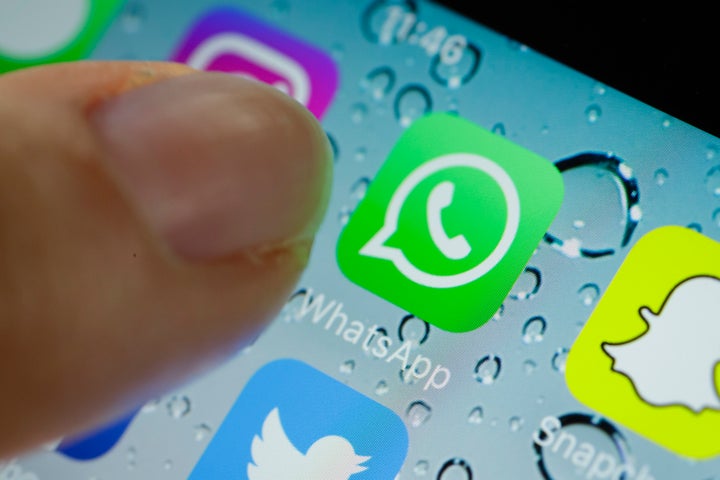 Facebook users can access their conversations from a range of different platforms, while encryption requires that a chain of secret messages is sent from just a single device.
Facebook said: "Starting a secret conversation with someone is optional. That's because many people want Messenger to work when you switch between devices, such as a tablet, desktop computer or phone. Secret conversations can only be read on one device and we recognise that experience may not be right for everyone."
Rich content such as GIFS and videos, payments, and other Messenger features will not be supported in secret conversations.
For some users, the ability to trigger messages to self-destruct will provide an extra layer of privacy that will set the service apart from WhatsApp.
The trial will run in groups across the globe over the next few weeks before being launched for all 900 million users "later this summer".
The development comes after Apple and a number of other tech companies introduced end-to-end encryption in the wake of fears over state surveillance.
David Marcus, head of Messenger at Facebook, wrote in a Facebook post: "Providing more ways for people to safely share is an important part of making the world more open and connected.
"Whether you're asking a doctor for medical advice, sending sensitive account information to your spouse, or even your Social Security Number, it's important to have options available for sharing these kinds of very sensitive messages."
Related