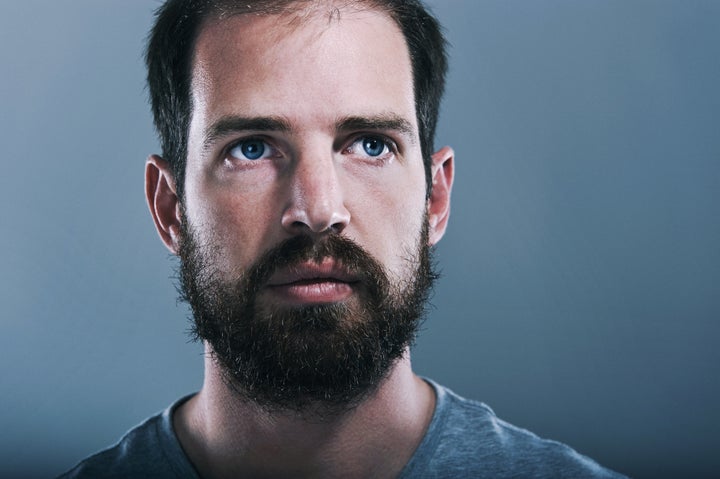 In an effort to help around prevention, Facebook's new tool allows friends to discreetly and anonymously flag posts that may indicate a suicidal state of mind.
The flagged post is then sent to a Facebook moderation team, who are available seven days a week and 24 hours a day.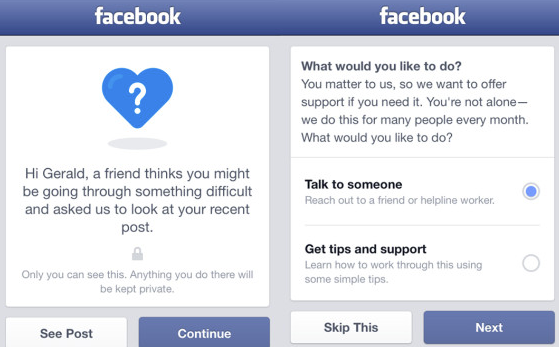 If the content is deemed to indicate potentially suicidal thoughts then the original poster is offered a series of options, including access to a suicide helpline, reading materials, and other tips and support.
Facebook's Safety Policy manager, EMEA, Julie de Bailliencourt, said: "We worked with organisations including Samaritans to develop these tools, and one of the first things they told us was how much connecting with people who care can help those who are struggling to cope – whether offline or online."
The Office of National Statistics reports that there were 6,122 suicides of people aged 10 and over registered in the UK in 2014 - that's almost 17 per day. Male suicides also greatly outnumber female, accounting for 76% of all suicides that year.
Facebook Suicide Prevention was initially trialled in India, and is now going to be available worldwide in English and Hindi on both desktop and mobile.
Since 2011 Facebook had a little-known feature for highlighting potential suicidal content, but users had to manually upload a screenshot of the post and put it on the dedicated suicide prevention page.
The latest update is not only quicker and easier to use but also provides follow up resources and calls to action to help get the support to those in need.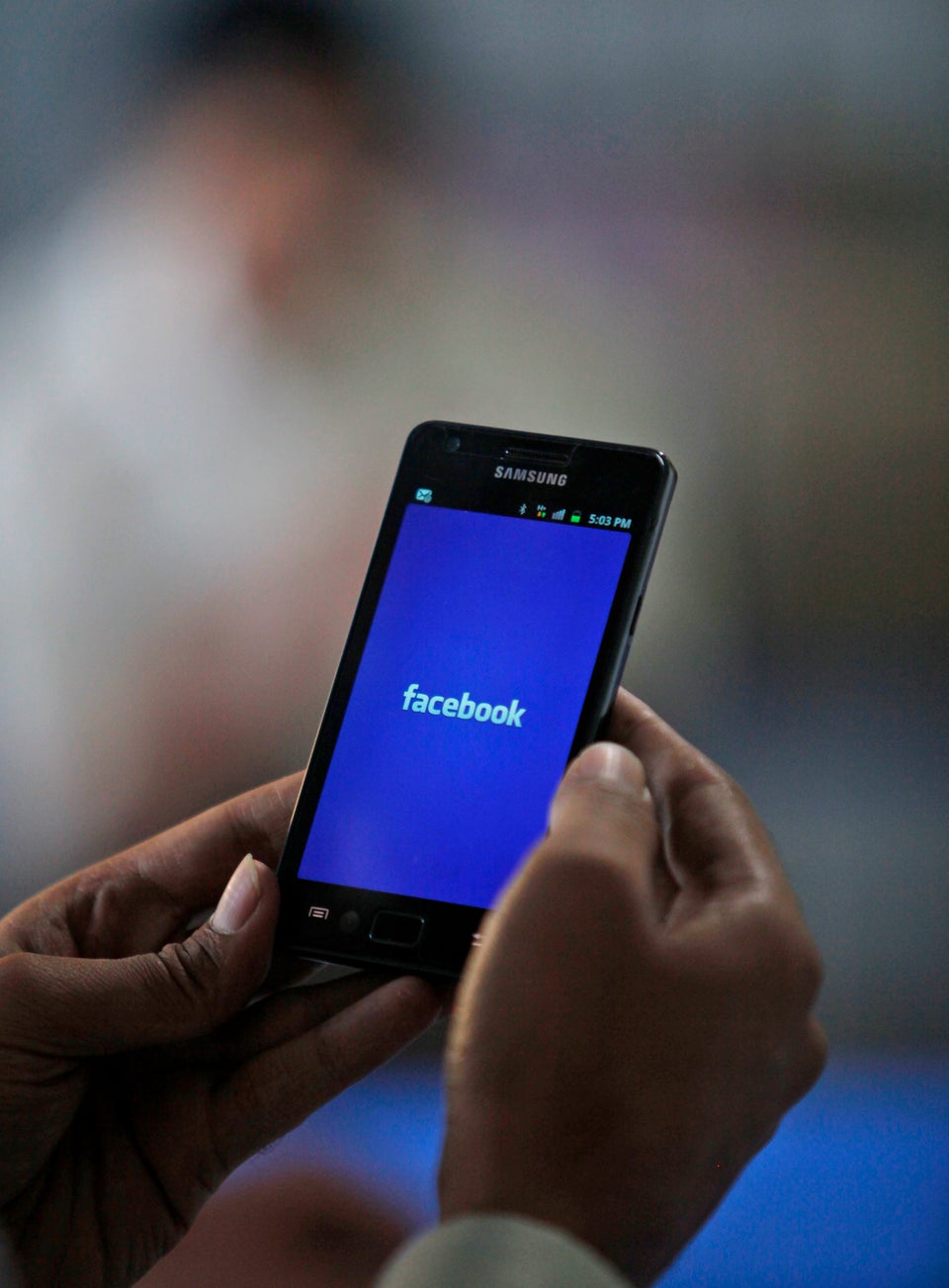 8 Facebook Privacy Flaps