Facebook will be deleting some of your personal photographs in three weeks time, and you might not even know they exist.
In order to encourage users to revert to the new 'Moments' app, Facebook will be deleting all 'synced photos' on 7 July.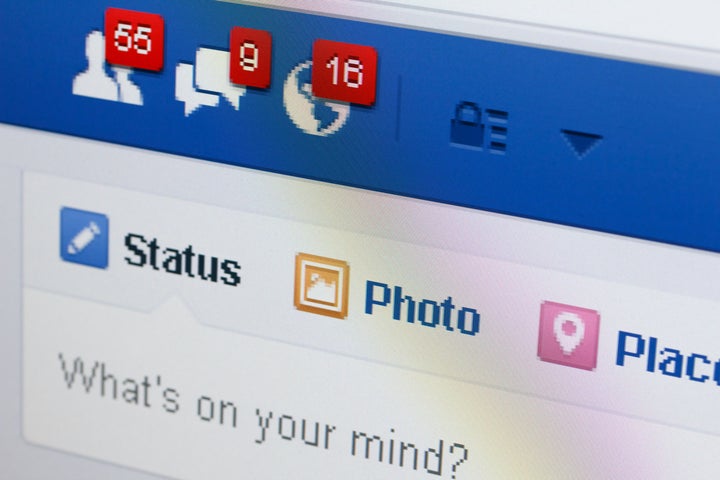 The 'synced' or 'synced from phone' section of Facebook photos was first launched back in 2012 but many users don't even know the app has access to their private albums.
The 'synced photos' feature allowed members to automatically sync all photos taken on their iPhone with their social profile at the touch of a button.
Meaning most people did not even realize it had happened.
Four years ago Facebook wanted to encourage users to share these private 'synced' albums at a later date, because they were already online and didn't require manual upload.
However, since Mark Zuckerberg's company is now redirecting their strategy to focus on the 'Moments' app, launched in 2015, the previous feature is no longer necessary.
But all hope is not lost, you are able to transfer or download these photos to your desktop before the next update takes place in the first week of July.
Accessing 'Moments' requires users to download a separate app, as happened with the 'Messenger' function.
'Moments' allows users to privately share photos with select friends and family, rather than your whole timeline.
The app has already become a 'Top 20 App' on the iOS store and in the 'Top 10' for Android.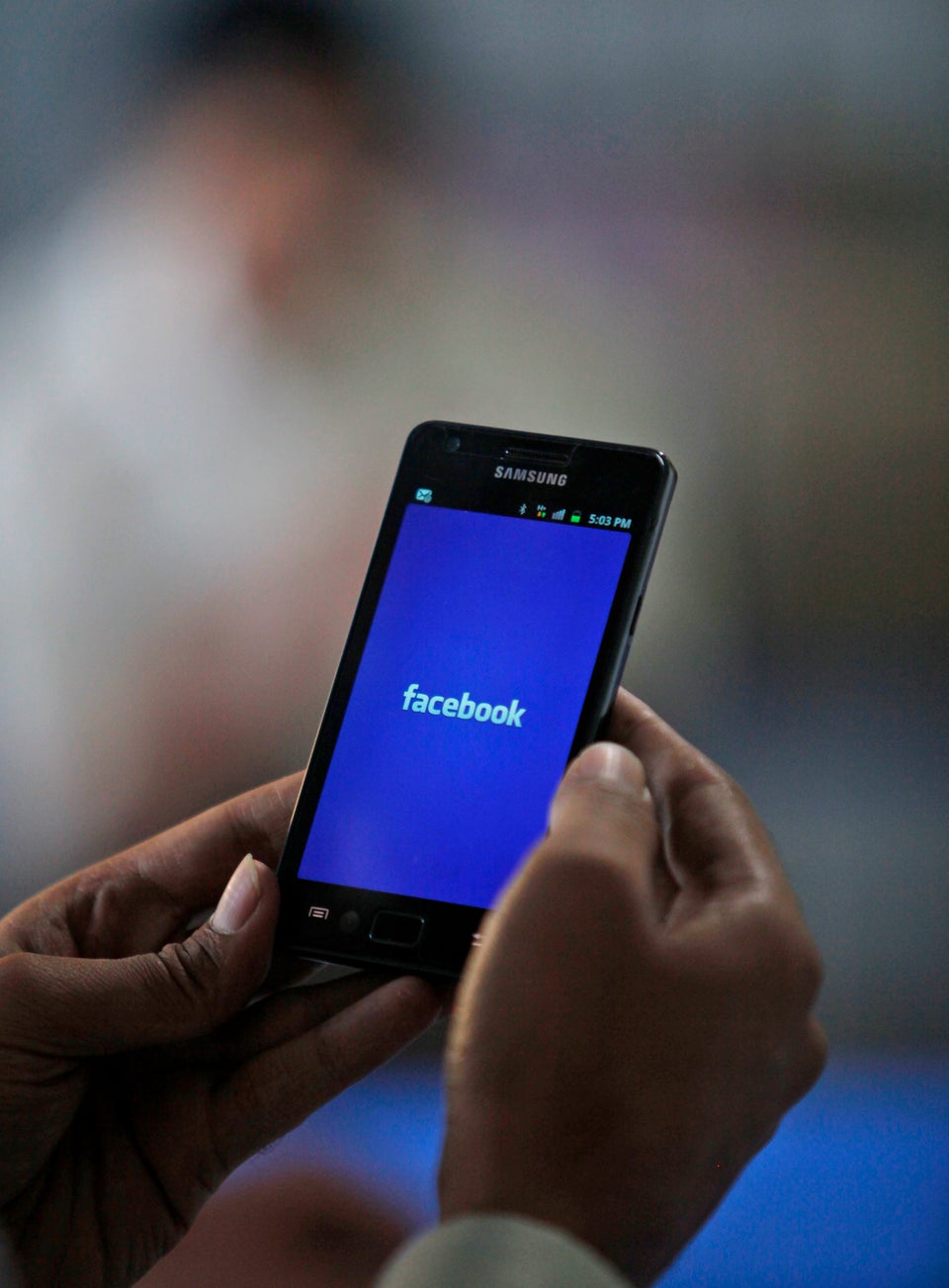 8 Facebook Privacy Flaps
Popular in the Community