Failing prisons are trying to tackle soaring levels of violence, self-harm and reoffending by training top university leavers to become prison officers.
The new two year graduate scheme, backed by Justice Secretary Liz Truss, will see grads paid £20,545 a year to work on the frontline while also earning a masters degree.
"I want to ensure that we attract the most talented and dedicated individuals from the widest possible pool," Truss said. "Our officers play a crucial role in implementing our ambitious prison reform programme."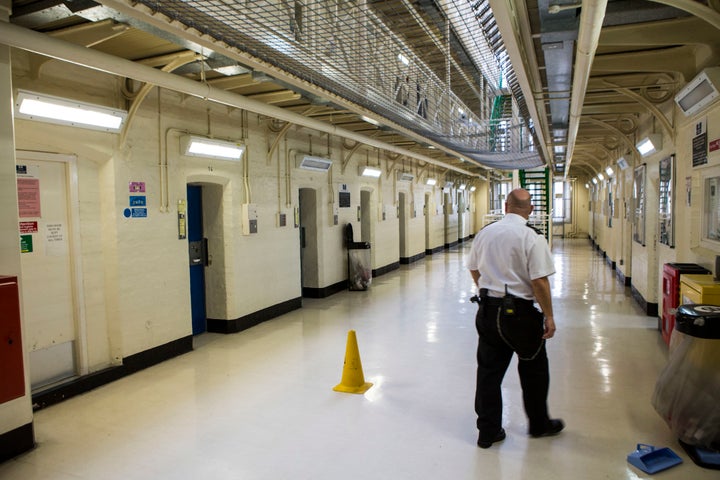 The first 45 participants of the scheme, launched today by charity Unlocked, will begin work in Category B or C prisons in August following an "intensive" training scheme over the summer.
Currently, prison officers are typically white, middle-aged men, according to Ministry of Justice data, with less than 15% of of the workforce in public prisons is under 30 and 65% of workers aged 40 or above.
Unlocked say another aim of the programme is to increase the number of female and minority officers in prisons.
But unions have slammed the plan to introduce graduates into prisons as "barmy", questioning how they will help tackle the system's deep-rooted problems.
Andy Darken, deputy general secretary of the Prison Officer's Association (POA) said Britain's prisons are "in crisis".
"What we want is resources and properly staffed prisons and regimes run through the staff we have already got, not stupid schemes that bring some graduates in that you think in some way might help reduce reoffending," he told The Huffington Post UK.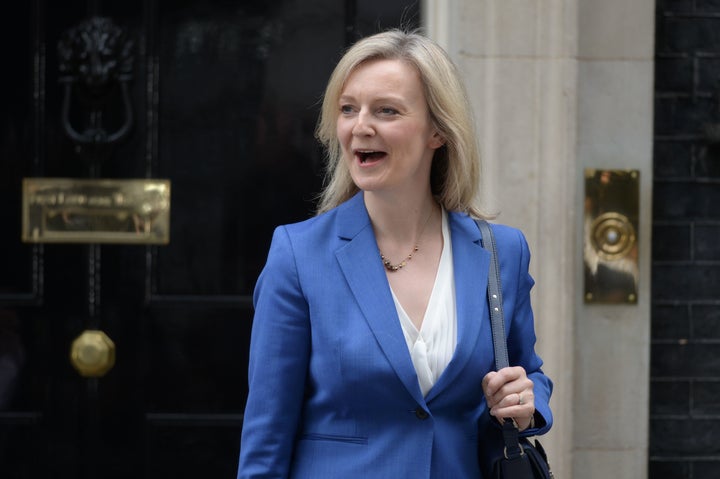 Darken, who was a prison officer for 26 years, added: "As a prison officer on the frontline, your job is to get through from the beginning of the day to the end of the day without getting hurt."
The launch of the programme comes just days after a 12 hour riot at HMP Birmingham, which saw prisoners wielding fire hoses and syringes as weapons.
Dwindling staff levels have been repeatedly highlighted by campaigners and union bosses as levels of self-harm and violence also soar behind bars.
The new programme, which will begin taking applications in January, aims to add to Truss's recruitment drive to add 2,500 prison officers to the frontline.
Natasha Porter, chief executive of Unlocked, said: "Prison officers are too often seen as 'turn-keys'. The opposite is true.
"They deal with some of the most challenging situations and work with some of the most vulnerable people in society. They are effectively mentors, councillors, teachers, police officers and social workers.
"The aim of Unlocked is to help raise the status of the profession and to help reduce reoffending."
Popular in the Community