Pupils are including fake news in their school work as they struggle to distinguish what is "real" on the internet, teachers have warned.
More than a third (35%) of teachers surveyed by teaching union NASUWT said that their students had cited false information from online sources in their work.
One of the 1,507 teachers polled told researchers: "All the time students in RE will say a statement that is incorrect or inflammatory. When questioned on how they know it, they say that it was on Facebook.
"Students often do not believe you when you tell them what they have seen it heard on Facebook is not true."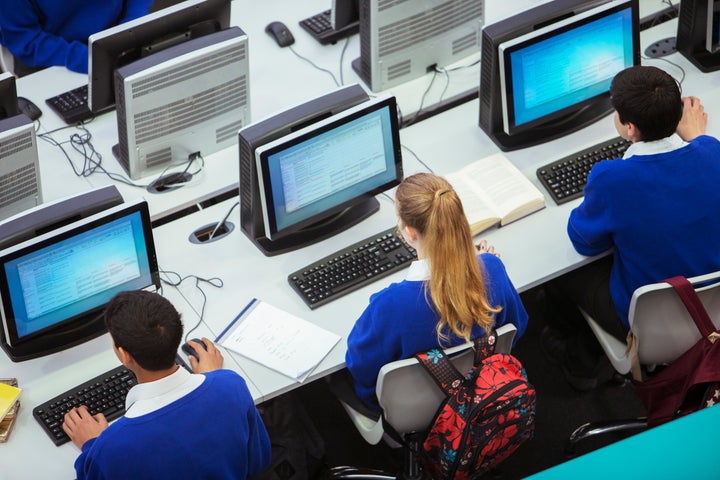 Referencing the 'killer clown' social media prank that swept the UK in 2016, another added: "Some students did not attend school and hysteria ensued because they thought there were killer clowns roaming the streets with weapons."
The study comes just weeks after a leading education expert said schools should teach children how to recognise fake news.
According to the Independent, OECD's director of education and skills Andreas Schleicher said: "In the past, when you needed information, you went to an encyclopaedia, you looked it up, and you could trust that information to be true."
"Distinguishing what is true from what is not true is a critical skill today."
Schleicher continued: "Exposing fake news, even being aware that there is something like fake news, that there is something that is written that is not necessarily true, that you have to question, think critically. That is very important."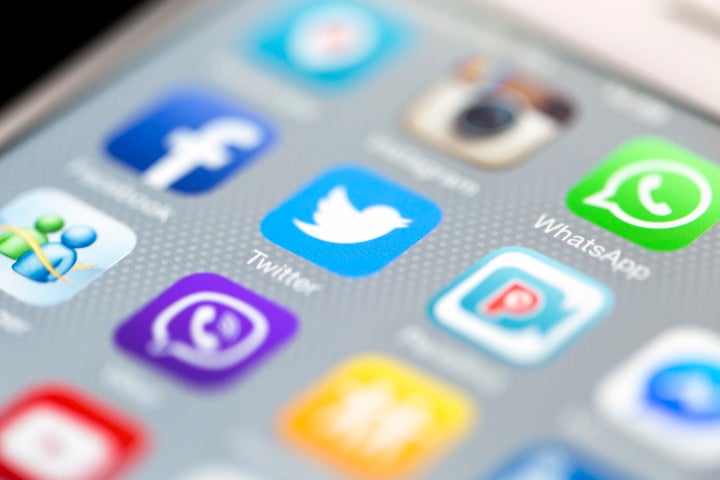 NASUWT's research also found that 31% of teachers have been abused online over the past year. Of those, 60% had faced abuse from pupils and 50% from parents.
However, when this abuse is reported, no follow up action is taken in almost half (45%) of cases.
Chris Keates, general secretary of NASUWT, said: "The findings of this survey paint a shocking picture of what is happening in our schools, where on a day-to- day basis teachers are getting no support despite being subjected to appalling levels of online abuse, while pupils' ability to view and share inappropriate online content seems to continue virtually unabated."
"This has to stop," she added. "The government must act to put more safeguards in place to protect teachers and pupils alike and ensure our classrooms remain a safe and secure environment for all."