Now that winter has finally released its icy grip and the barbecue invitations are flooding in, it's time to get yourself ready for those tan-required moments. And if baking yourself in the sun isn't your thing, thankfully self-tanners have come a long way over recent years so application is easier than ever. But social media has come a long way too – so if you don't want those streaky ankles or patchy arms immortalised on Instagram, follow our simple steps for flawless faux-glow perfection every time.
Choose the right shade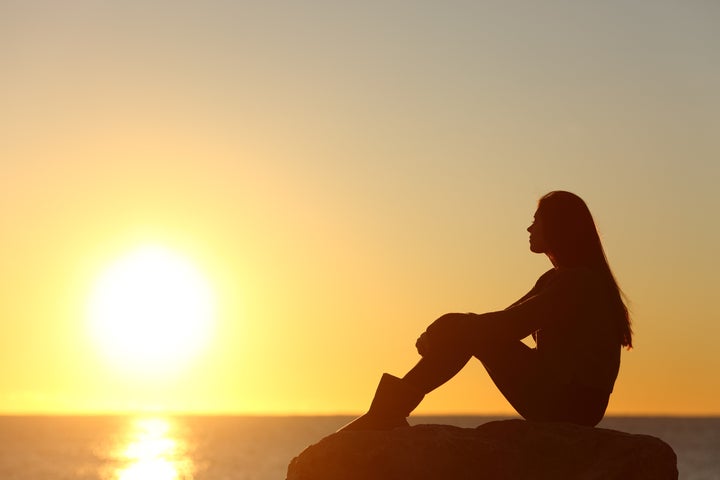 Your friend who just got back from a month in Brazil might look super-hot with her terracotta tan – but different rules apply in the self-tan world. The further you deviate from your natural colour, the less convincing your tan is going to look. So if you're fair skinned, stick to shades that are specifically aimed at lighter skin tones. Remember, it's a lot easier to add colour than it is to remove it.
Go gradual
Opt for a gradual self-tanner: this is your single best chance of fending off disaster and achieving an authentic, flawless sun kissed finish. Easy to apply, these moisturising body lotions (with a hint of tan) allow you to build up your colour one subtle layer at a time, so no fear of streaks, dark patches and orange palms. Dove has just released its best ever gradual tanner - DermaSpa Summer Revived Body Lotion with Self Tanners glides on effortlessly and builds colour incrementally for a natural-looking glow. Plus its luxurious formula makes tanning time feel less like a chore and more like a pampering spa treatment.
Do your other treatments first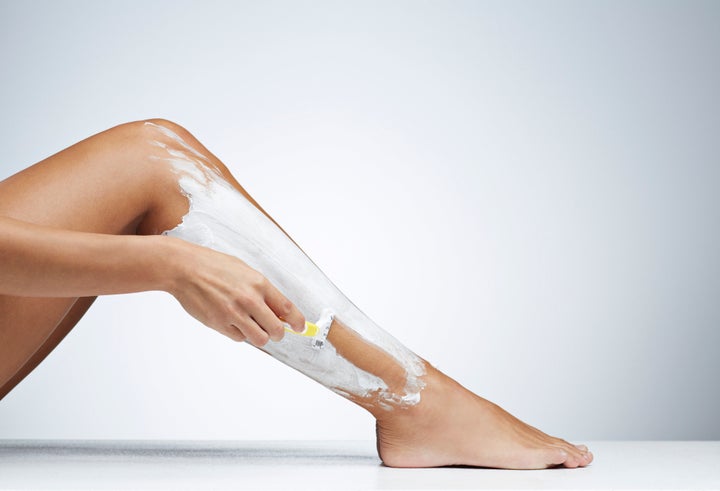 Any beauty treatment that could potentially stain or remove your tan should be done before you start applying self-tan. That includes pretty much everything, from hair colouring and hair removal (both waxing and shaving) to manis and pedis.
Exfoliate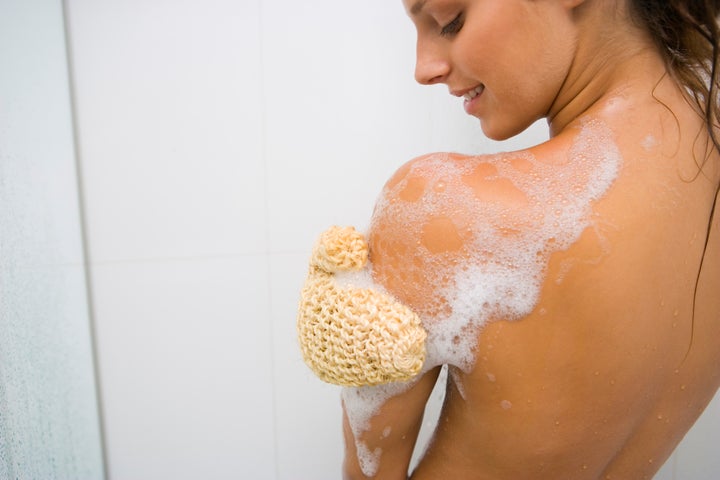 Self-tanners can cling to dry skin, which can lead to dark patches – particularly on trouble spots like knees and elbows. So, yes, we know you've heard it a thousand times before but exfoliating before your first application really is key if you want a seamless finish. But steer clear of salt and sugar scrubs; these contain oil, which acts as a barrier to tanning lotions and can lead to streaks. Instead, use a mitt or an oil-free exfoliating body wash or bar, massaging in with circular motions to gently buff away dead skin and leave skin silky smooth.
Close your pores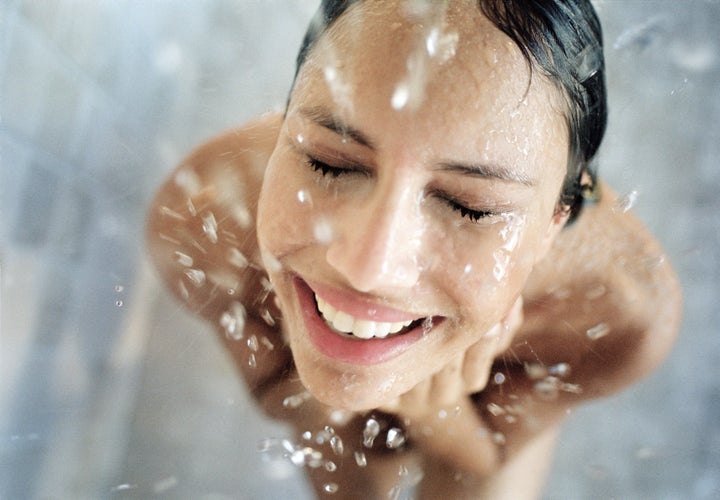 Open pores are an open invitation for self-tanners. So, if you don't want to wind up peppered with tiny dark brown spots (read: clogged pores), finish your shower with an icy blast of water to close them up. If the bathroom is hot and steamy when you step out of the shower, wait a few minutes for the temperature to drop and the air to clear.
Dry your skin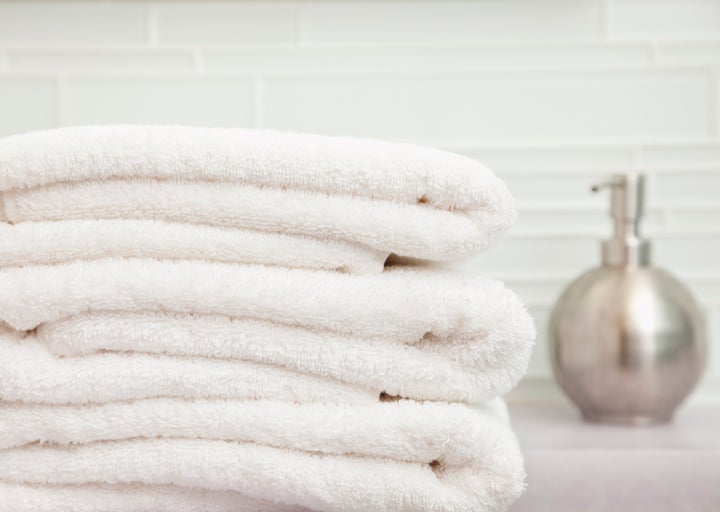 Clean, dry skin is the perfect canvas for self-tanner, whether that's a full on overnight development job or a moisturising gradual tanner. Massaging your lotion into damp skin will dilute the effect and may lead to streaks, so to ensure it's completely dry, pat gently with a towel then allow it to air dry for ten minutes away from the bathroom. This will also give your skin a chance to cool down and prevent any breakouts of sweat – another top culprit for streaky tan.
Work up from your feet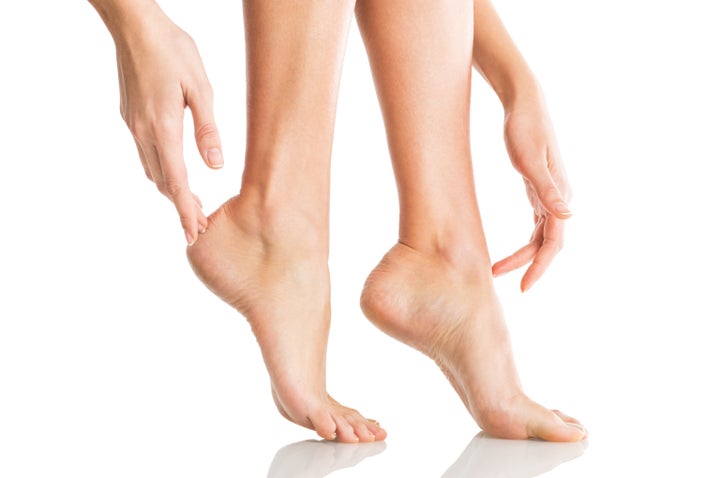 For even coverage – and to avoid any pesky missed bits – work methodically on one area at a time, using sweeping circular motions. Start at your feet and work upwards to avoid bending over once you've applied self-tanner to your middle. Do your arms last, then after you've washed your hands, drop a tiny amount on the back of one hand and rub it lightly in circles against the back of the other hand.
Rub out your mistakes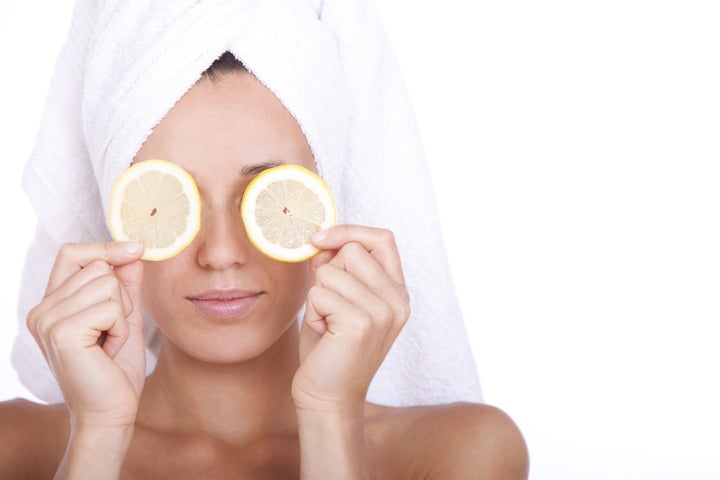 If you've followed our golden rules, your chances of a disaster are greatly reduced but little slip-ups do happen. If you do find any errant streaks or tell-tale tan lines, don't panic – you don't have to start the whole process again from scratch. Rub half a lemon over the area for a minute or two, then buff gently with a damp facecloth and reapply your tan to the area.
Clean those hands
And lastly – don't forget to remove any tan from the palms of your hands once you've finished. To avoid streaking the backs of your hands with water, use a face wipe and rub the palms of your hands and in between each finger.