Nothing is quite as therapeutic – or just plain fun – as a beach getaway. Especially when you have kids. But if you're thinking a beach holiday with the kids is going to involve the stress, hassle and expense of air travel, we've got good news. Some of the cleanest and most glorious beaches around are here in good ol' Blighty. And they're just a little over an hour away from London by high speed train: look no further than the Kent coast.
The Blue Flag award stands for safety, cleanliness, water quality and adherence to environmental regulations and Kent has more Blue Flag beaches than any other English county. Kent's beaches also happen to have all the amenities (including summer lifeguards), not to mention stunning views, sands or shingle and an array of water activities – from surfing to sailing – sure to tempt any family member. And let's not forget the fish and chips, long strolls on the boardwalk, wildlife-spotting, fossil-hunting, quirky local shops and quaint little towns to explore while you're there.
Check out these family-friendly beaches that will have you booking your next beach break and hopping on a train in no time…
Viking Bay, Broadstairs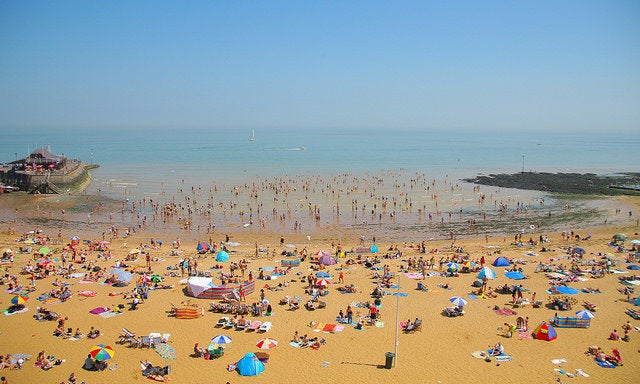 Sandgate Beach, Folkestone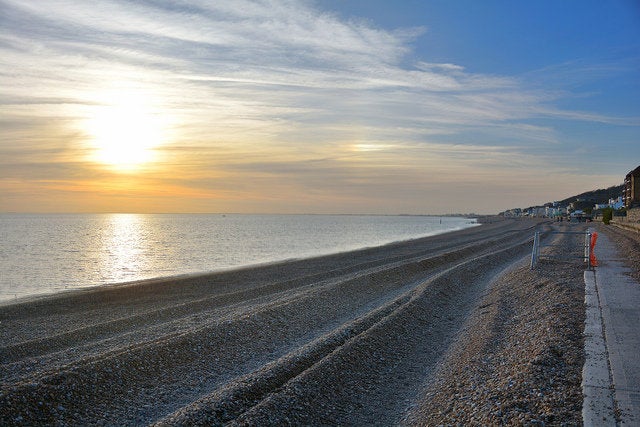 Dover Harbour Beach, Dover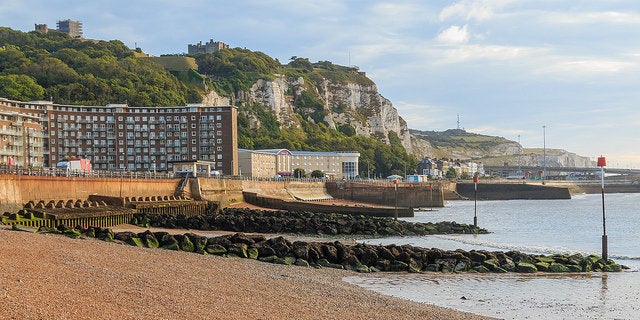 Tankerton Beach, Whitstable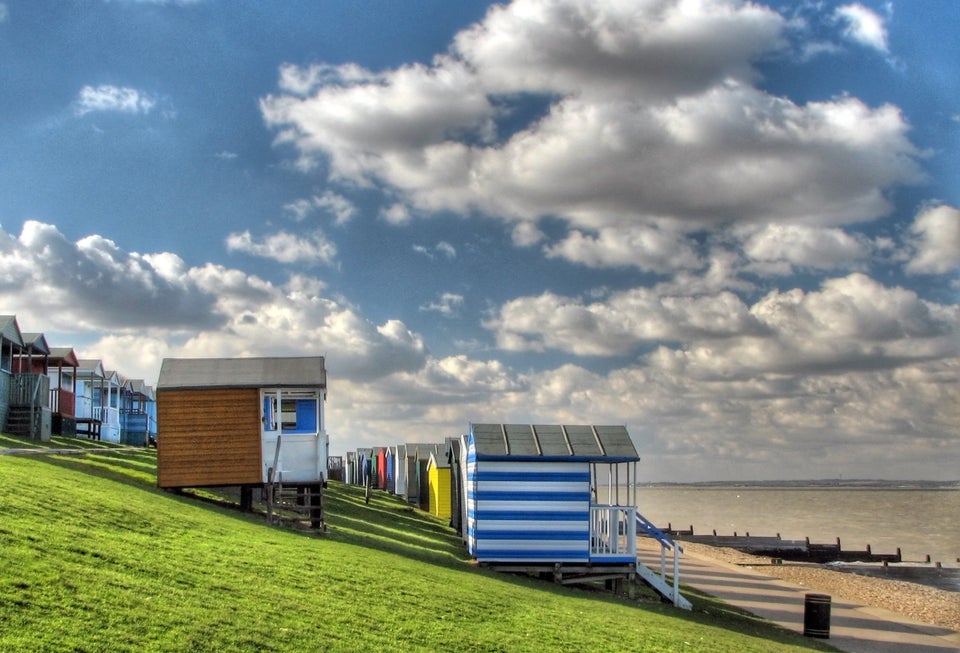 Keith Marshall via Getty Images
Deal Beach, Deal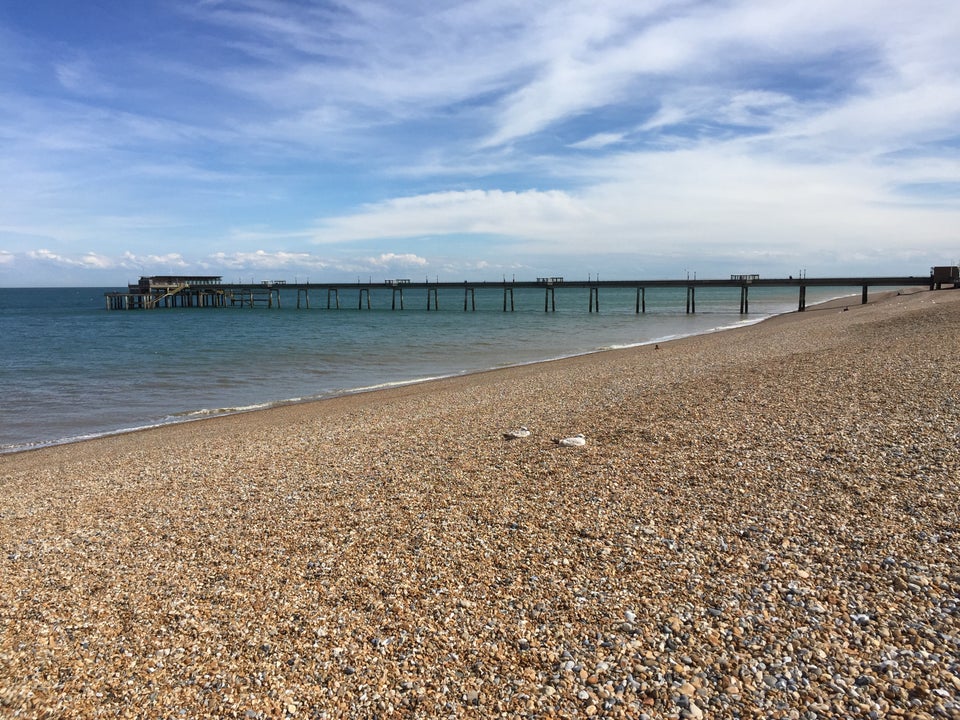 RS Pictures via Getty Images
Sunny Sands Beach, Folkestone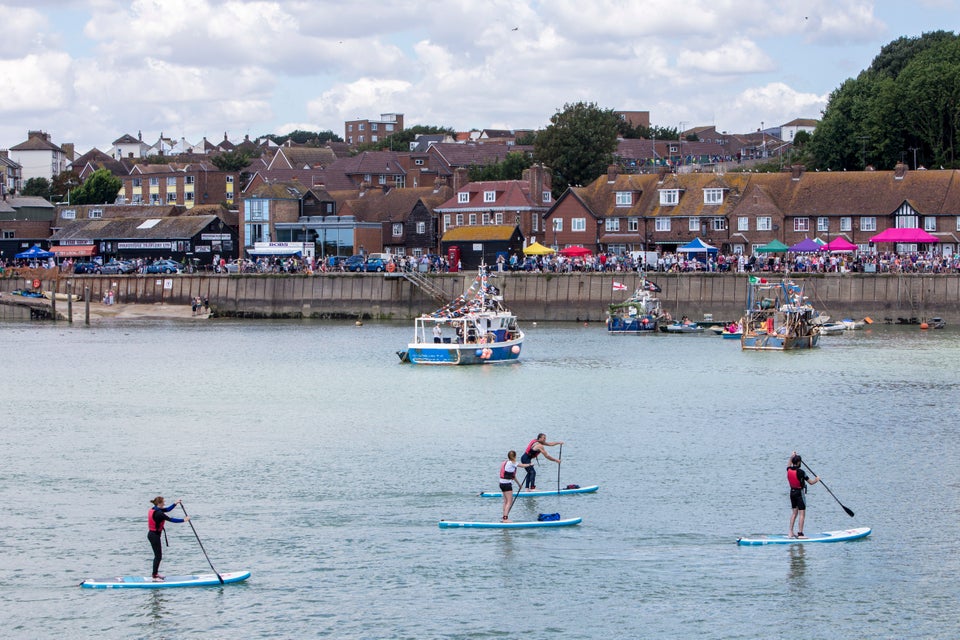 Andrew Aitchison via Getty Images
West Beach, Whitstable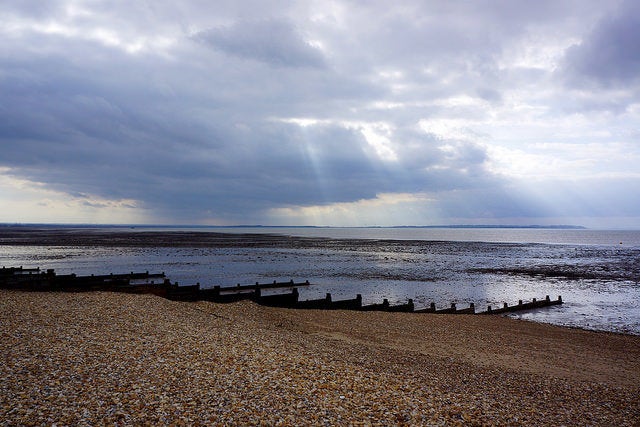 Flickr CC-BY Neil MacWilliams
Botany Bay, Broadstairs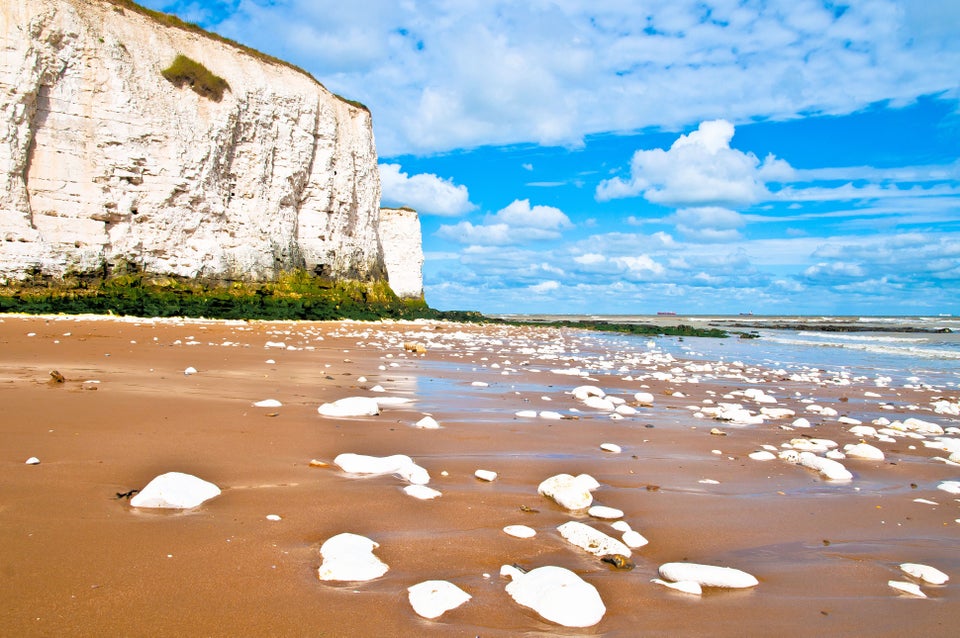 Ulrich Mueller via Getty Images
Travel to the Kent coast in speed and style with Southeastern, with the UK's first and only domestic high speed service. You can get to the seaside in just over an hour from St Pancras International, and with the Kids For a £1 Off-Peak offer, you can take up to four children with you for £1 each, all year round. Book your train tickets now.