Chloe Wiegand, from Indiana, was on a family holiday with her parents, maternal grandparents and siblings when the tragedy occurred as the Royal Caribbean Freedom of the Seas was docked in Puerto Rico on Sunday.
Initial reports suggested Salvatore Anello had been playfully dangling the one-year-old out of the window, with others claiming he himself had fallen and lost his grip of the child.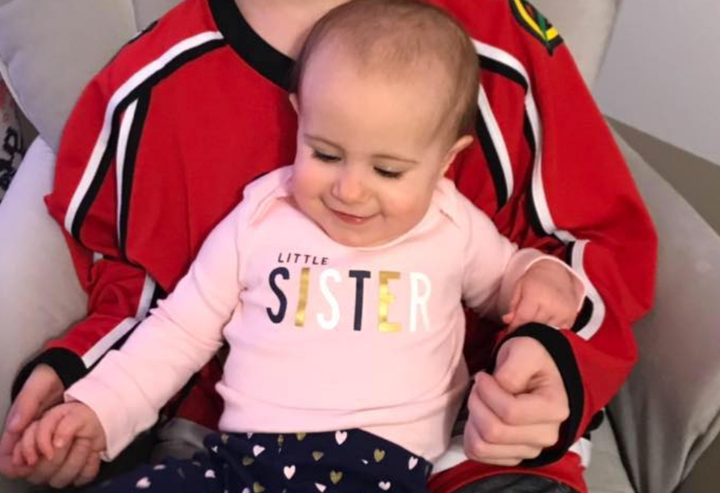 But the family's lawyer Michael Winkleman has told NBC News: "Essentially, her grandfather lifts her up and puts her on a railing and where he thinks that there is glass there because it's clear, but it turns out there was no glass there.
"She goes to bang on the glass like she would have at one of those hockey rinks, and the next thing you know, she's gone."
Winkleman says the family wants to know why there was an open window along a wall of glass panels in a child's play area.
"Why in the world would you leave a window open in an entire glass wall full of windows in a kids' area?" he asked.
He said: "I think there is going to be blame and significant blame on the cruise line and I'm going to do everything I can to hold them accountable for what appears to be negligence."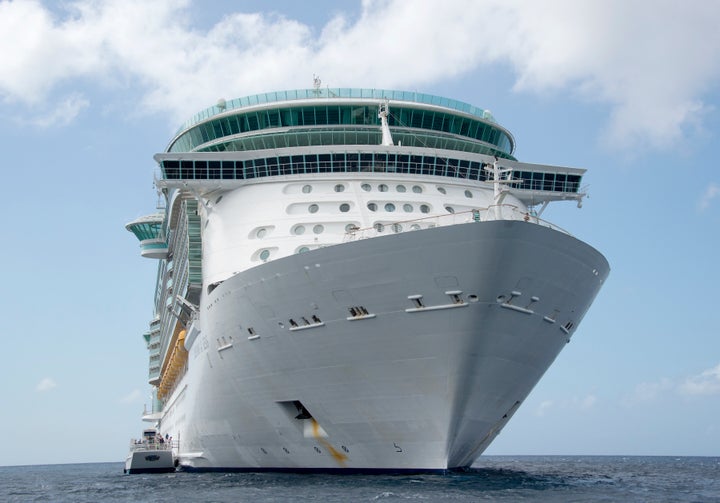 The newspaper adds that it is unclear why the window wasn't shut, with passengers unable to open windows on newer ships – though this is not thought to be the case on the 2006 Freedom of the Seas.
Sgt Jose D Sanchez, acting head of the San Juan Police Department's Homicide division, told Mail Online it was too early to declare the incident as an accident.
He said: "There are various possibilities. It could be a homicide. It could be a murder. It could be an accident.
"We are currently in the very early stages of the investigation. We haven't ruled out any possibility."
Meanwhile, Puerto Rico newspaper El Vocero claims Anello is under investigation to determine whether to file negligence charges against him.
Chloe is the daughter of South Bend Police officer Alan Wiegand and his wife Kimberly. Local media reports that both parents and grandparents had to be sedated after the tragedy and have not yet been interviewed by the authorities.
A fellow passenger who heard Chloe's mother cry out during the fall said: "That cry of pain does not compare with anything."
A Royal Caribbean spokesman said the firm as "deeply saddened" by the incident, adding: "Our hearts go out to the family. We've made our Care Team available to assist the family with any resources they need. Out of respect for their privacy, we do not plan to comment further on the incident."