The apple didn't fall far from the family tree with the sons of certain famous fathers, it seems.
Brooklyn Beckham is fast turning into a double of his father when he was the same age, as is Clint Eastwood's son, Scott.
Take a look at our gallery below to see the celebrity offspring that are morphing into doppelgangers of their famous dads - and you'll soon be seeing double...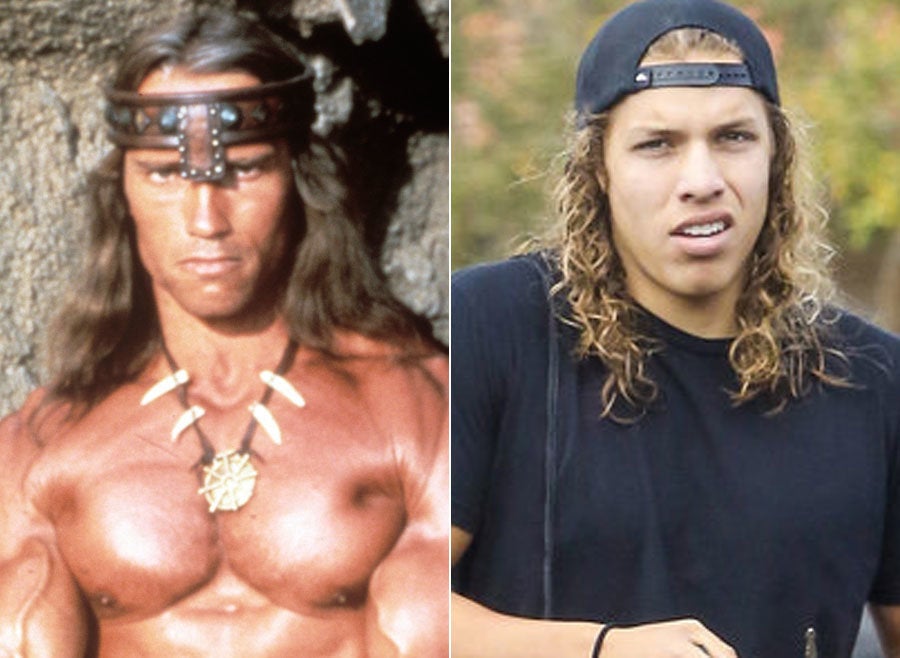 Like Father, Like Son
Related