Many of us grew up reading the 'Famous Five' as children, but now the Enid Blyton series is to be reimagined for adults - and we can't wait to read them.
The quintet will face a series of very modern adult situations - including the perils of going gluten free and surviving the dreaded office away day.
The series, written by Bruno Vincent, include titles such as 'Five Give Up the Booze', 'Five Go Gluten Free', 'Five Go On A Strategy Away Day' and 'Five Go Parenting'.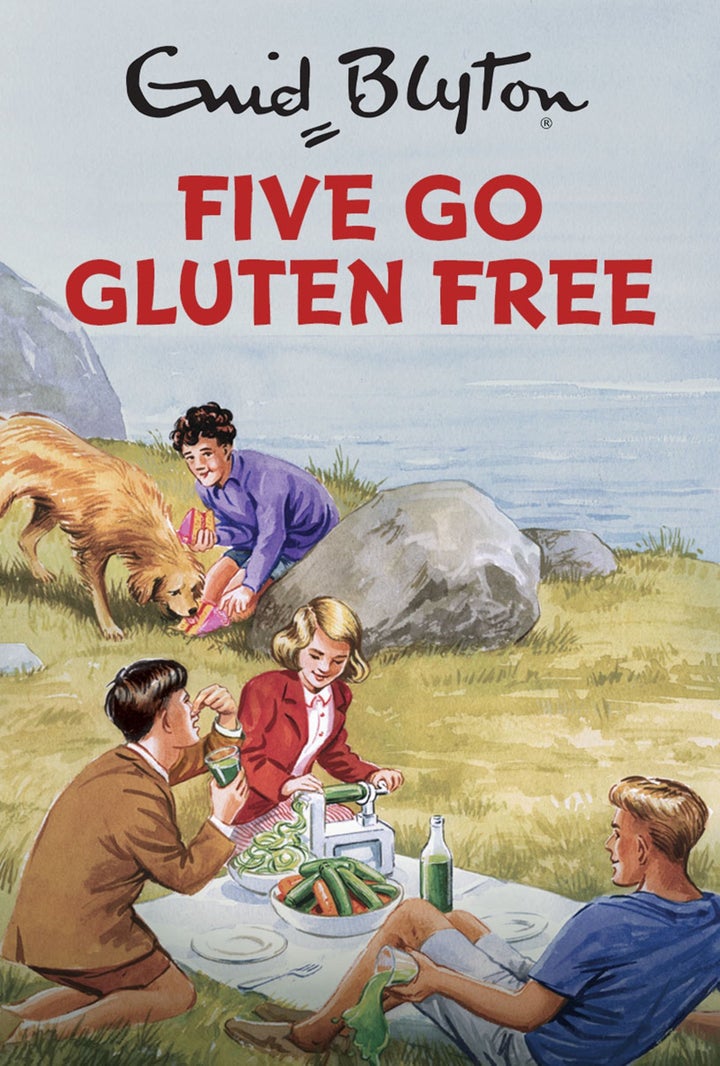 The original Famous Five series included 21 books, featuring Julian, George, Dick, Anne and their dog Timmy.
The Enid Blyton For Grown-ups series, which will be released on 3 November, follows the success of the Ladybird Books For Adults.
The Ladybird series includes books tackles issues such as modern dating, the mid-life crisis and how to tackle hipsters, and has reportedly sold more than 1.5 million copies to date.
Anne McNeil, from Enid Blyton Entertainment comments: "We are thrilled that Enid Blyton's iconic five are being reimagined for grown-ups.
"We are certain Enid Blyton would have delighted in the gentle parody of her characters - characters which have helped to create a multi-million-selling global brand."
The books will be released on 3 November, in hardback.
Before You Go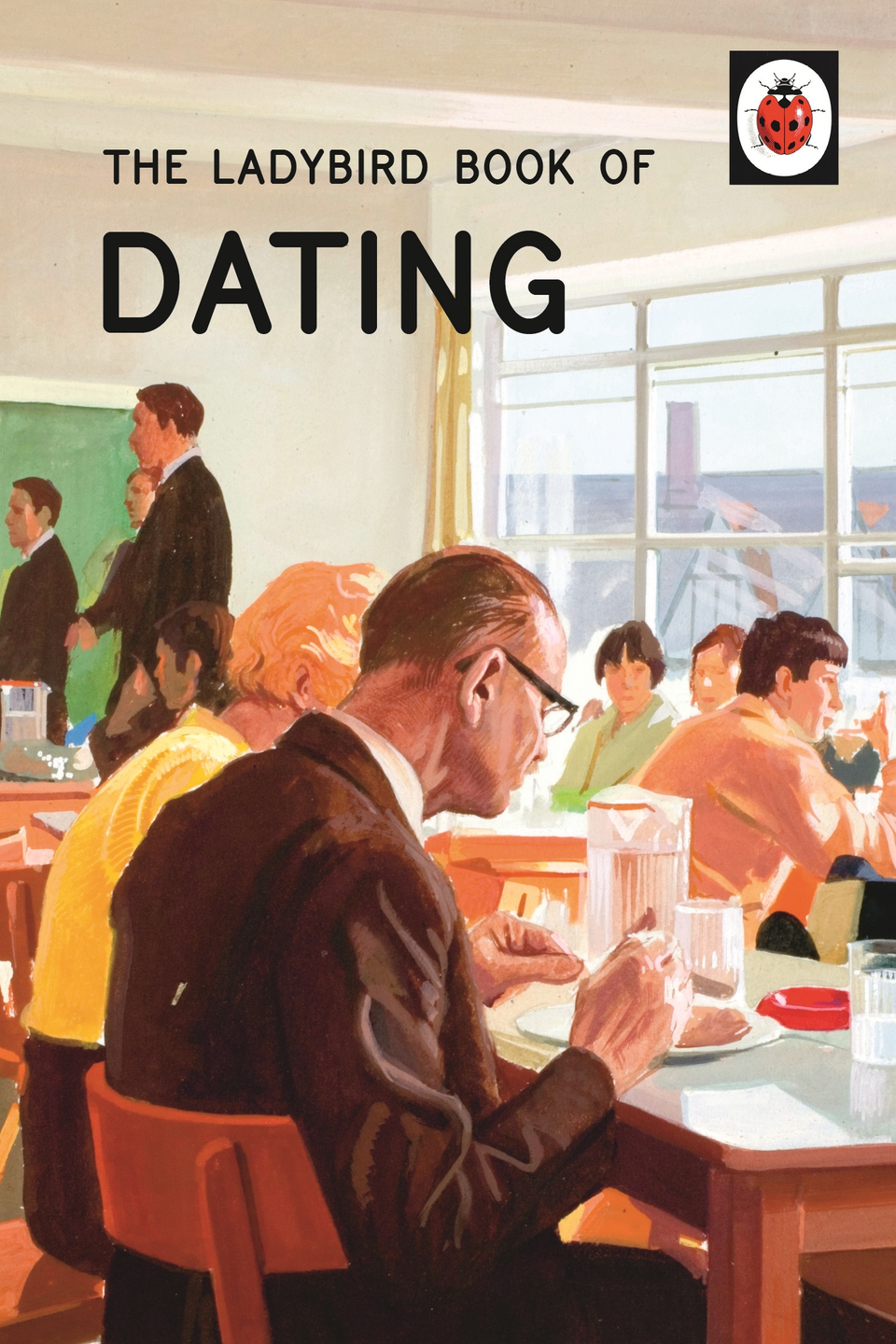 Ladybird Adult Books