Fatboy Slim a.k.a Norman Cook might be known for his award-winning DJ skills in the music industry, but to his 15-year-old son he's still an "embarrassing" dad.
The English DJ and solo electronic act, who is dad to Woody and six-year-old Nelly with Zoe Ball, said separating these two "personas" can be tricky.
Speaking to The Huffington Post UK just hours before he headlined Camp Bestival's main stage, he said: "My son is here and it's actually quite difficult to get my head around being a parent and being this rock and roll animal at the same time.
"I like to separate the both in my life. I think my life goes smoother when I know that Norman is the responsible father-of-two and 'Fatboy Slim' is the irresponsible man with a teenage brain."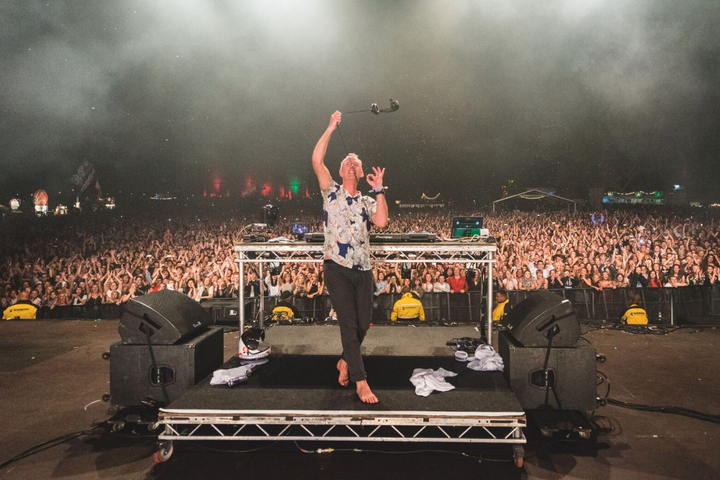 Cook said in the past there's been a blurred line between where 'Fatboy Slim' ended and 'Norman the dad' began, but now he's learned to separate the two.
"Earlier today I was dad, and now I'm frantically trying to become Fatboy Slim again," he added, an hour before heading on stage.
"It's about focusing on the job."
Even though the Brit Award-winning DJ set the evening alight performing his 90-minute set to a crowd of 45,000 people, he admitted his kids still get embarrassed by him.
"I'm hoping after tonight it might go up a notch," he joked.
"Kids always think what their parents do is naff. I still manage to embarrass them.
"Although, the last couple of years since [Woody] has become a teenager, he's definitely realised that dad has got quite a 'cool job', but it's still a bit embarrassing to him I think!"
As soon as his performance ended, Cook was heading back on the road.
"I'm going back on the tour bus with my son," he added. "It's his first ever tour bus experience, so I'm really looking forward to that."
Fatboy Slim headlined Camp Bestival at Lulworth Castle on Saturday 30 July 2016.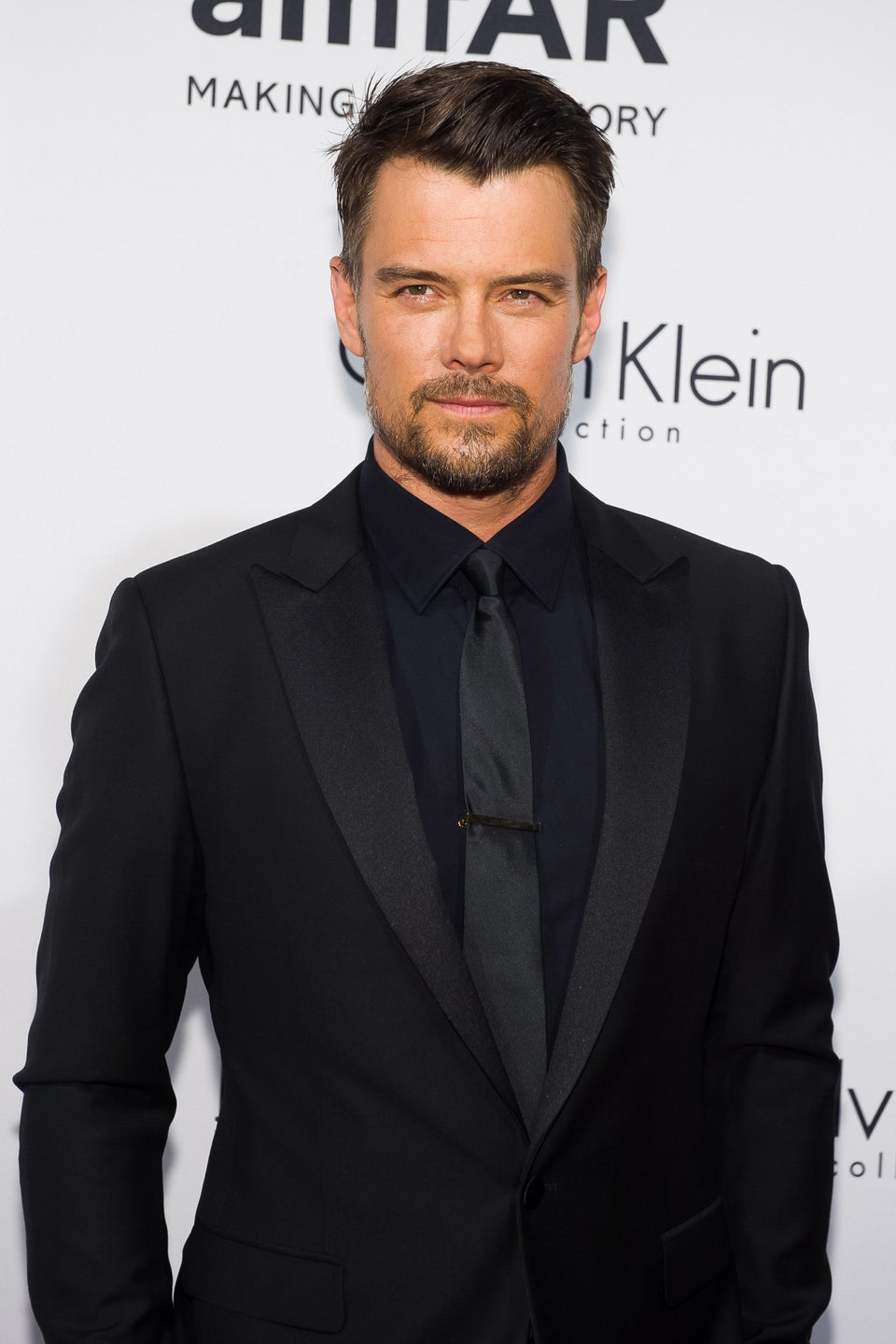 Celebrity Dads Who Took Paternity Leave